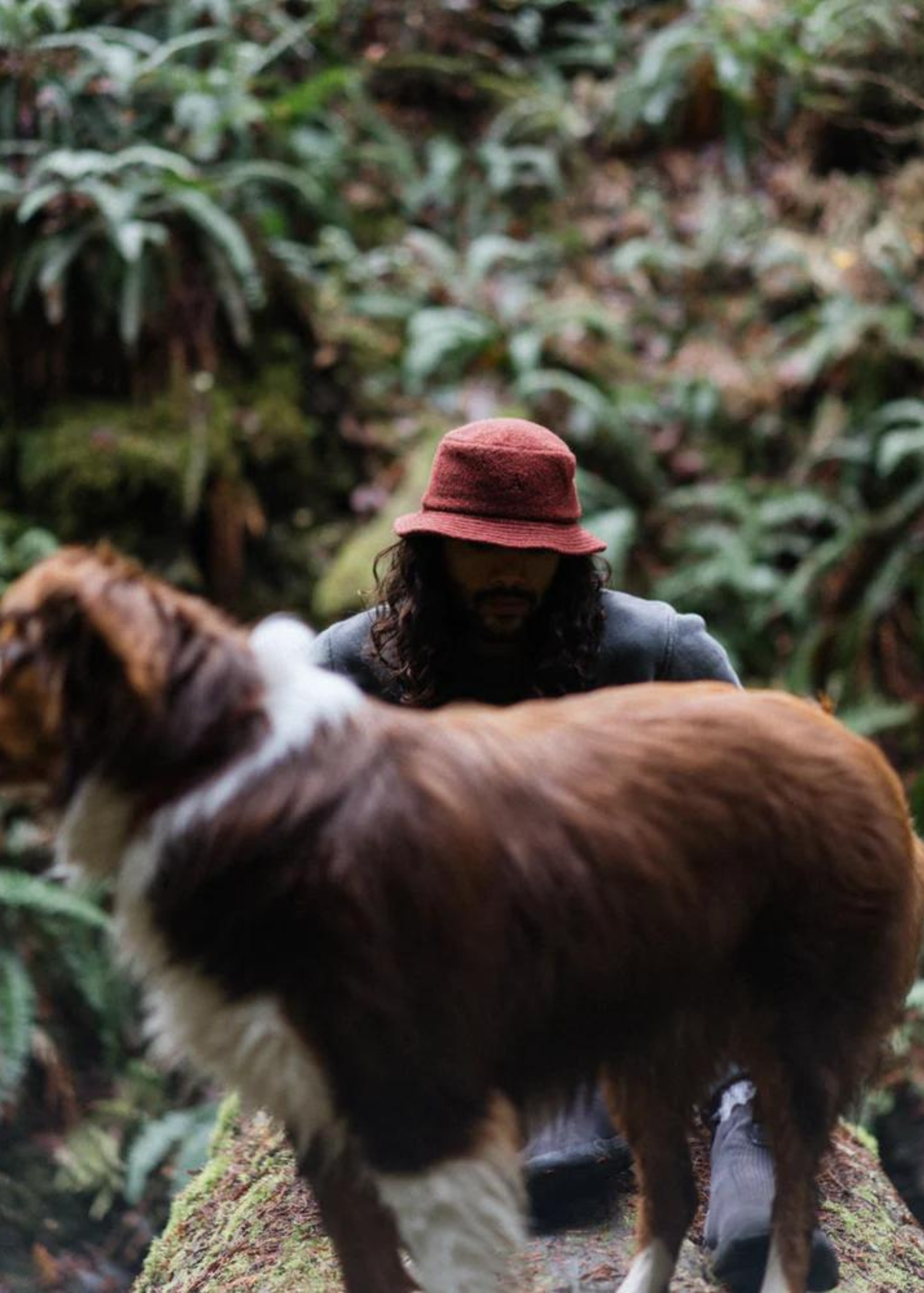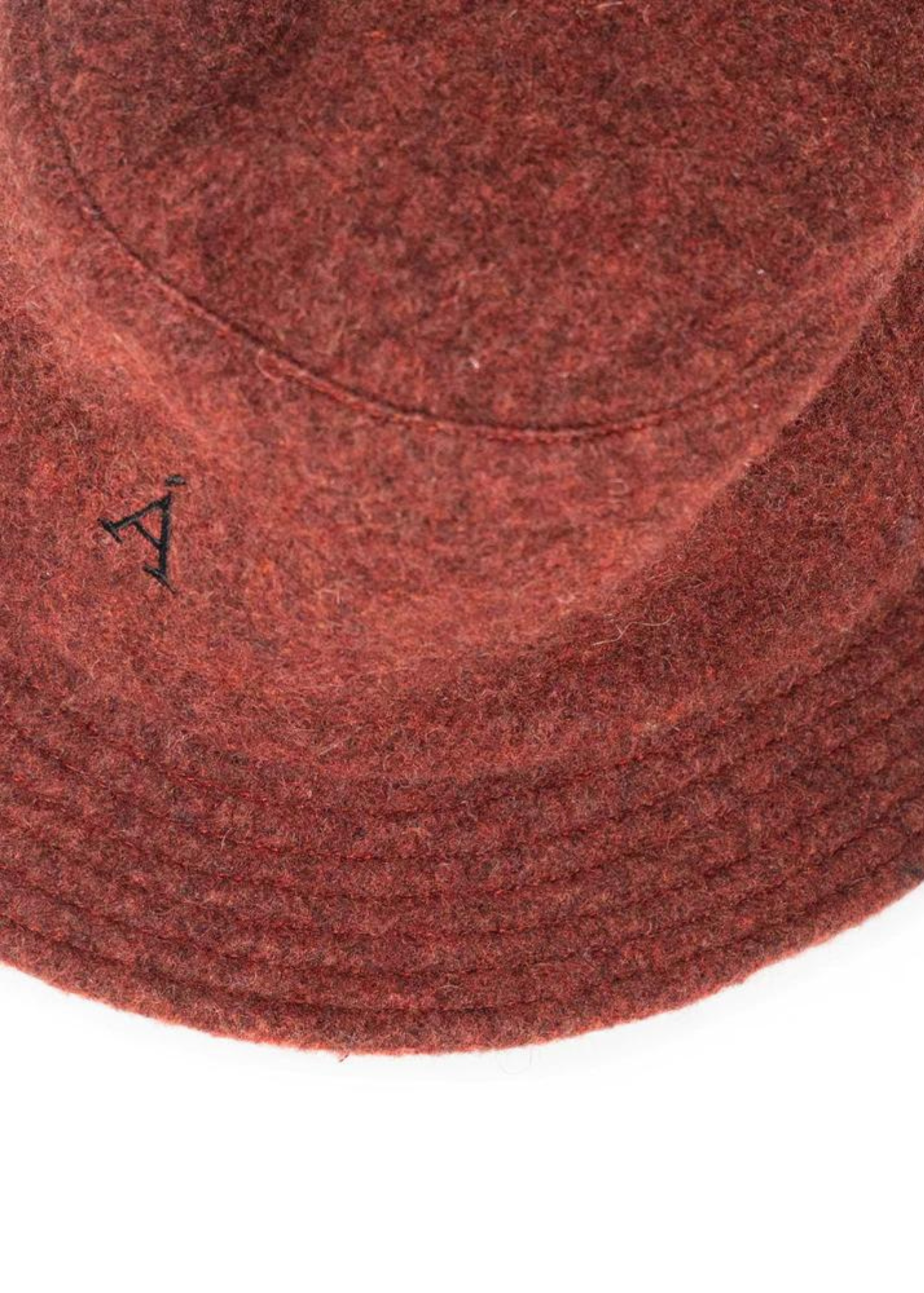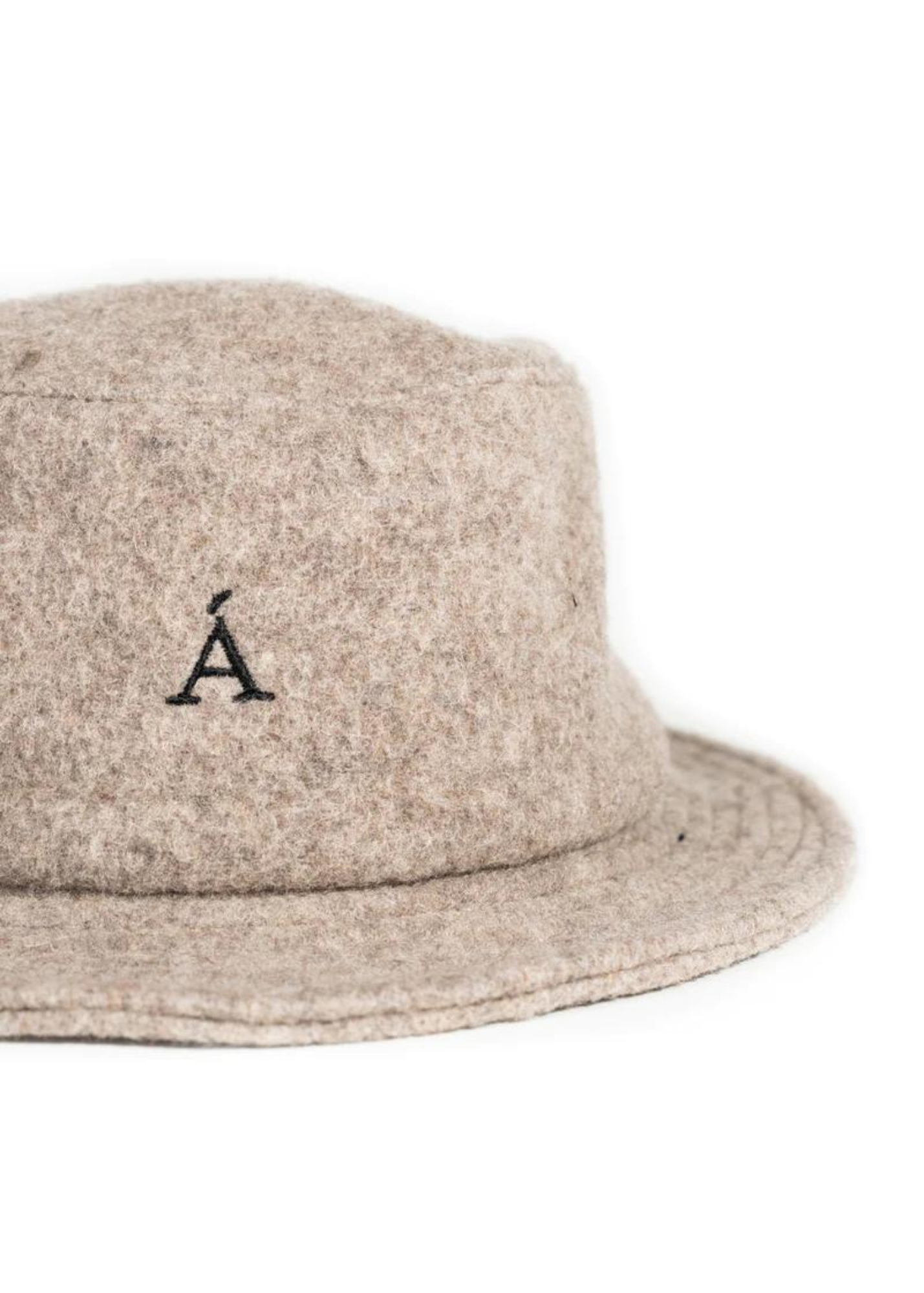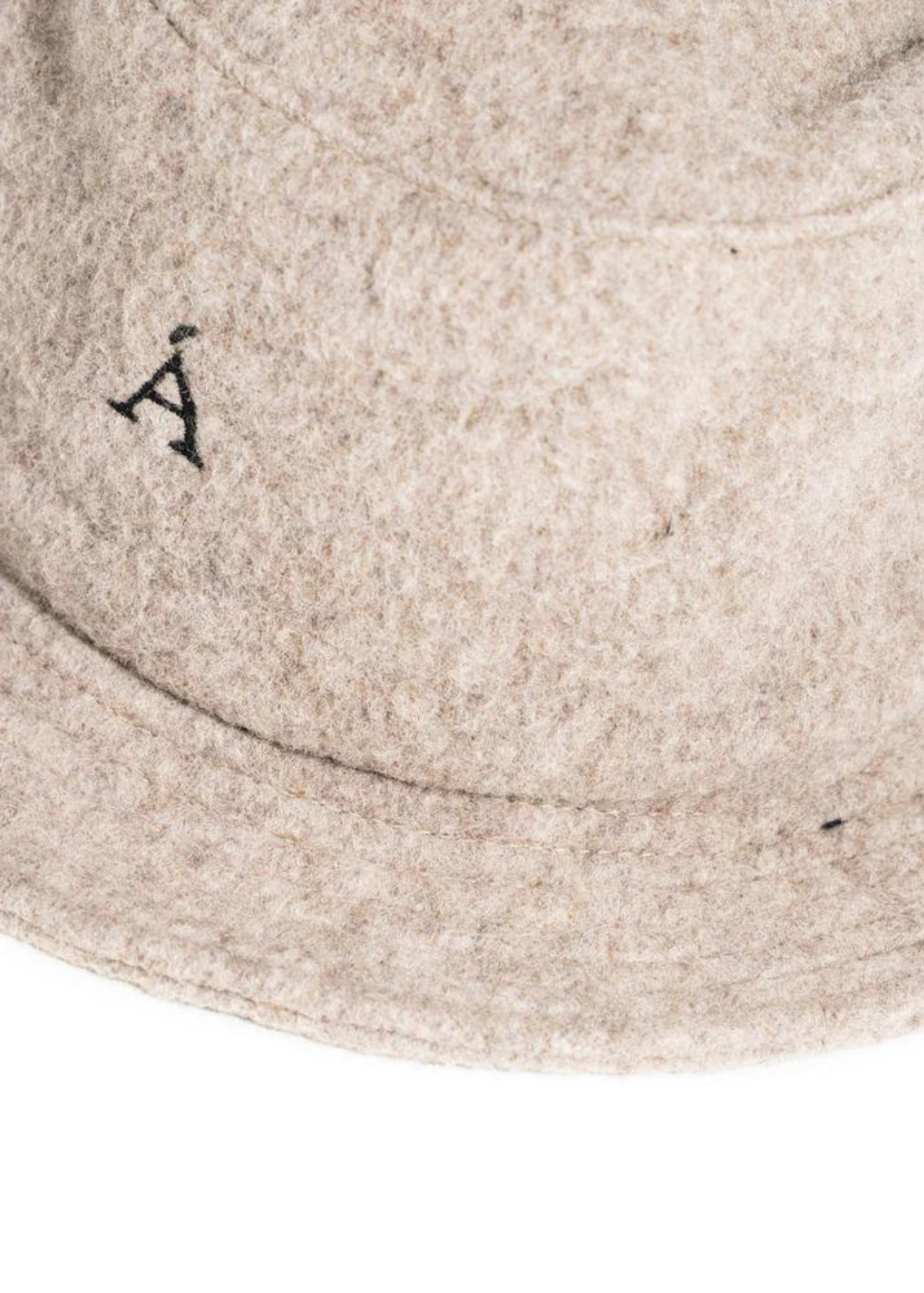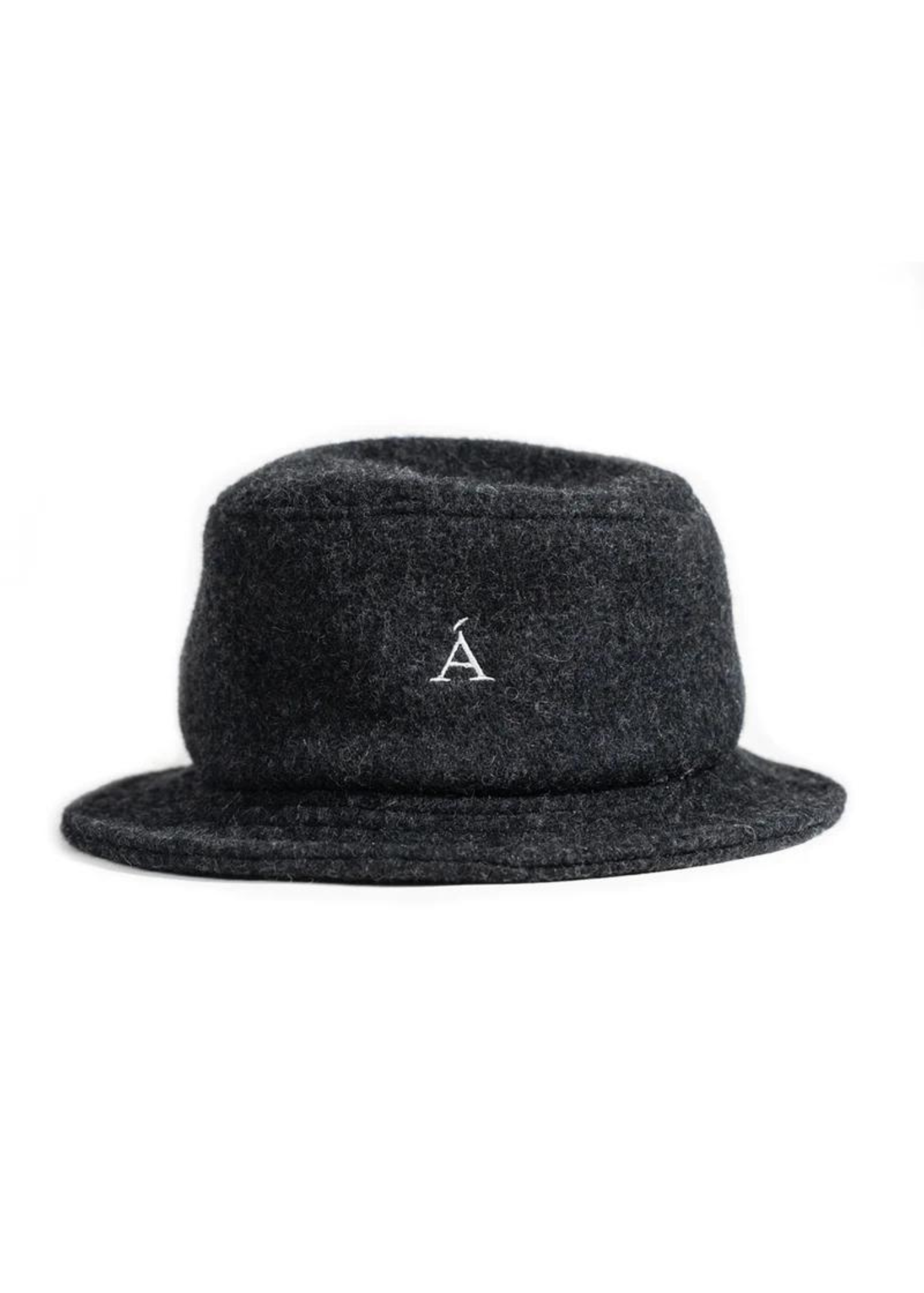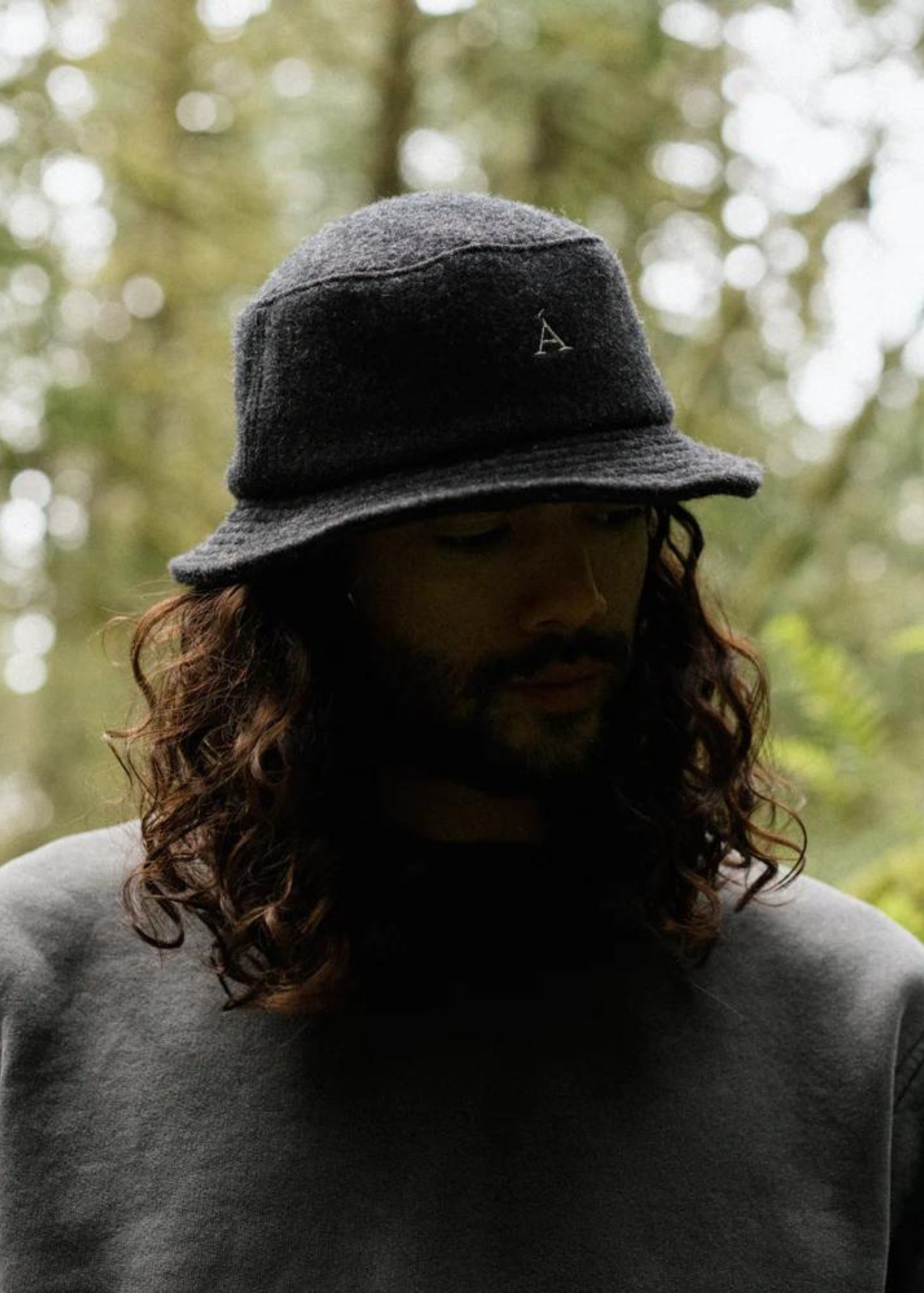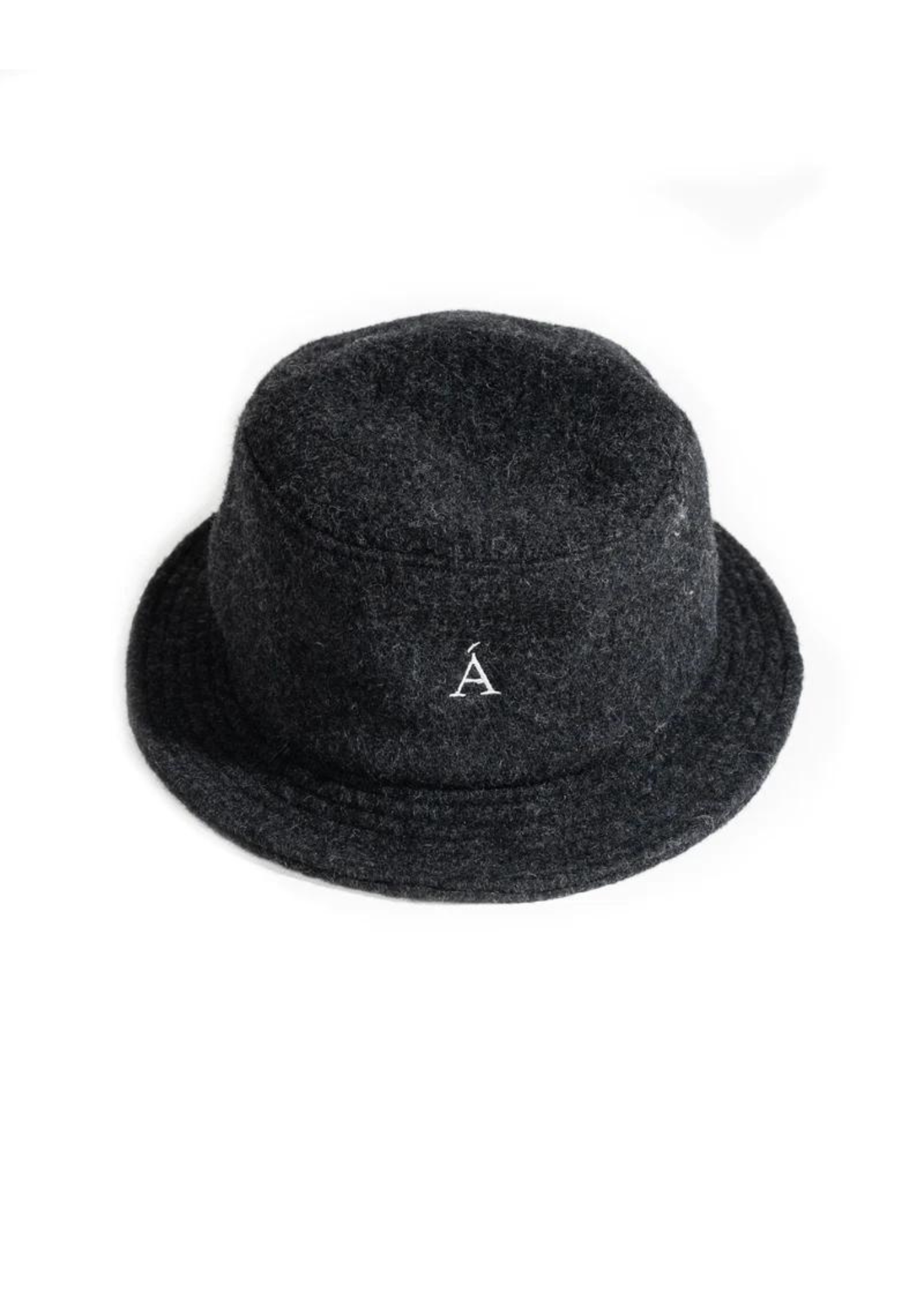 THE AGNELLO WOOL BUCKET HAT
Sale price
$51.00 USD
Regular price
Why not be more resourceful with our resources? For the last few years, we've been making hats from our factory offcuts to help eliminate waste in production. Happily, the post-consumer recycled Agnello wool from our Field and Loft coats has proven to be another ideal outdoor hat material. Similar to heavyweight fleece, but with a more natural feel, the soft, durable and comfortably lofted weave holds its warmth in cooler weather while shrugging off the fog and showers so common in our part of the world. The bucket hat design has a traditional brim and a unstructured crown.
Made in Canada.
Materials
↬ 16-oz 80% post-consumer recycled wool
↬ 20% nylon
Soft, warm and naturally weather-resistant, this comfortable blend is manufactured in our unique dye-free process for reduced environmental impact.
Fit & Sizing
23" circumference, depth 4.5".
Washing Guide
Wash in cold water and hang to dry.