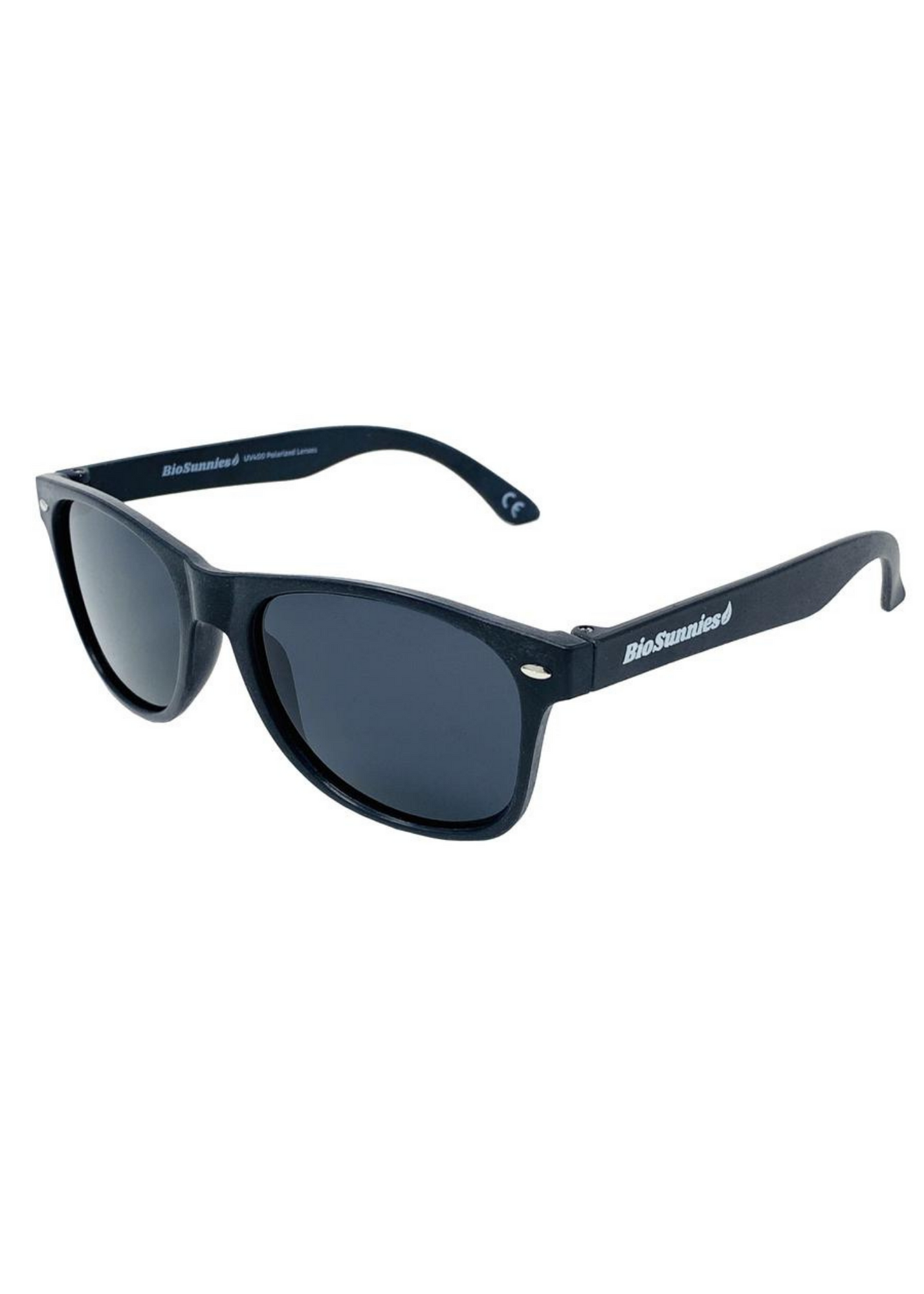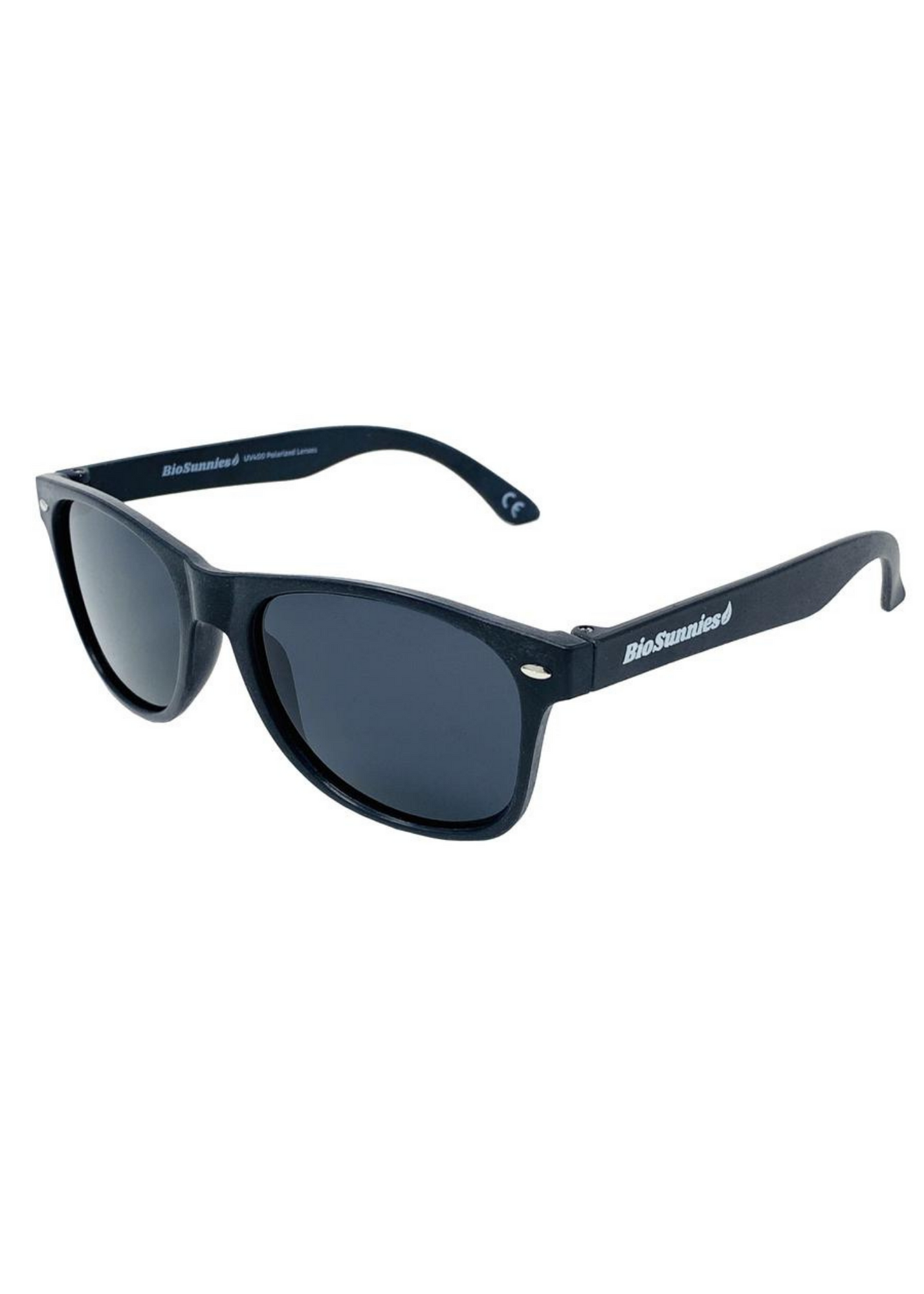 Sale price
$26.00 USD
Regular price
Introducing BioSunnies - could they be the most eco-friendly sunglasses on the planet?

Plant based sunglasses
The plant based frames are made of wheat straw which are the stalks that are left after wheat is harvested. In many countries it is often treated as waste and burned, causing air pollution

Polarized lenses
Our UV400 rated Polarized lenses provide full UVA and UVB protection and block out harmful glare from reflective surfaces like water and snow

Incredibly light and comfortable
Weighing only 20 grams, BioSunnies are one of the very lightest and most comfortable pairs of sunglasses on the market
Practically unbreakable frames
The wheat straw frame is super flexible and can take all sorts wear and tear!
Style points galore
You can be eco-friendly and still look awesome! The two are not mutually exclusive!
Say no to wasteful plastic sunglasses
Instead of buying another pair of overpriced plastic sunglasses, buy yourself a pair of super-affordable BioSunnies which are made from material diverted from the waste stream. 
Included items:
BioSunnies Classic sunglasses
Microfibre cleaning cloth

Flax protective pouch
Measurements:

Frame width: 143mm
Arm length: 142mm
Lens width: 53mm
Lens height: 43mm
Bridge width: 19mm