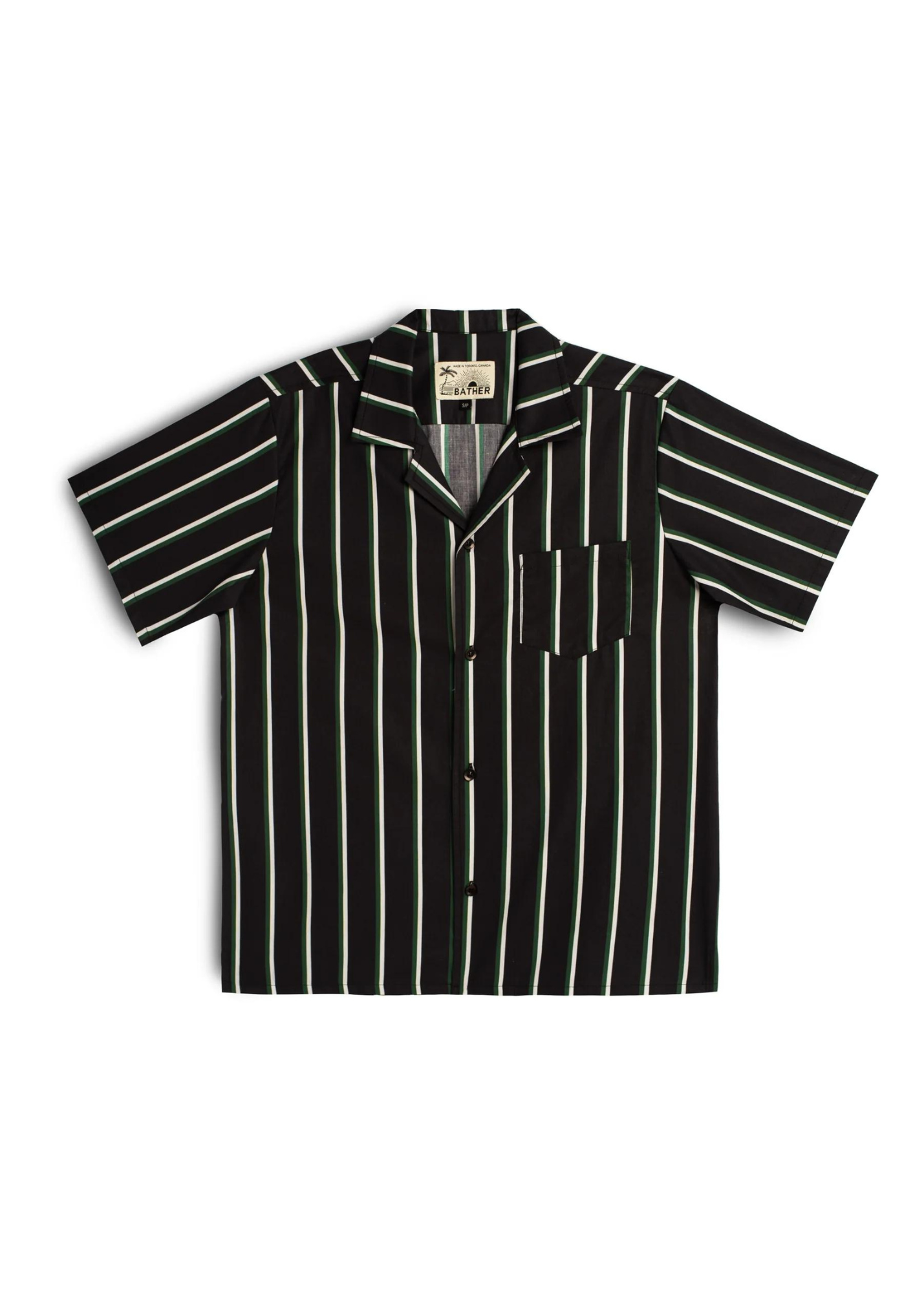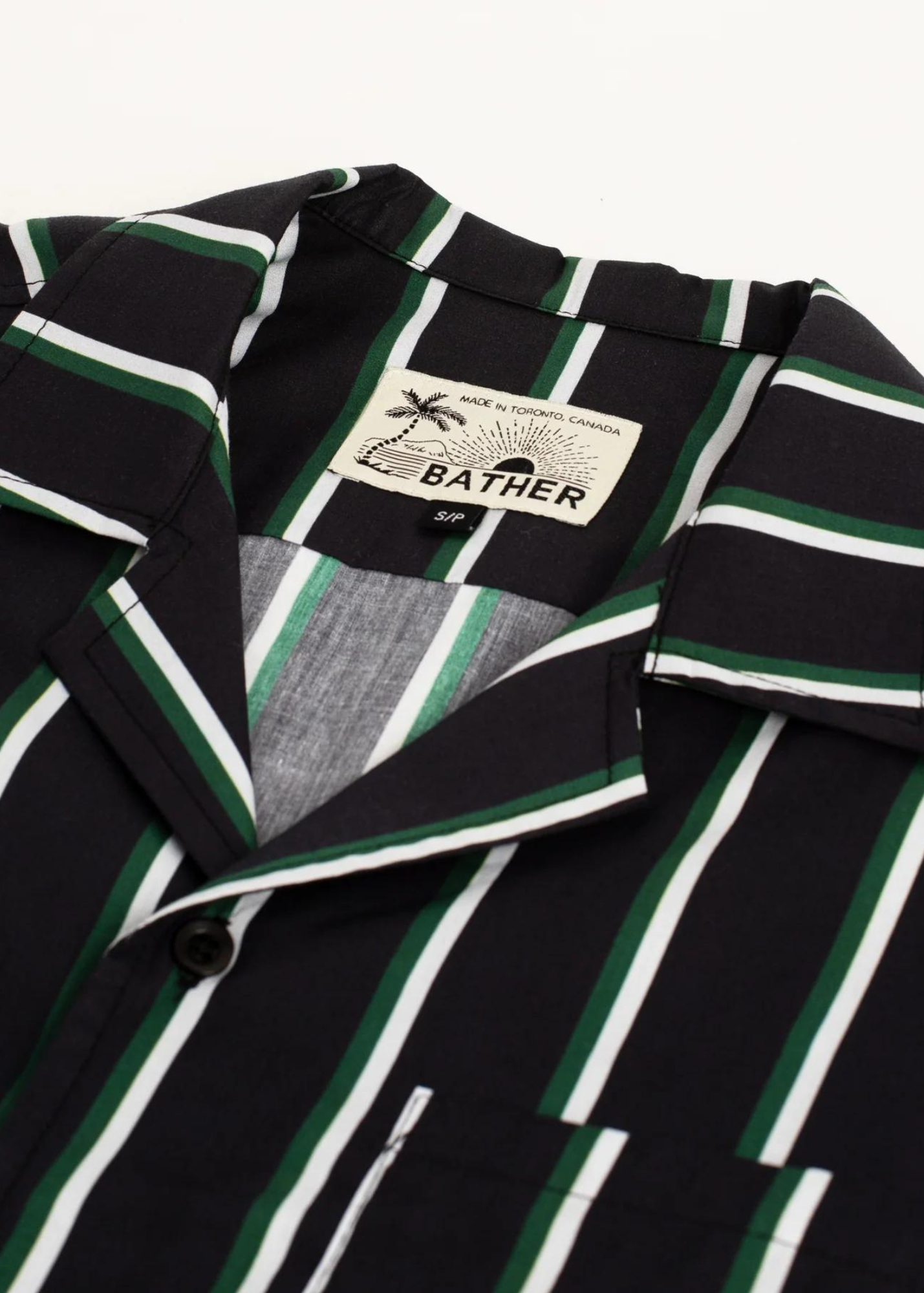 Sale price
$98.00 USD
Regular price
$136.00 USD
Stripes are sick. That's all. No, but for real, who doesn't look good in stripes? You wanna add a little spice to a solid colour? Stripes. You're on the fence about the perfect pattern for your summer wardrobe? Stripes. There's not much else to say. Stripes.
Made in Canada.
Materials
↬ 65% cotton
↬ 35% viscose

Product Attributes
↬ Open collar
↬ Front chest pocket

Washing Guide
Think climate: wash cold, hang dry.