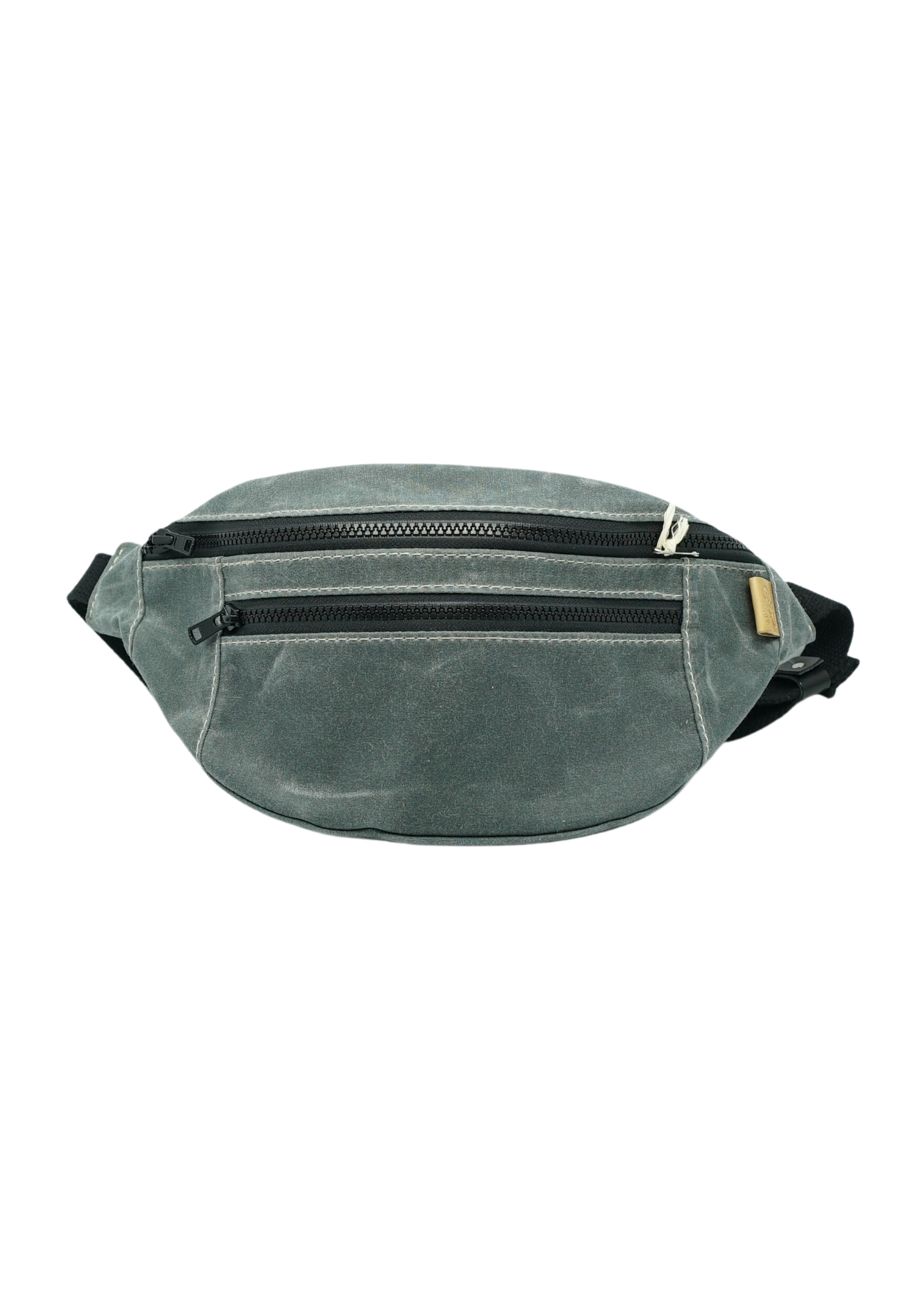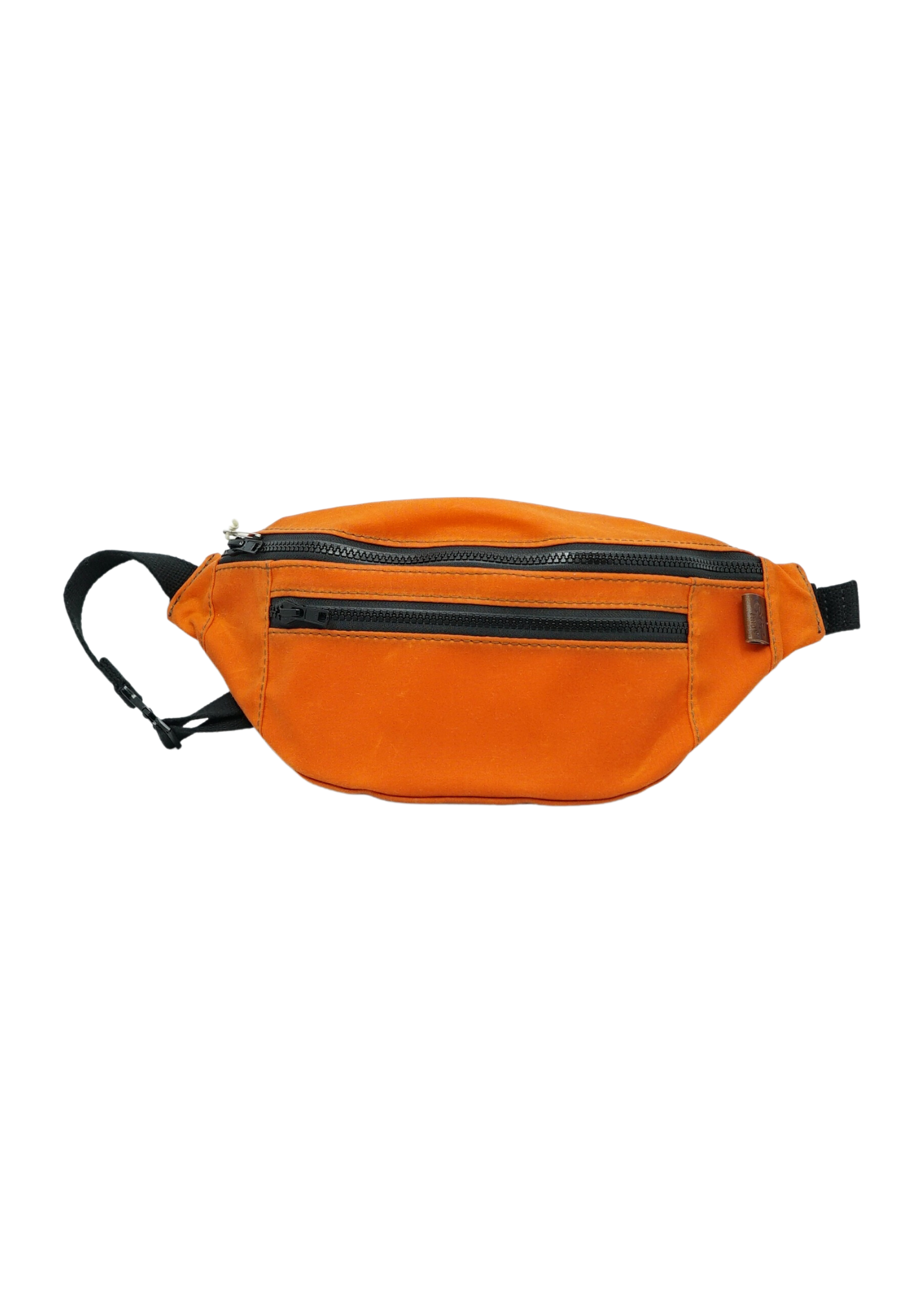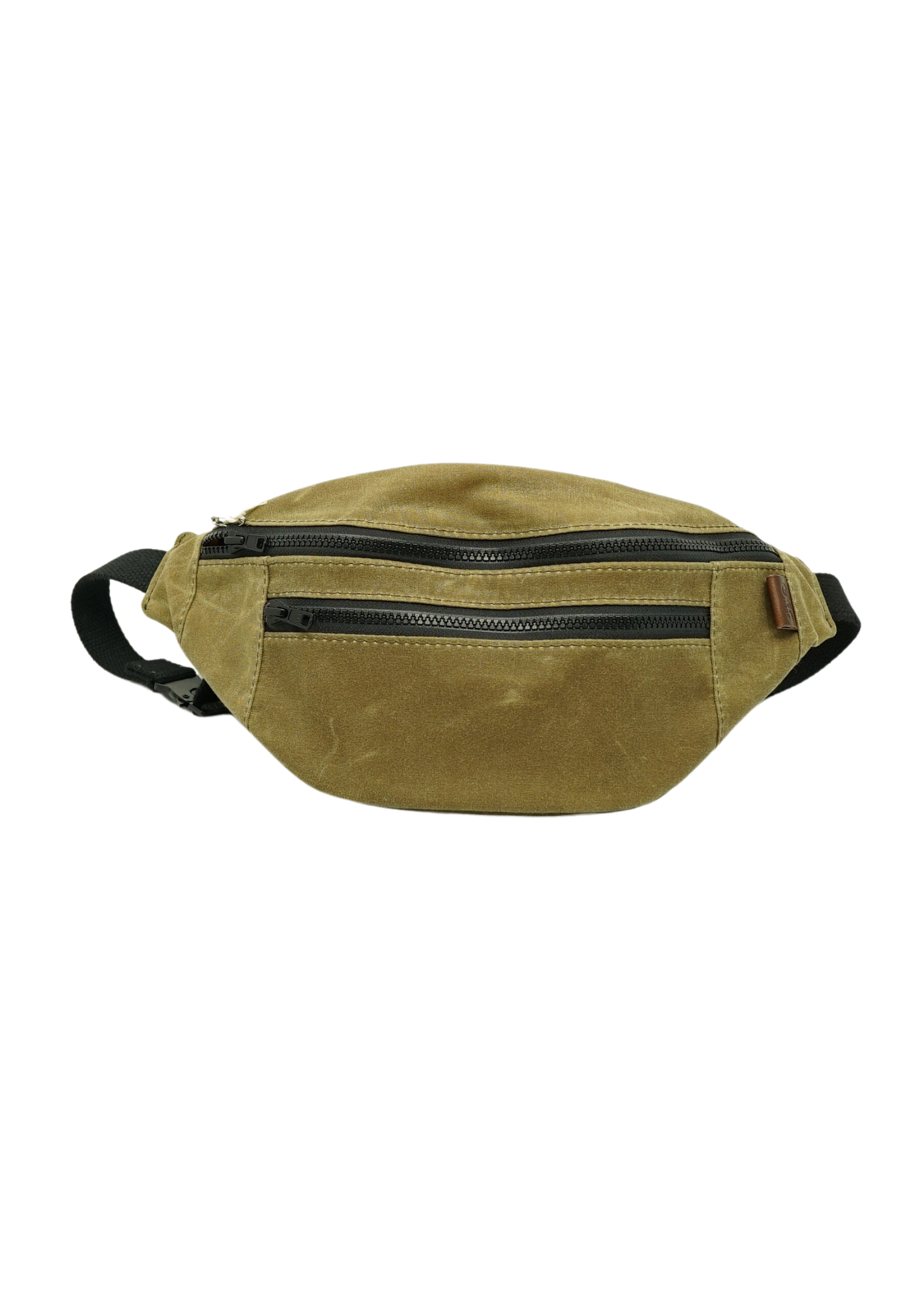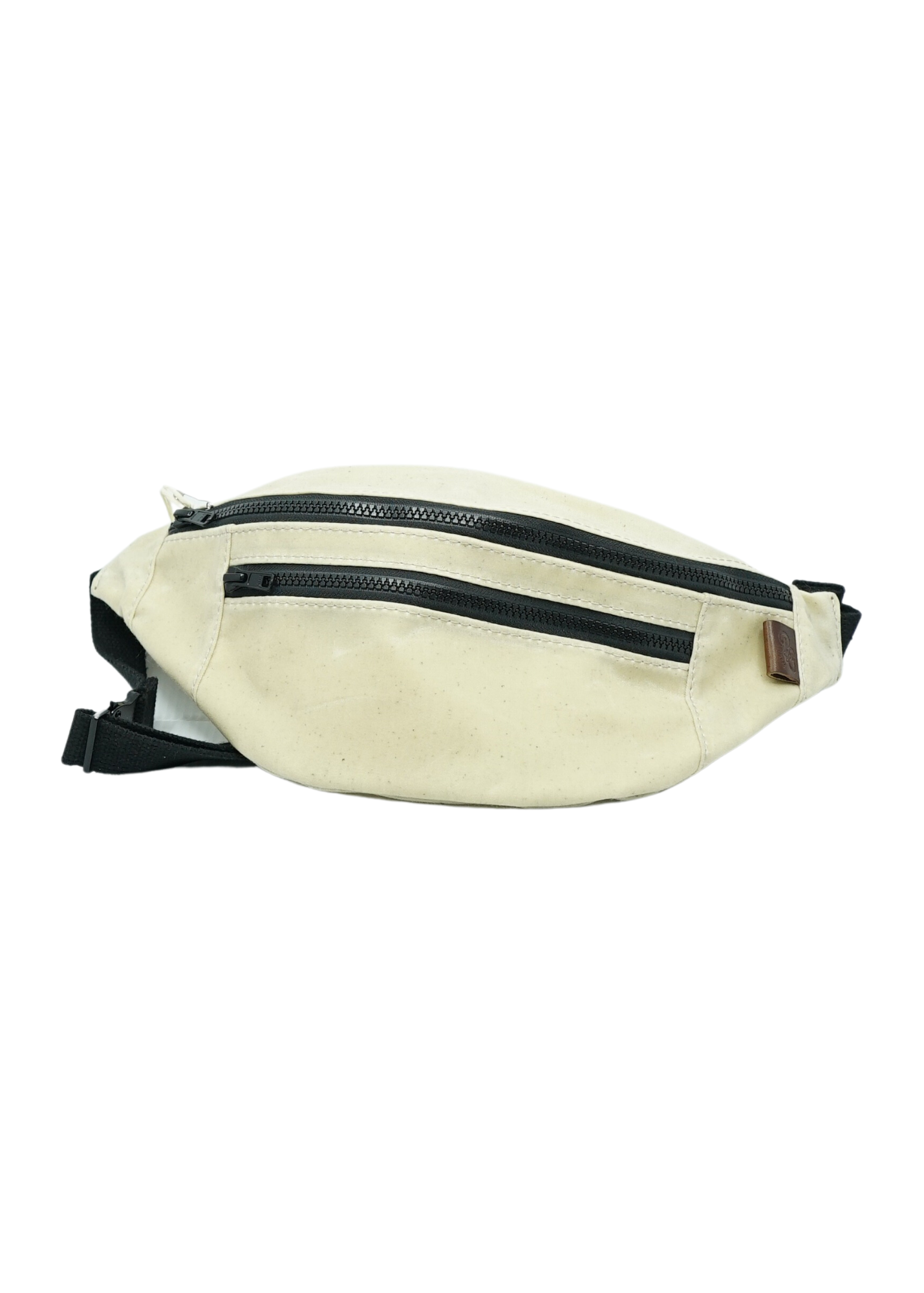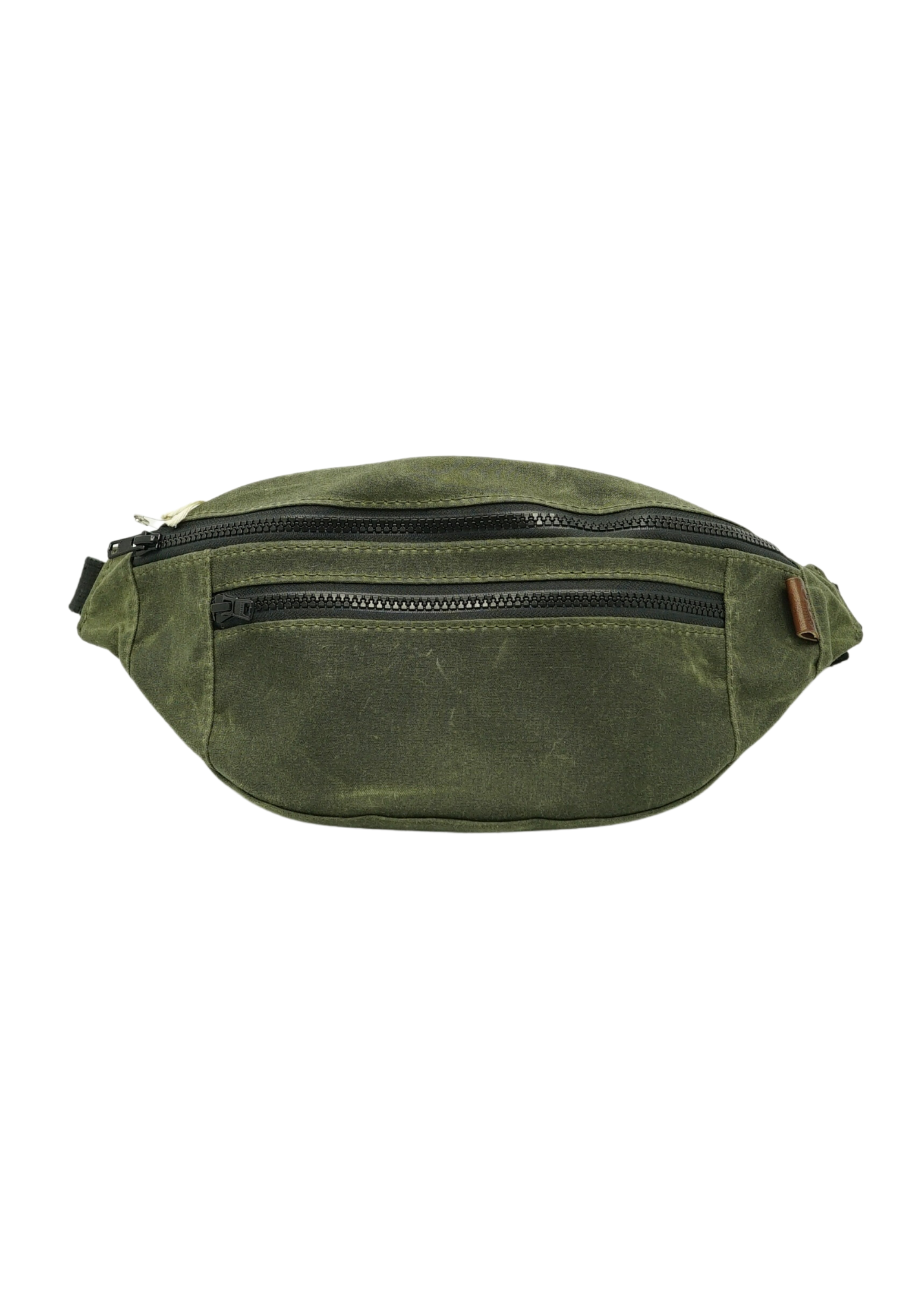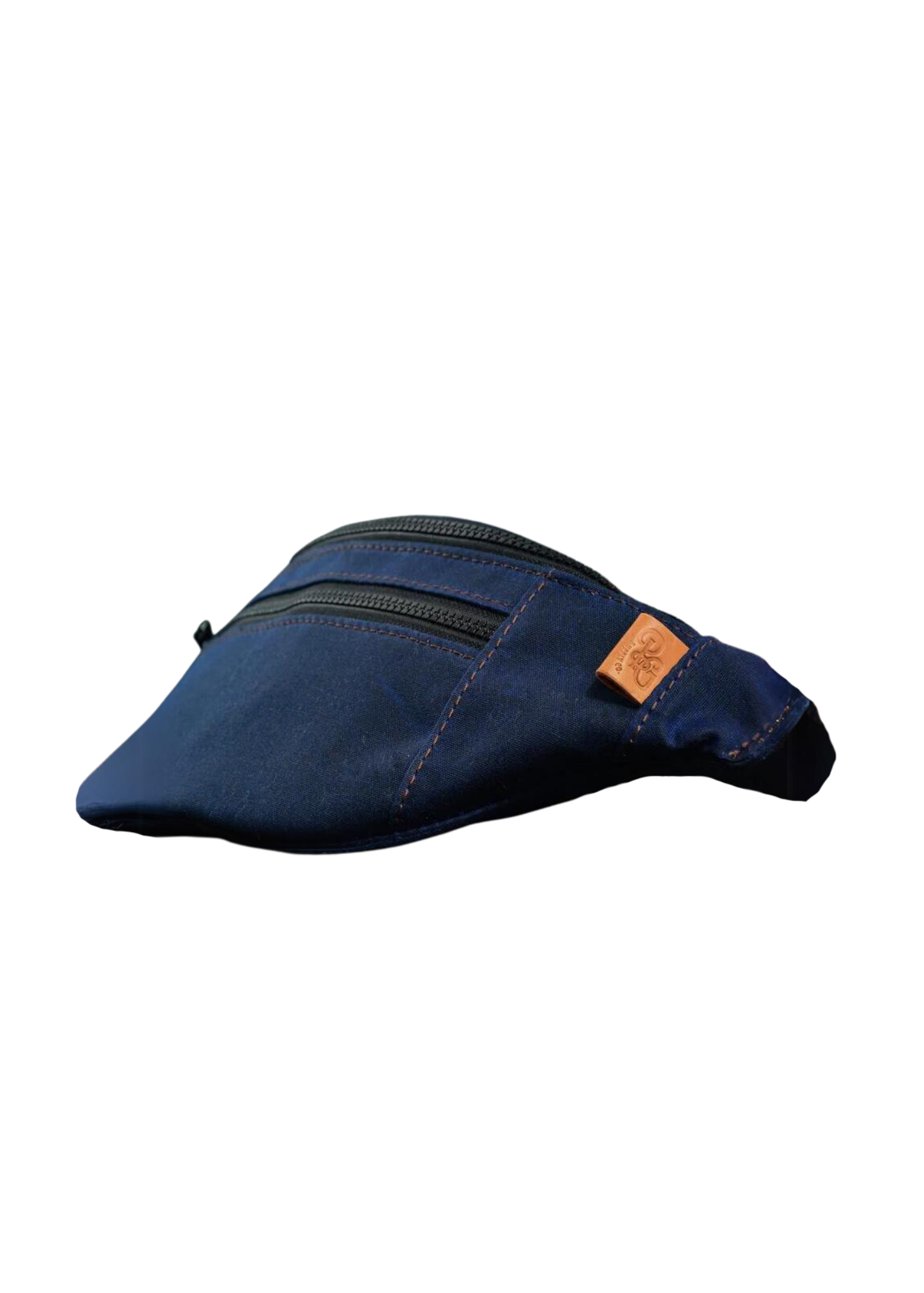 Regular price
$128.00 USD
Sale price
$128.00 USD
Regular price
Meet the Franey Pack. When we put a call out for what to make next, a fanny pack was by far the most requested. So we finally listened and here it is!
A classic silhouette, with two zippered pockets up front. The strap is a heavyweight cotton webbing with an easy to use black metal clasp. It's also adjustable, and should fit most around the waist and also as a cross body.
Materials
↬ 10oz waxed duck canvas
Our Goods are made by hand and to order in our Sydney workshop. The 10oz waxed duck canvas we use is low-maintenance and water repellent. The wax itself gives a pull-up to the fabric, where by it shows creases and wrinkles which over time develop into a beautiful patina (the same way our leather does). For leather accents, we use Wickett and Craig full grain harness leather. Our vintage Singer 111, threaded with Vinymo thread means everything we make is built extra tough and to last.
Product Attributes
↬ Wickett and Craig full grain harness leather accents