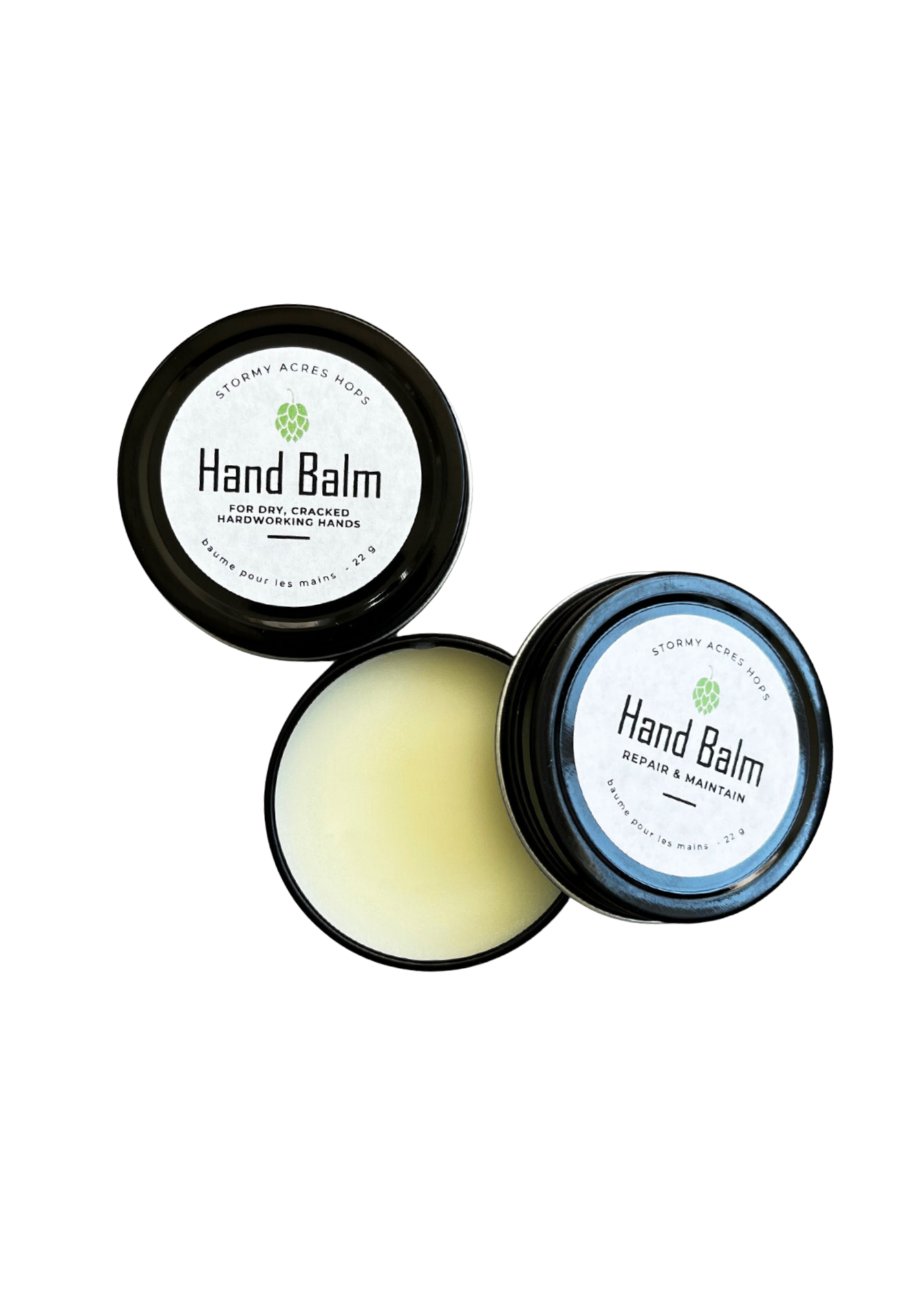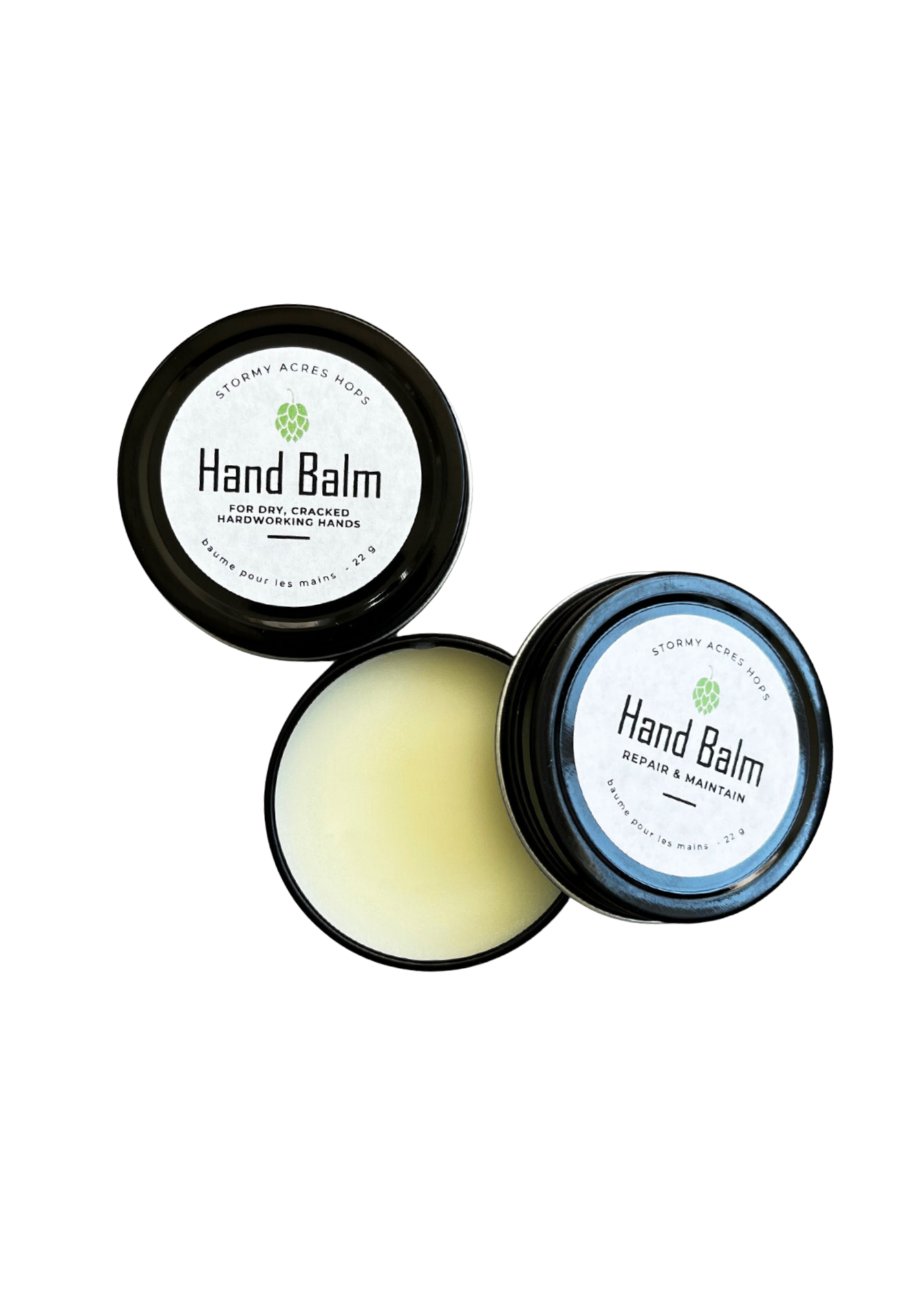 Sale price
$9.00 USD
Regular price
For dry, hard working hands. Rich and moisturizing balm that soothes and softens chapped, cracked, rough and weathered skin.
Gentle enough for even the most sensitive skin. We have chosen sustainable and natural oils for our balm: Olive oil, Almond Oil, Shea Butter and Beeswax.
We have infused the Olive Oil with the power of hops. The anti-inflammatory properties help dry and stressed skin by helping reduce inflamed, itchy red patches, as well as conditioning and moisturizing.
Materials
↬ Shea butter
↬ Almond oil
↬ Olive oil
↬ Beeswax
Product Attributes
↬ Unscented
↬ Anti-inflammatory
↬ Conditioning and moisturizing properties
↬ Gentle texture for sensitive skin
Fit & Sizing
22g