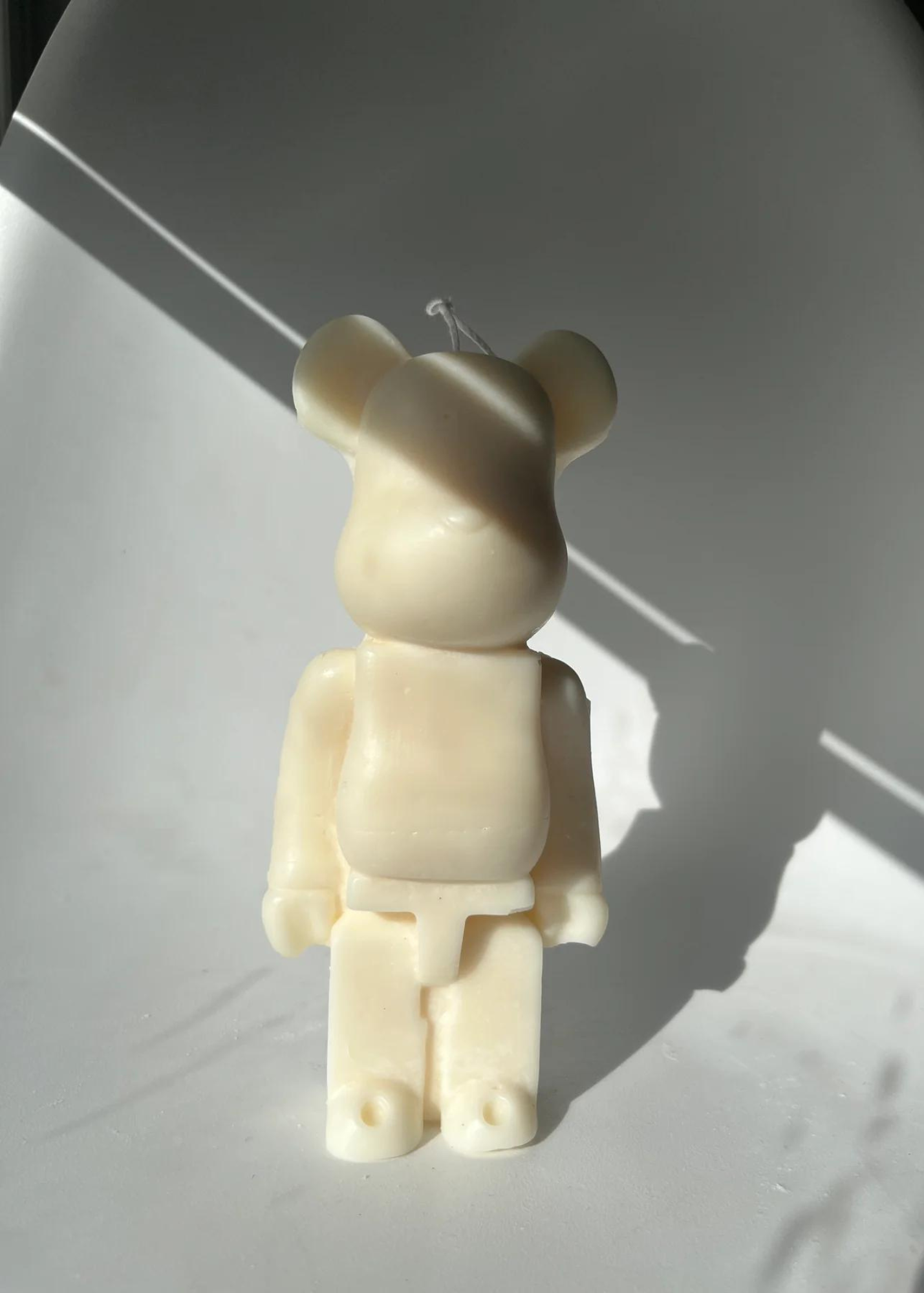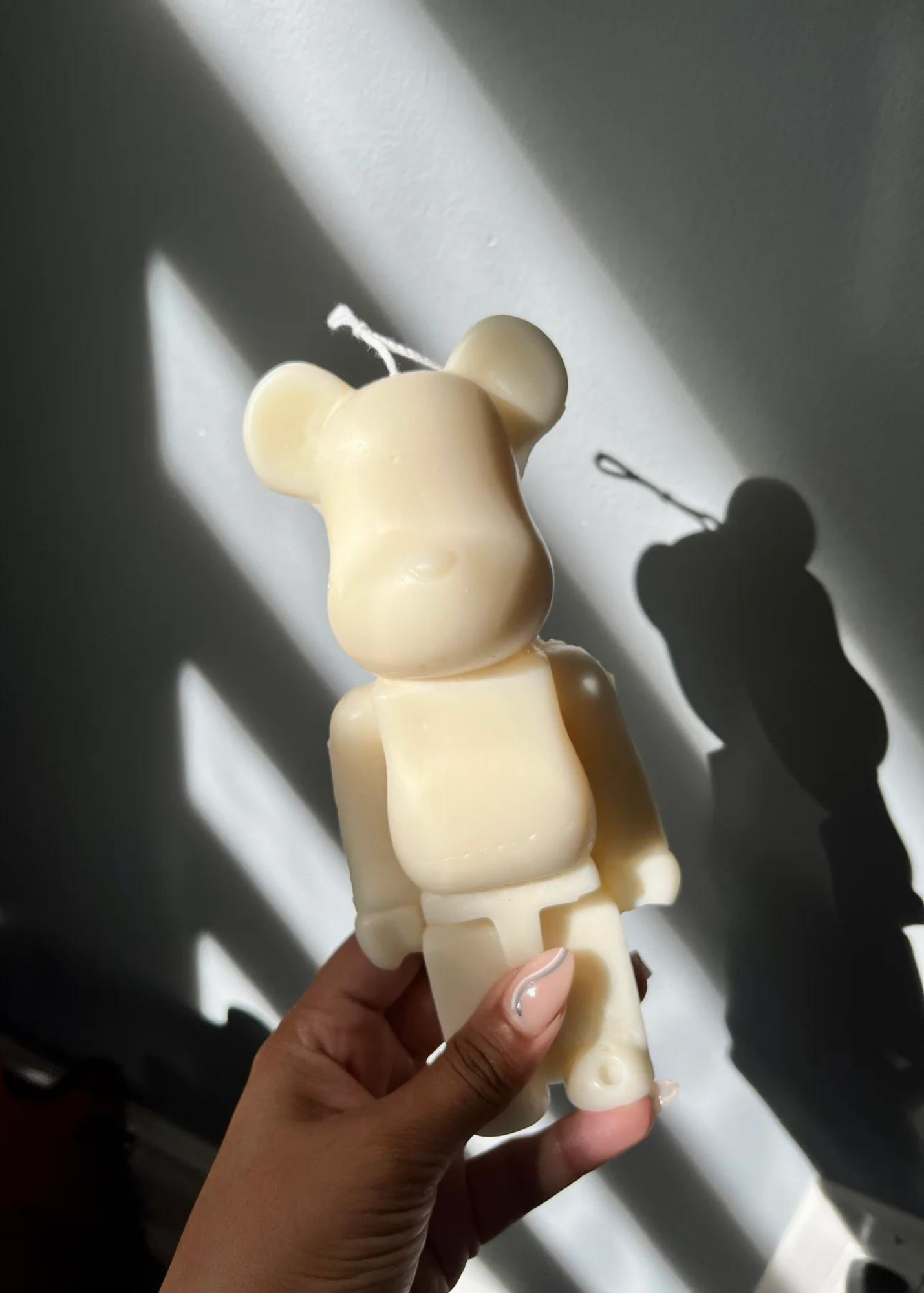 Sale price
$43.00 USD
Regular price
Vivid and realistic character models, that you could keep forever! While you could burn it or keep it is great for collectibles, decorations, or even a perfect gift who is a sneakerhead and loves this type of theme.
The fabulous realistic very detailed in this one-of-a-kind popular figure candle. It instantly becomes a delightful visual focus for any room or place. Could be placed anywhere but mainly in the living room, bedroom, kid's room, or kitchen.
With cotton wick that burns right down the middle keeping the object visual to see if wants to keep it after burning.
Materials
↬ 100% organic soy wax

Product Attributes
↬ Phthalate and paraben free
↬ Eco-friendly wicks
↬ Unscented

Fit & Sizing
• Approx. 315g
• Dimensions: 19.5cm x 8cm x 3cm