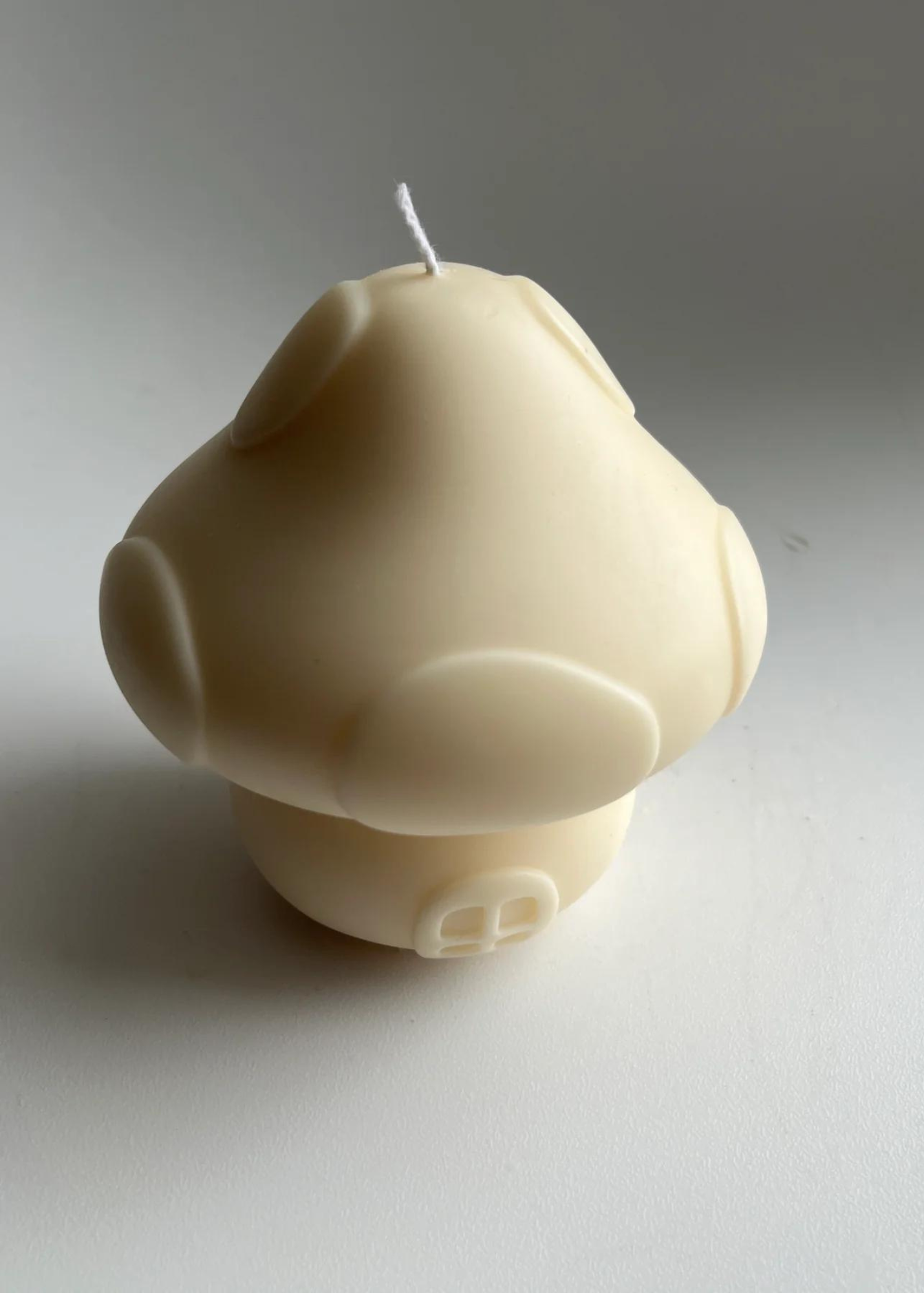 Sale price
$34.00 USD
Regular price
This decorative candle is shaped like a mushroom, adding a touch of nature to any room.
Made with high-quality wax, it emits a warm, inviting glow when lit. The intricate details of the mushroom cap and stem make it a unique and eye-catching piece. It's perfect for creating a cozy atmosphere in your home or as a gift for the nature lover in your life. Light it during a dinner party or use it as a decorative accent in any room.
With its realistic design, it's sure to be a conversation starter.
Materials
↬ 100% organic soy wax

Product Attributes
↬ Phthalate and paraben free
↬ Eco-friendly wicks
↬ Unscented