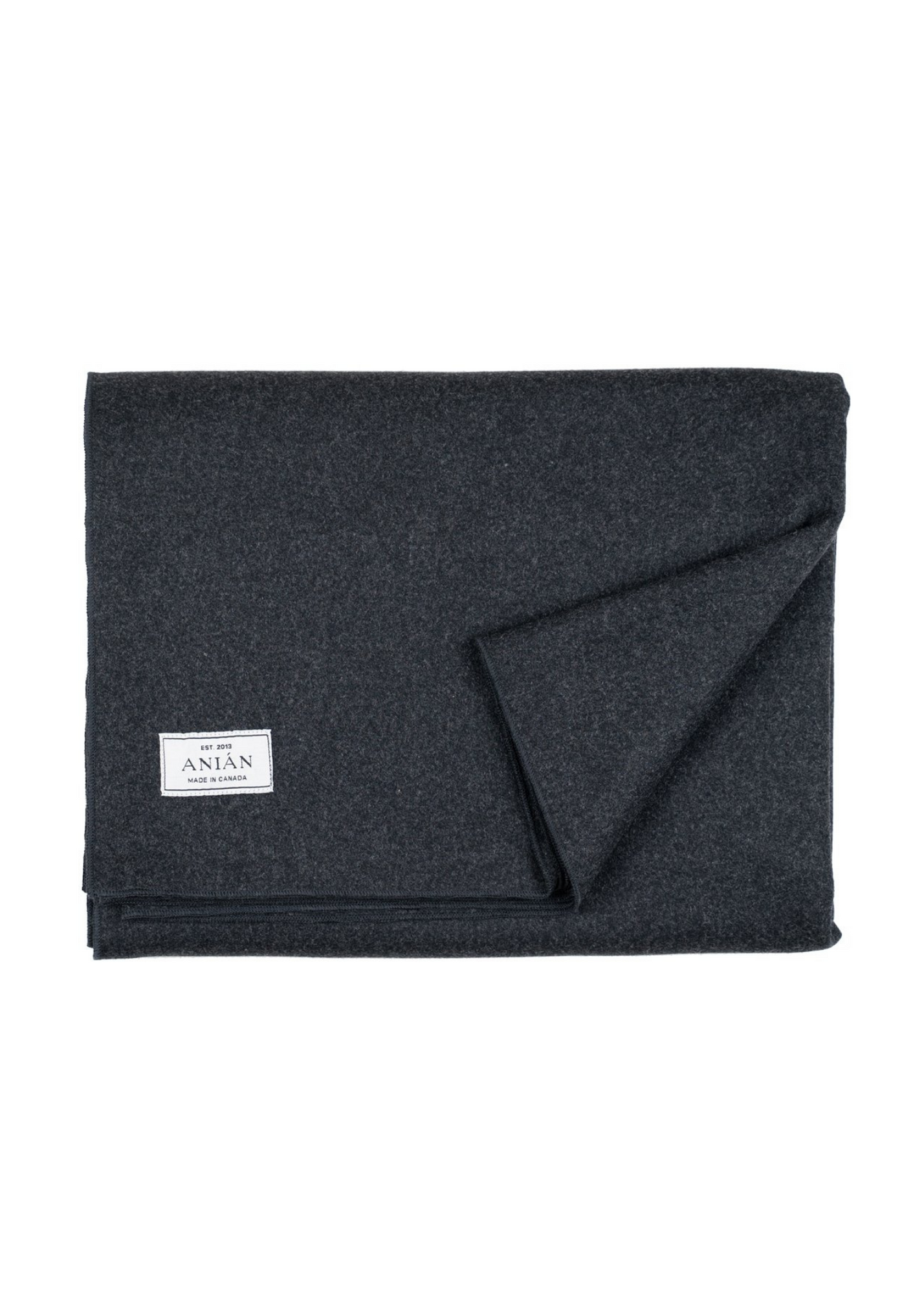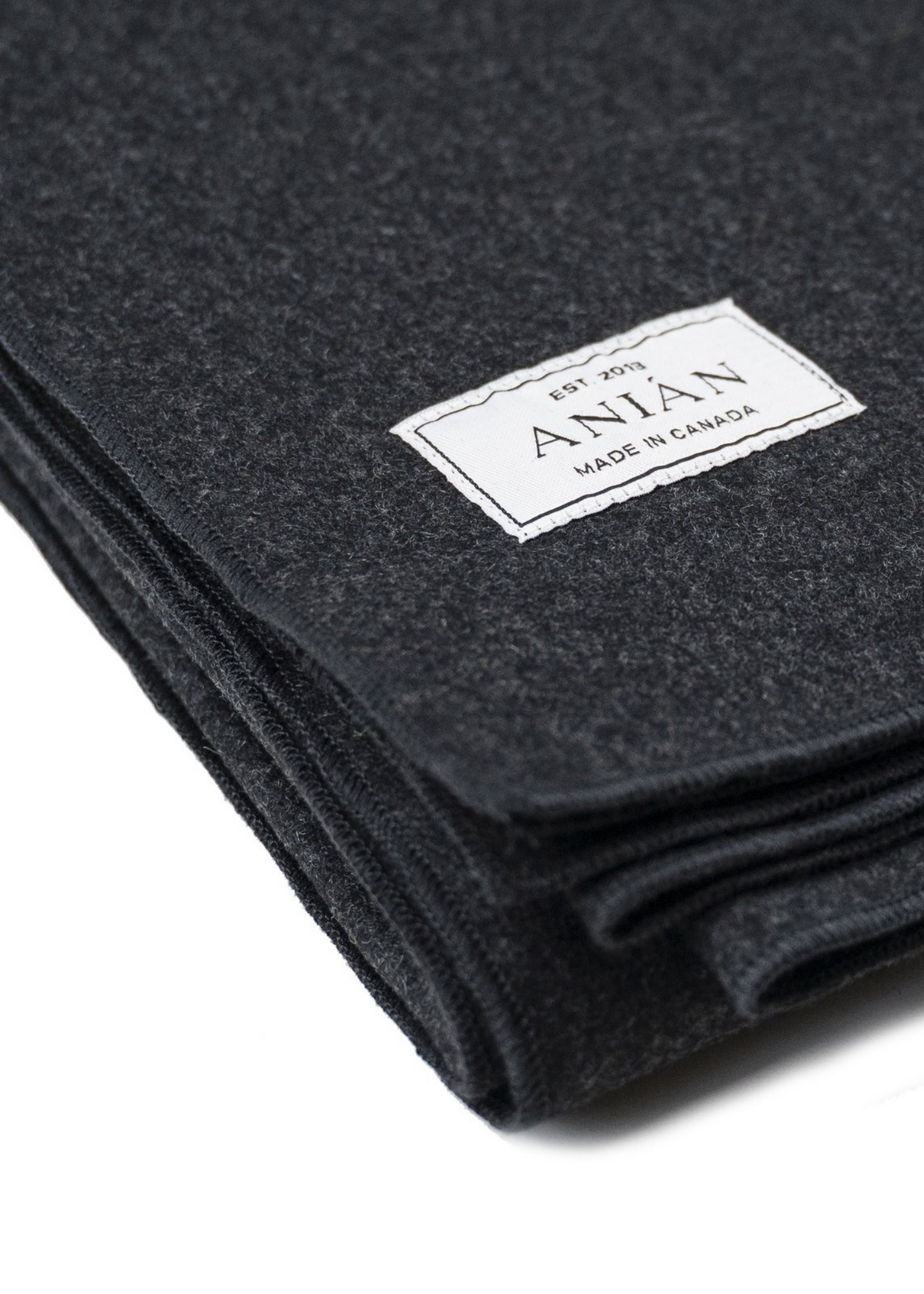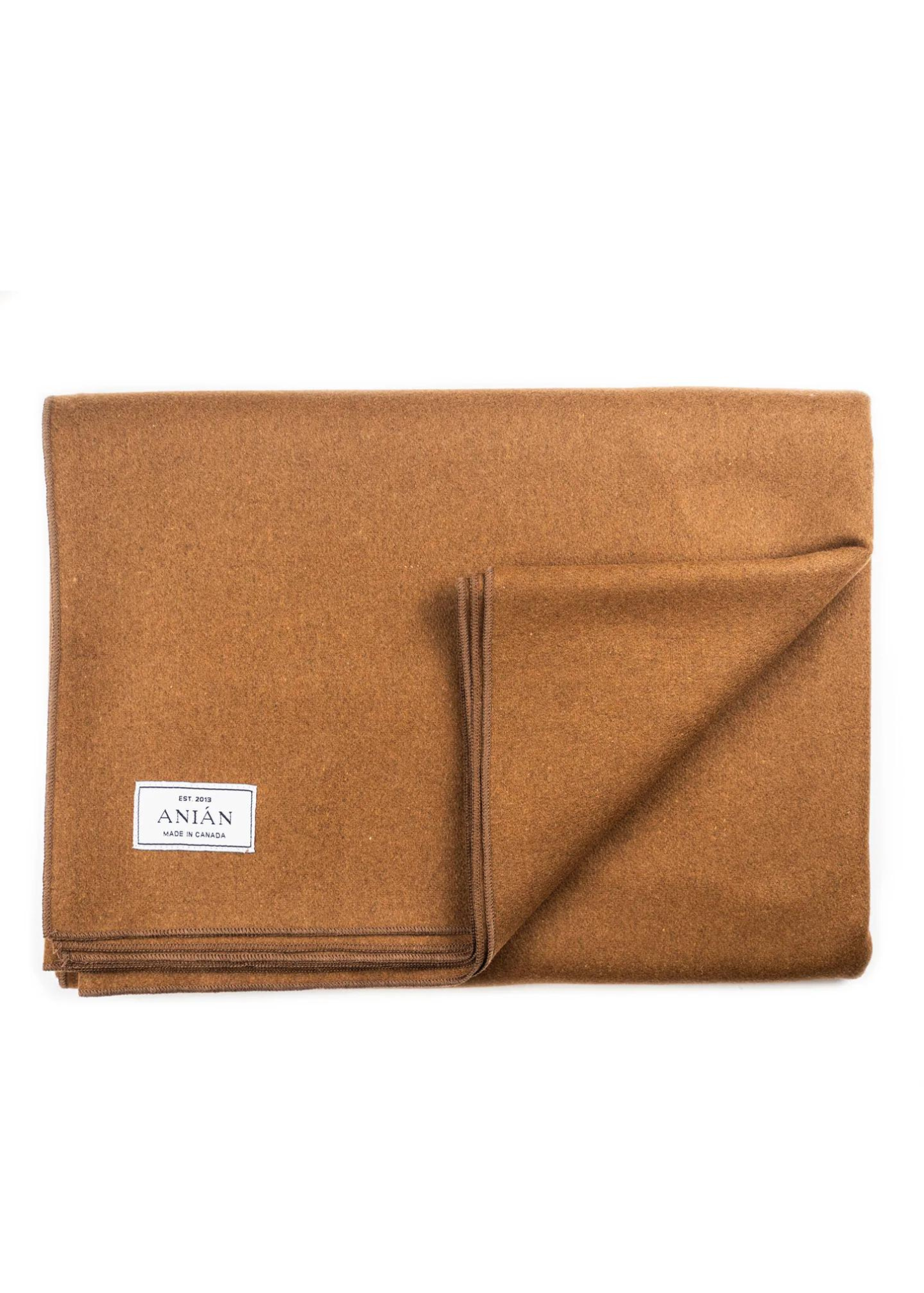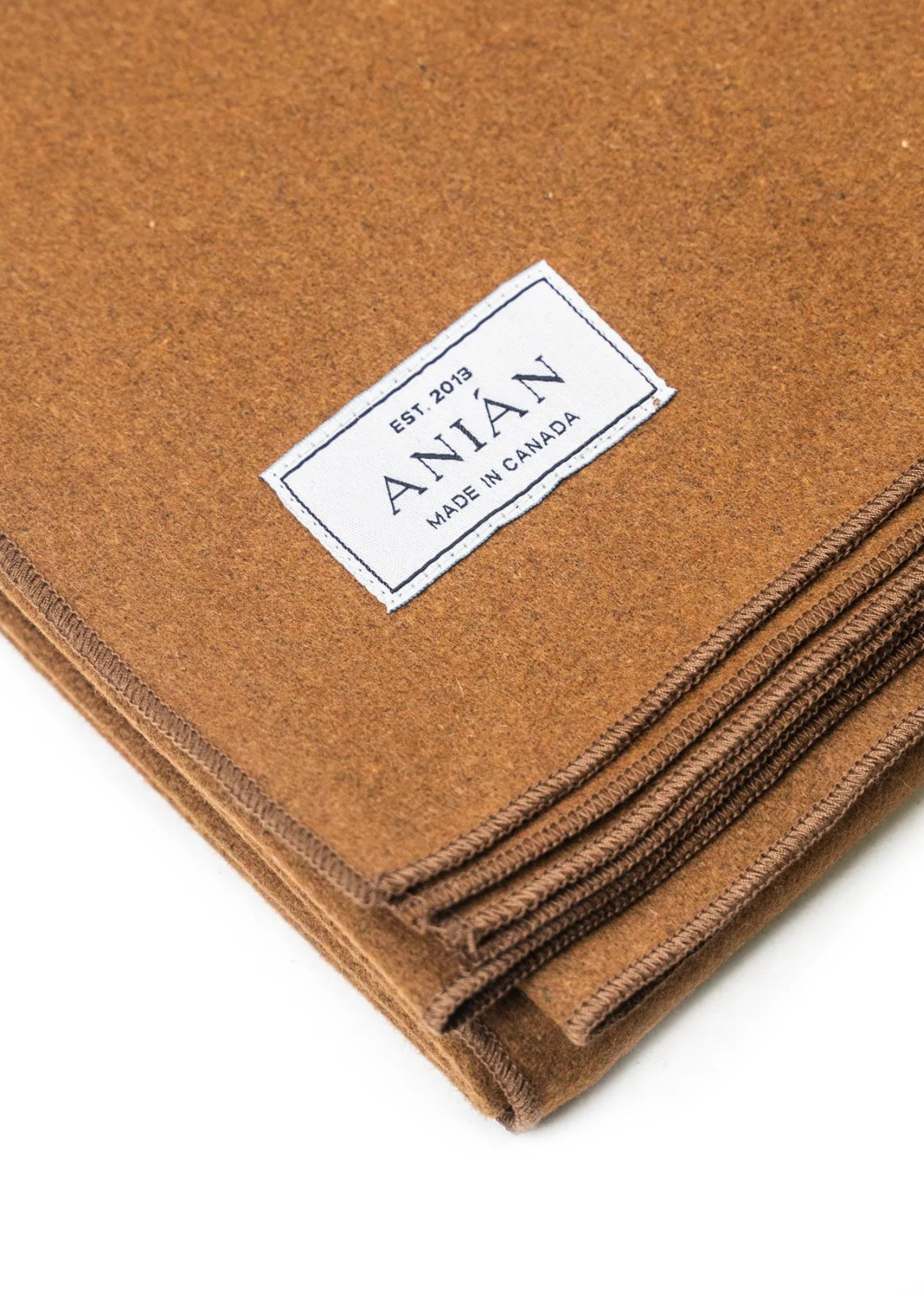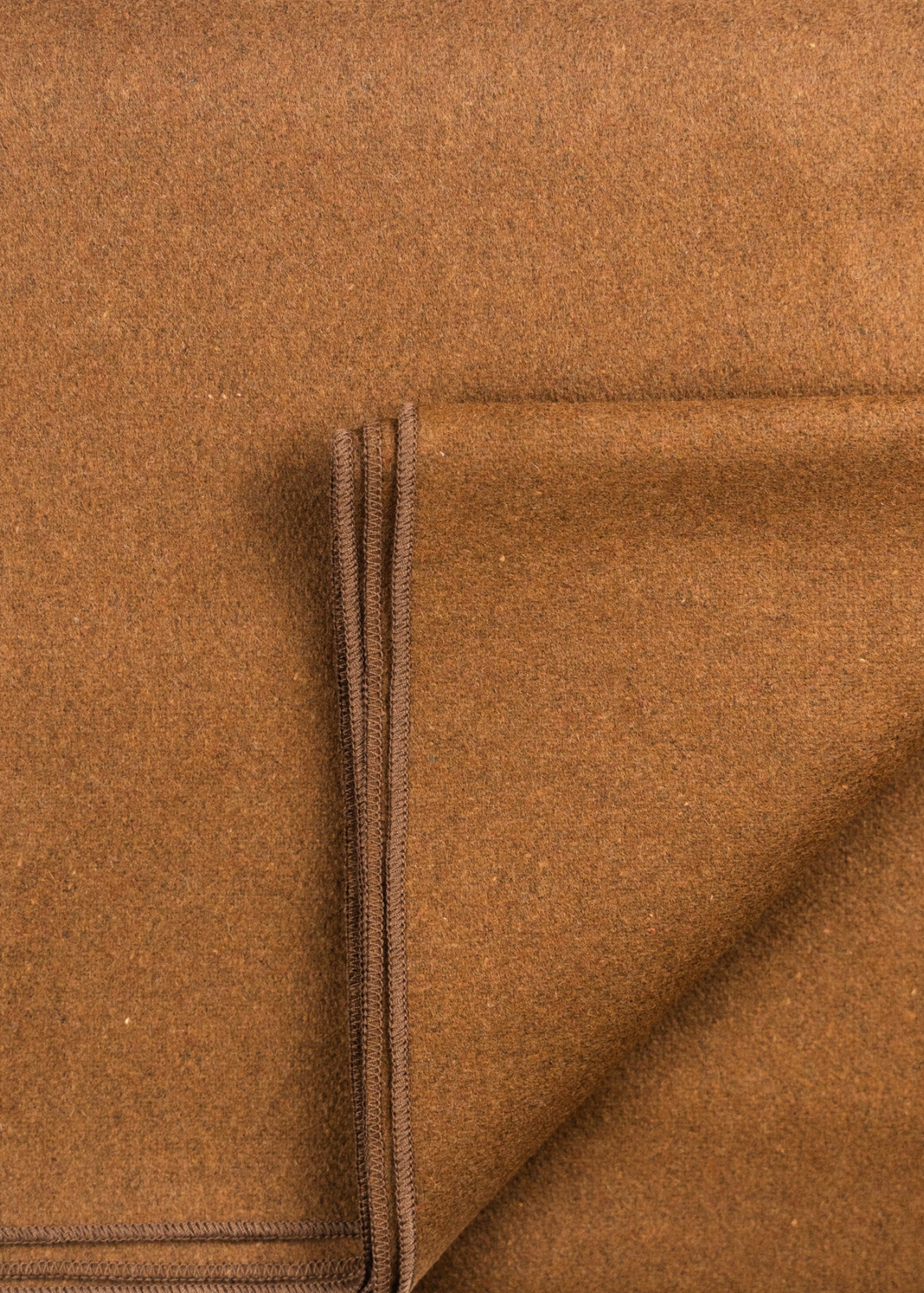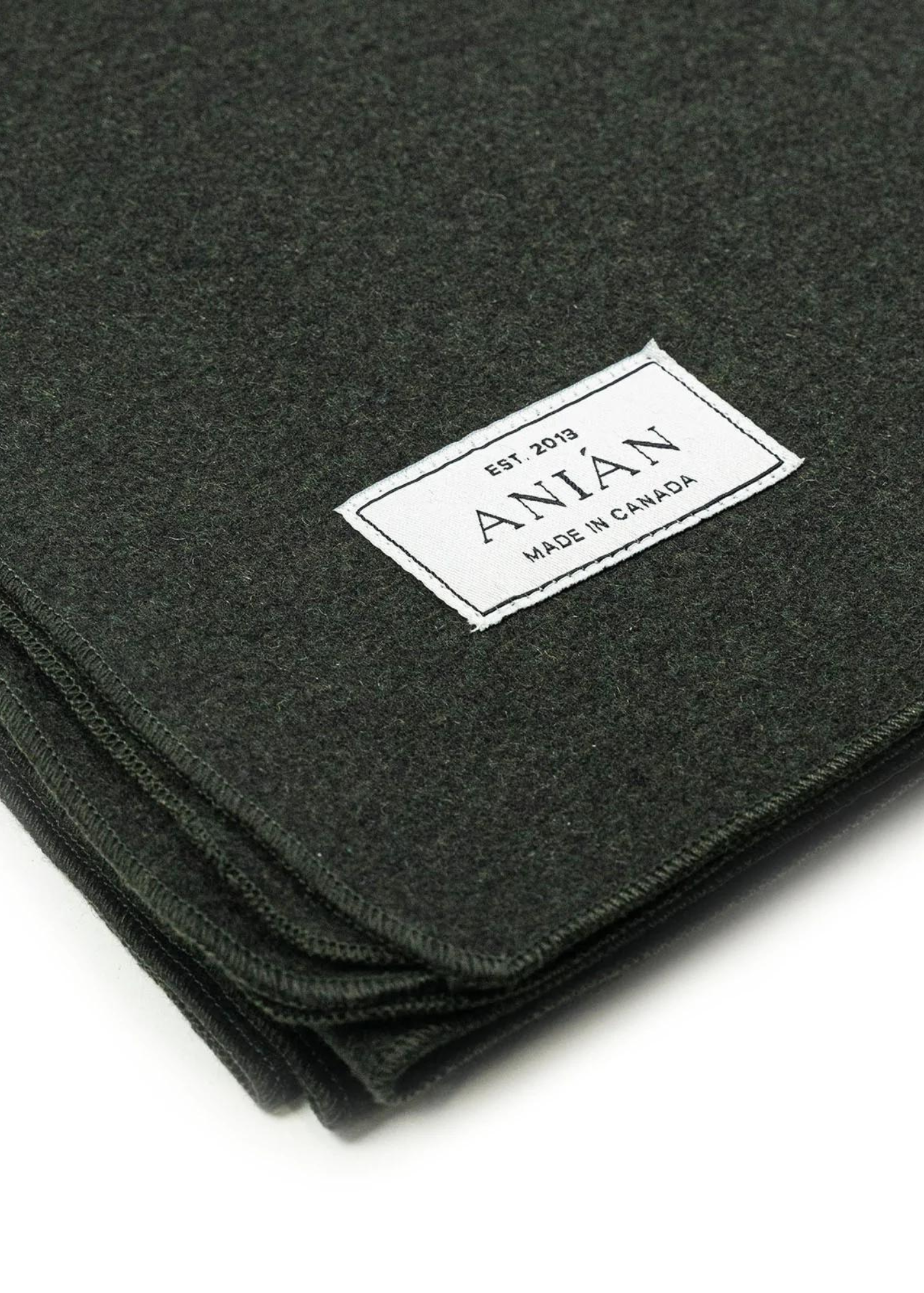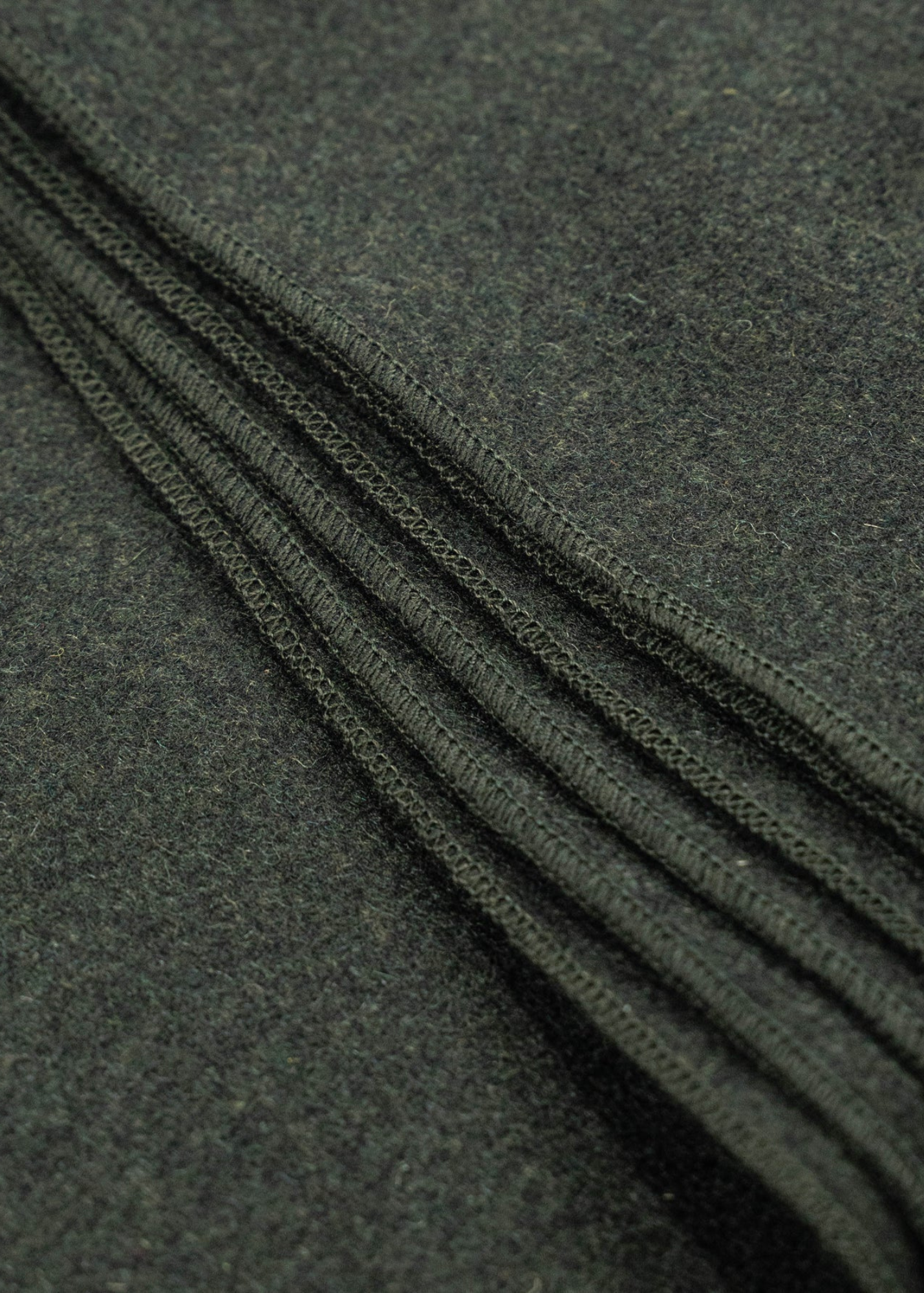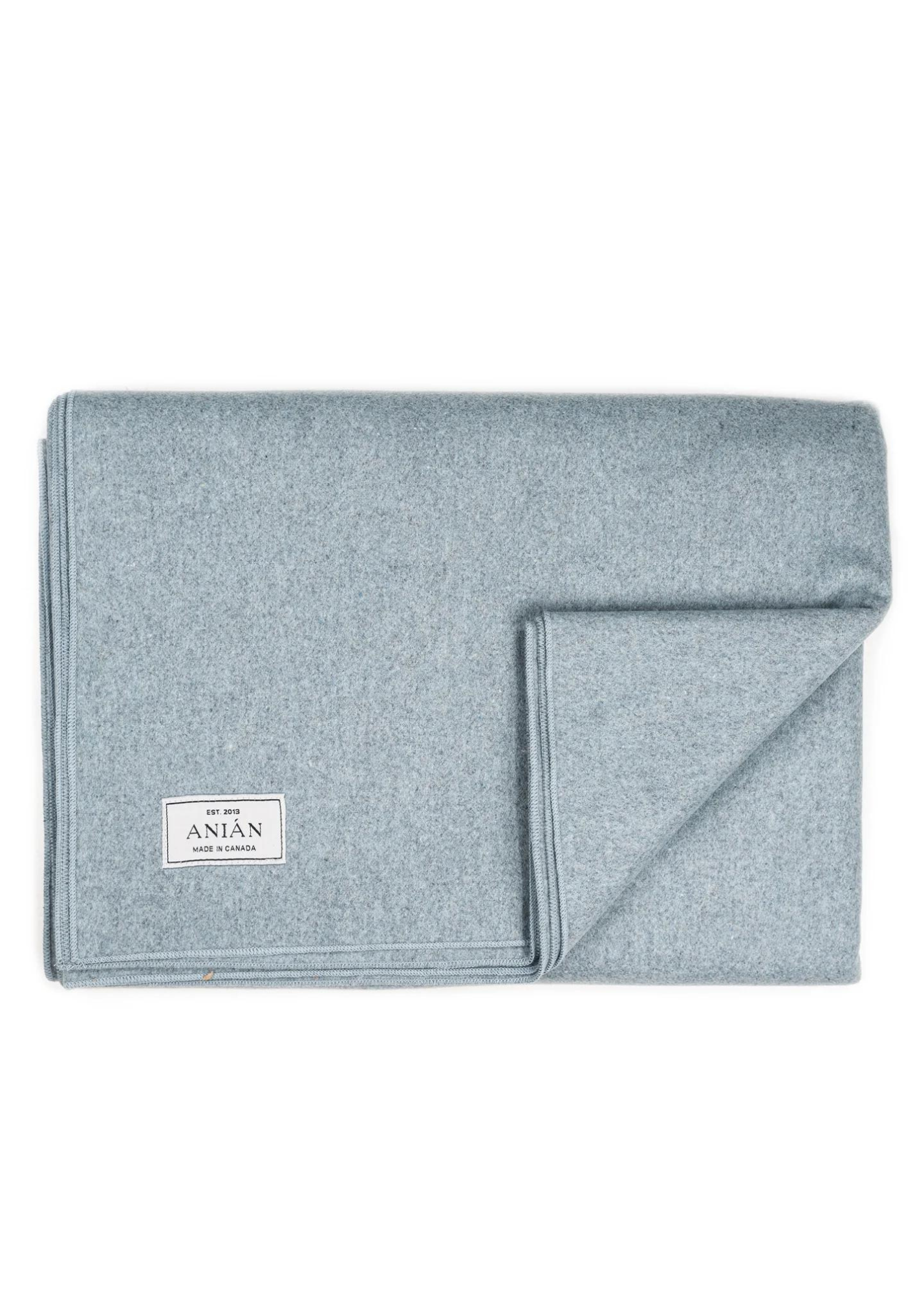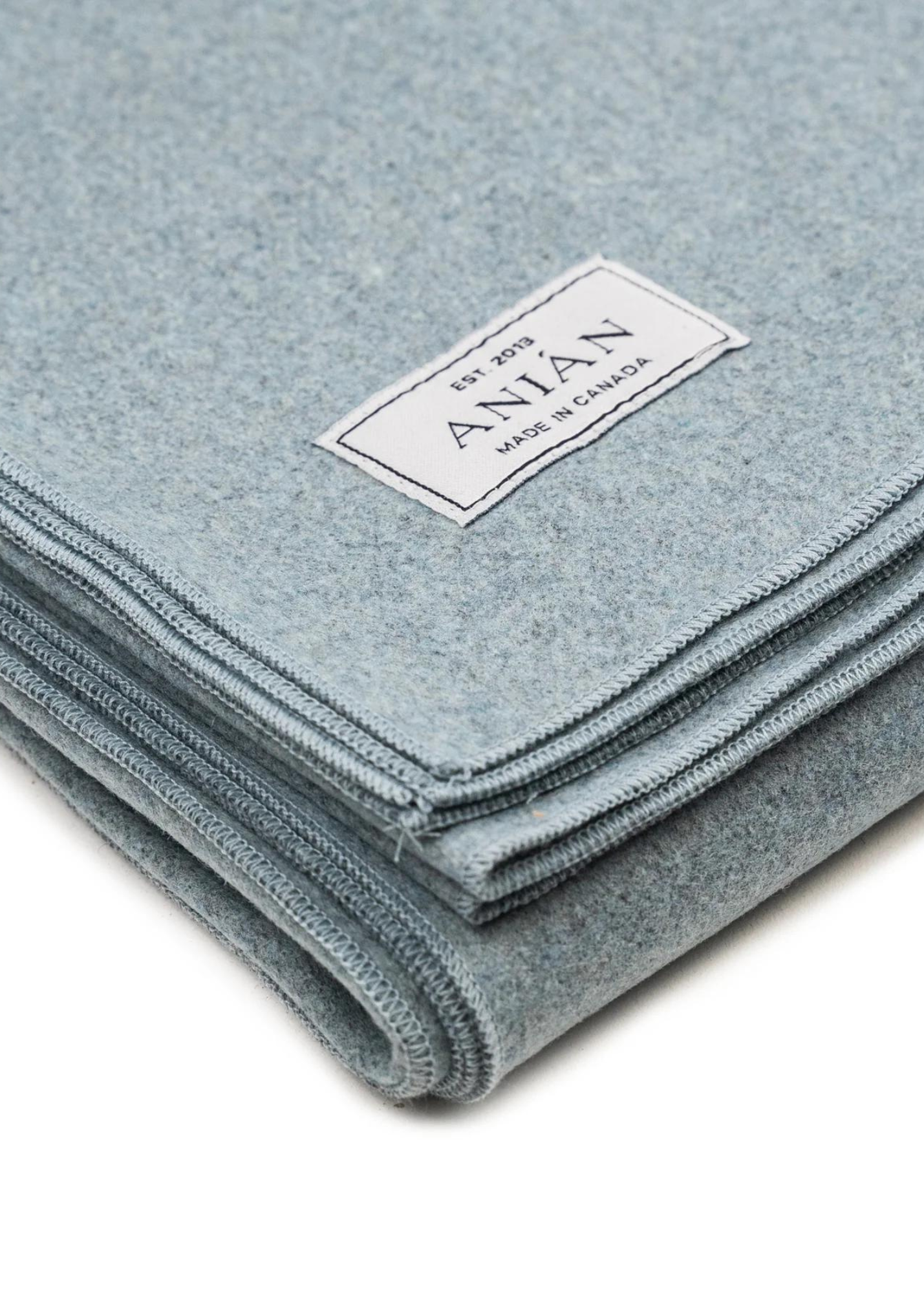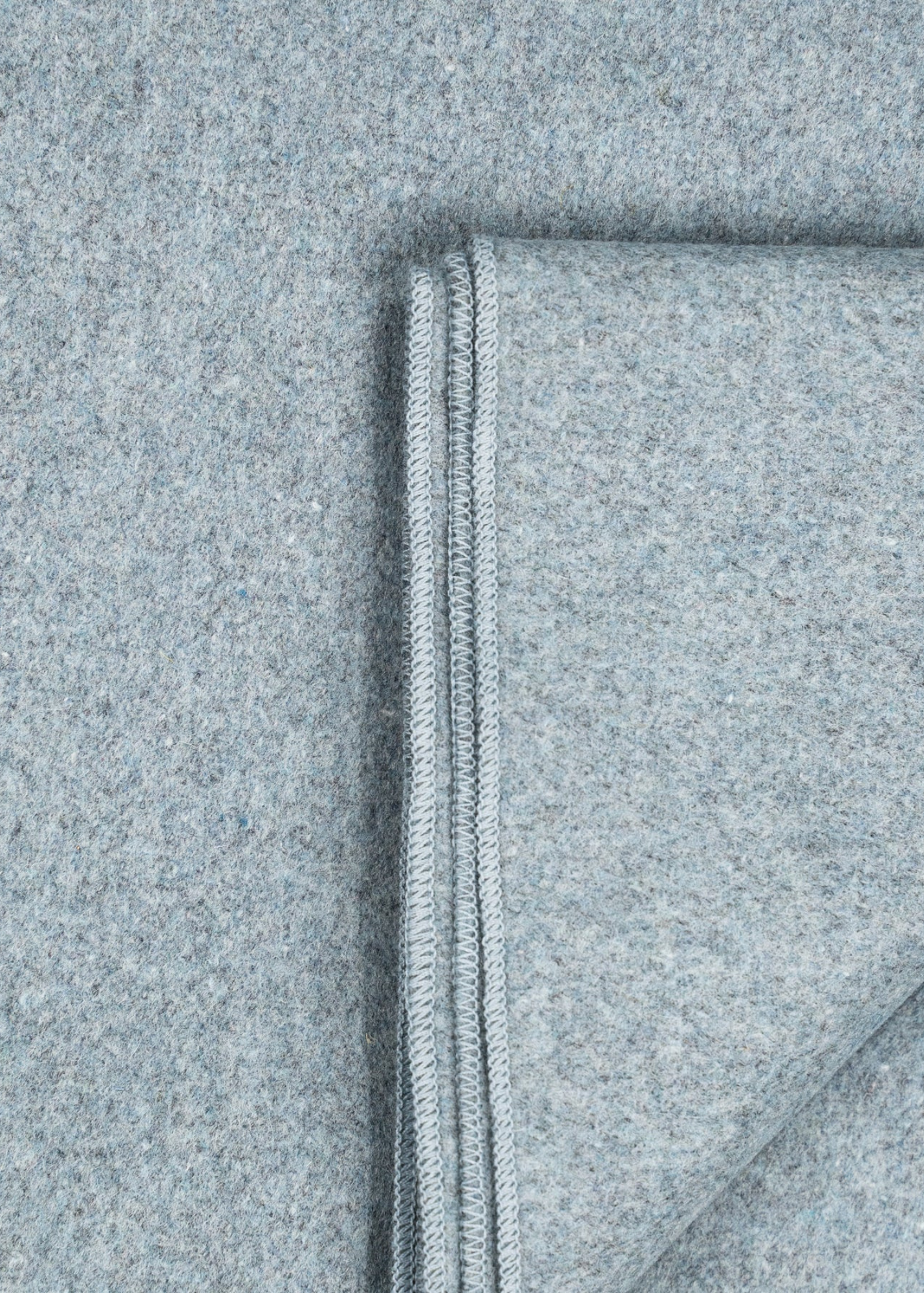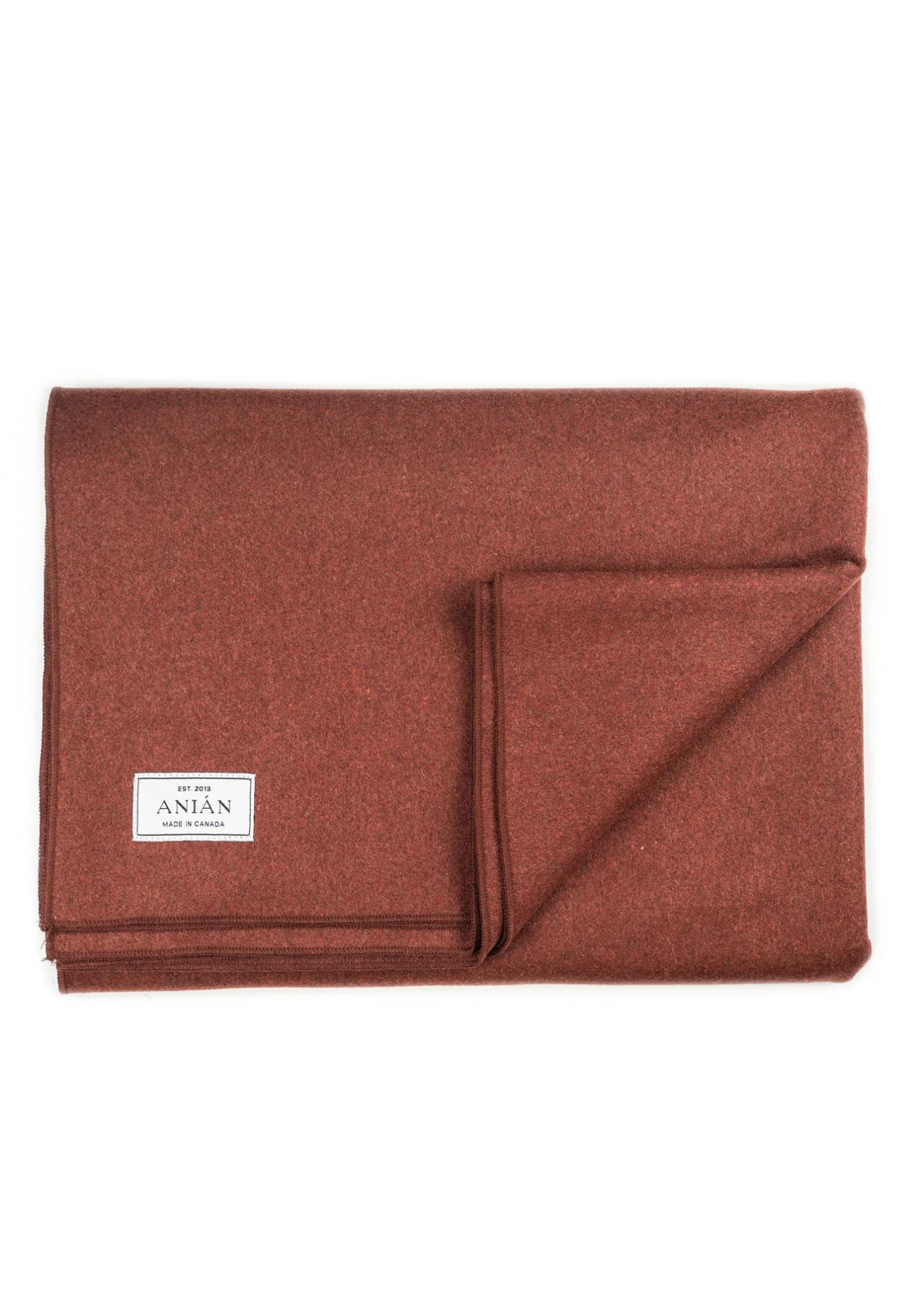 Sale price
$85.00 USD
Regular price
Campfire blankets have always been an important part of Scouts Canada's history, and when it comes to choosing the right one many scouts say "It's wool or nothing." We completely agree. Made in Canada from our heavyweight Modern Melton post-consumer recycled wool, we've chosen a dense, durable weave that's remarkably warm and water-resistant—and unlike synthetic blankets, it's naturally fire-resistant as well. To further reduce our environmental impact, it's manufactured in our unique, dye-free process that saves water and eliminates the need for harmful chemical dyes. Amply sized for cookouts, camping trips or nights spent sleeping cowboy-style under the stars, the blanket easily shakes off dirt, and it's also machine washable if necessary. Scouts' blankets often serve as memory keepers, emblazoned with patches from adventures and achievements over the years; we hope our Recycled Wool Scout Blanket is one you'll collect lifelong memories with too.
Made in Canada.

Materials
↬ 80% post-consumer recycled wool
↬ 20% nylon
Warm, durable and naturally water-resistant, this comfortable blend is manufactured in a unique dye-free process for reduced environmental impact.
Fit & Sizing
59 inches x 64 inches.
Washing Guide
Wash in cold water and hang to dry. Melton wool is naturally antibacterial and stain-resistant, and to reduce energy and water use, we recommend washing only when necessary. Less washing will also give the blanket a longer life.