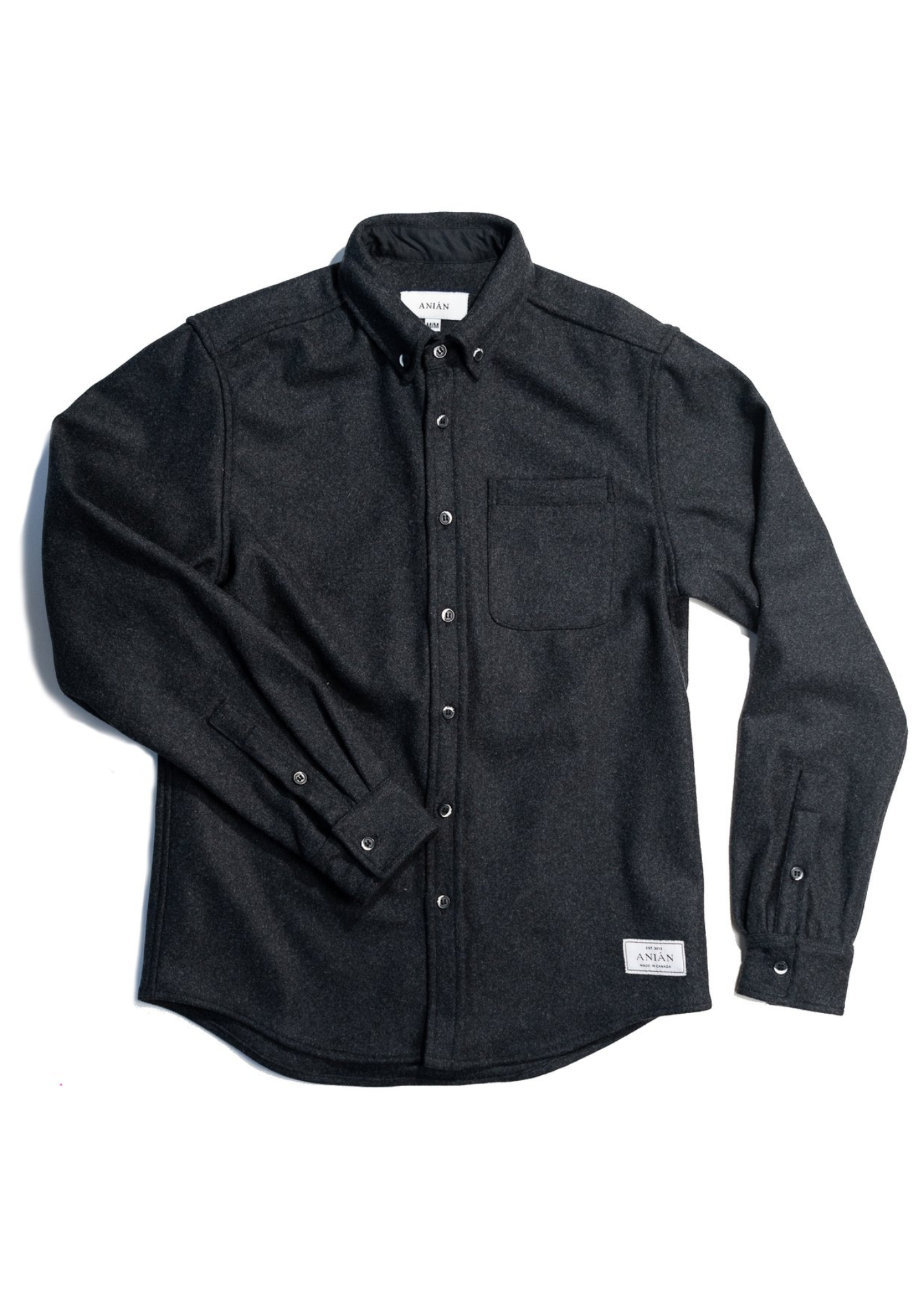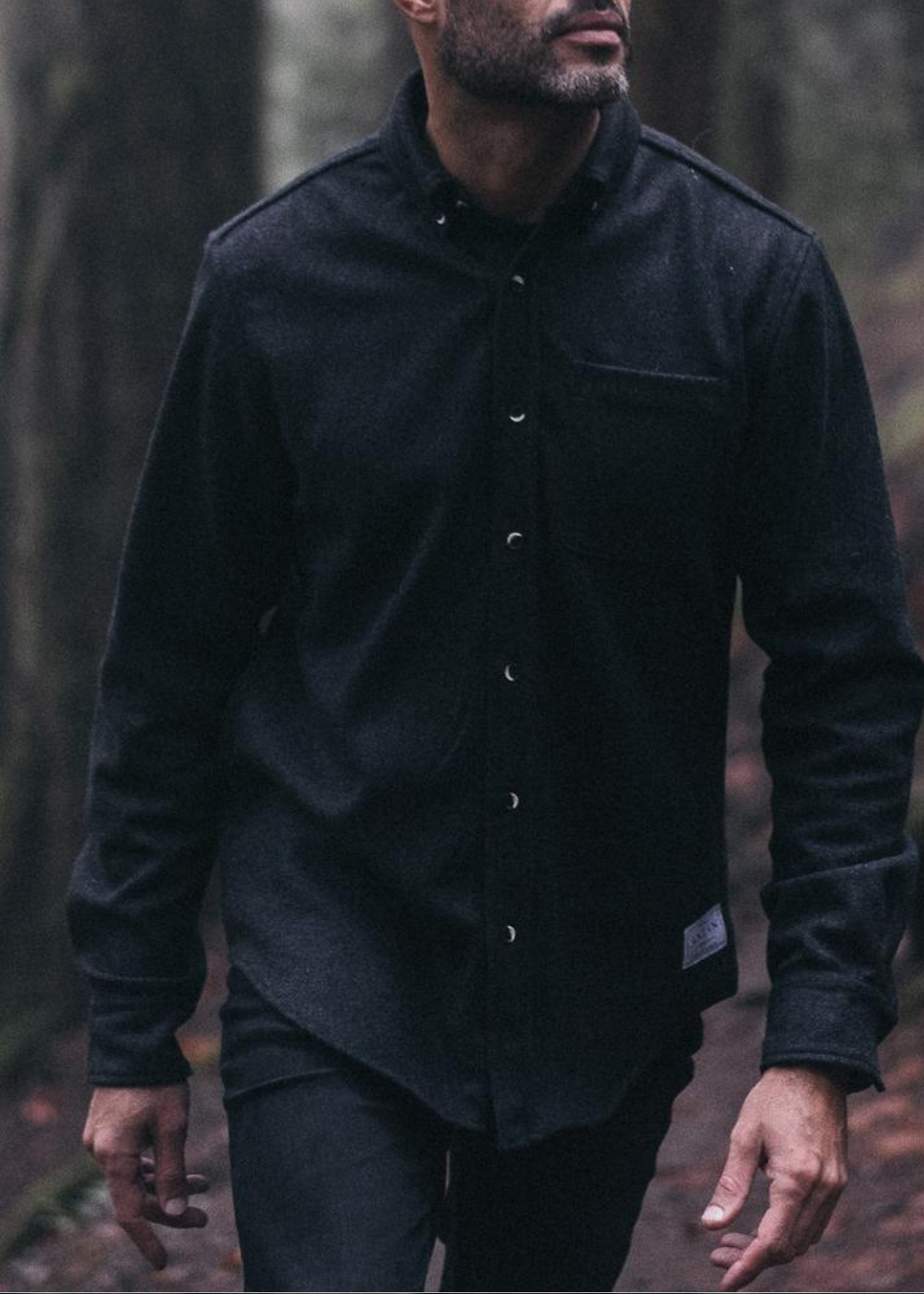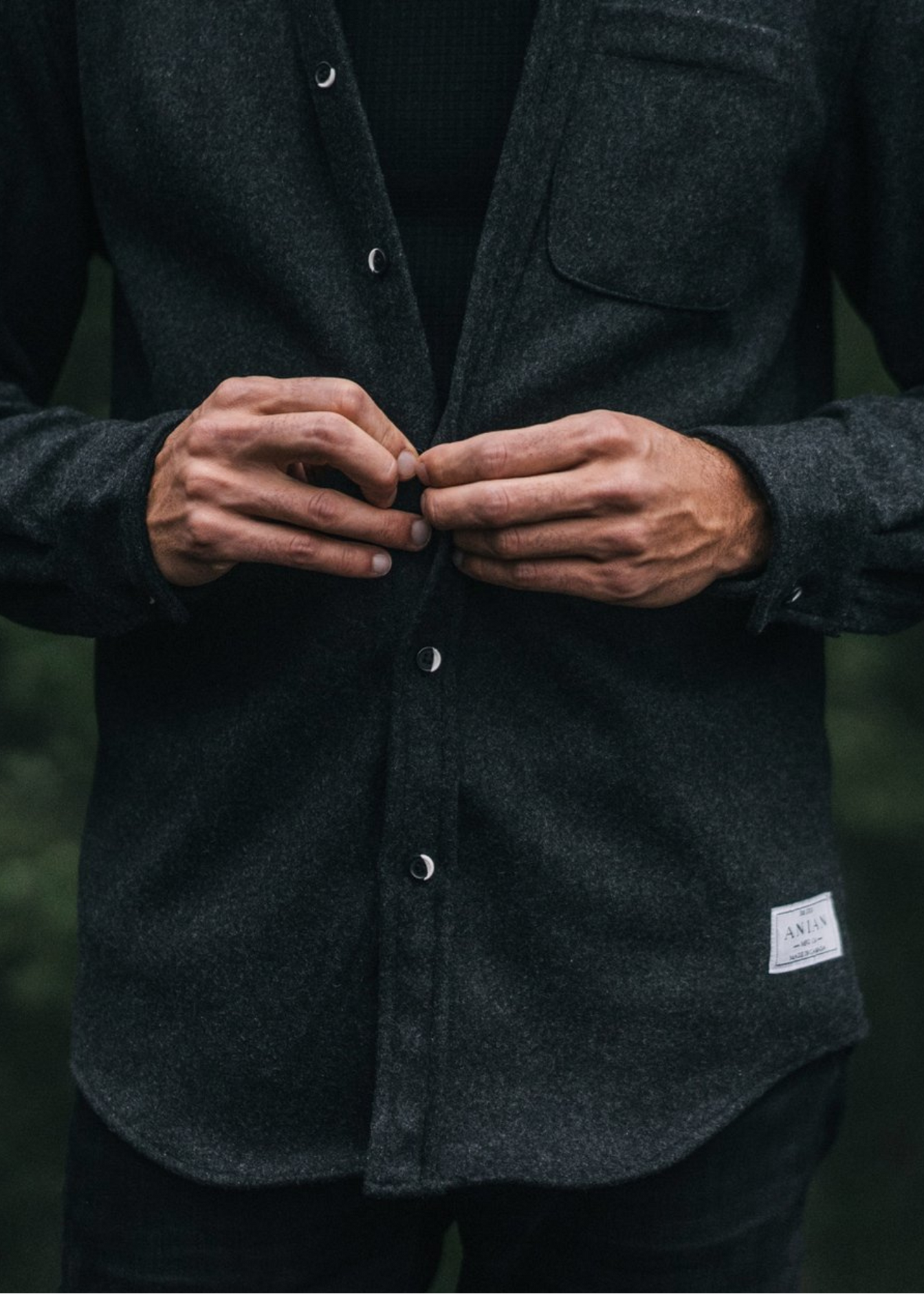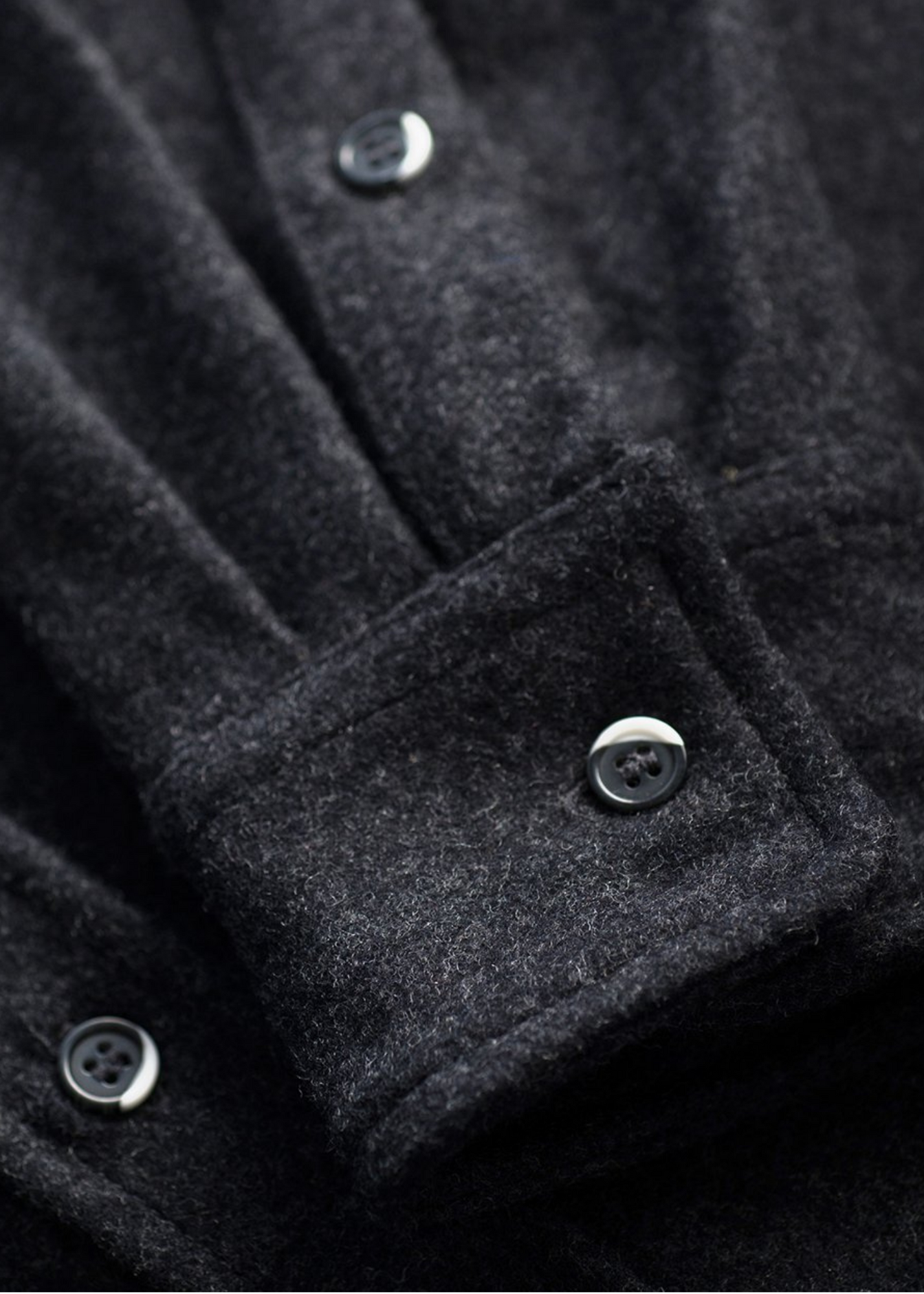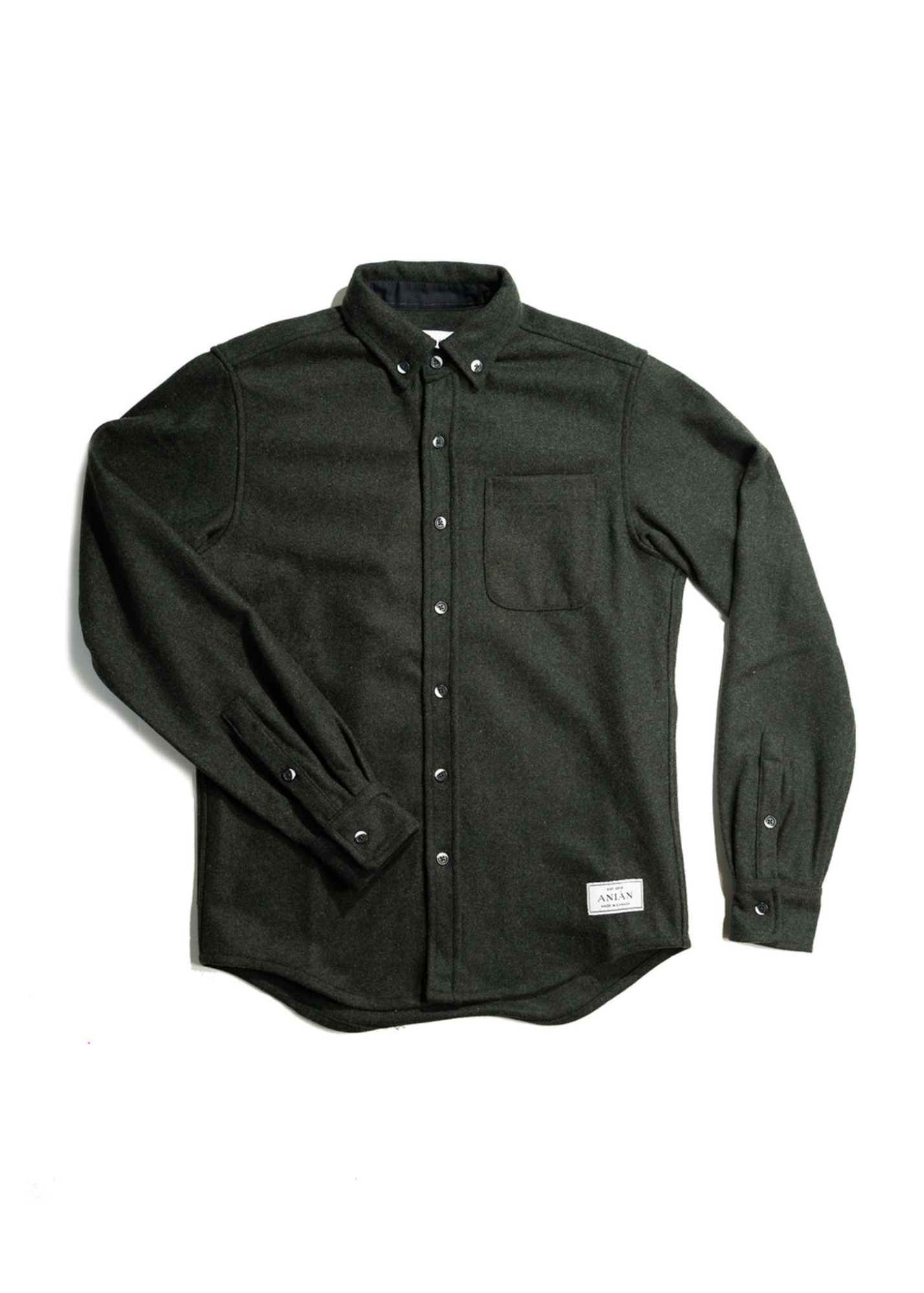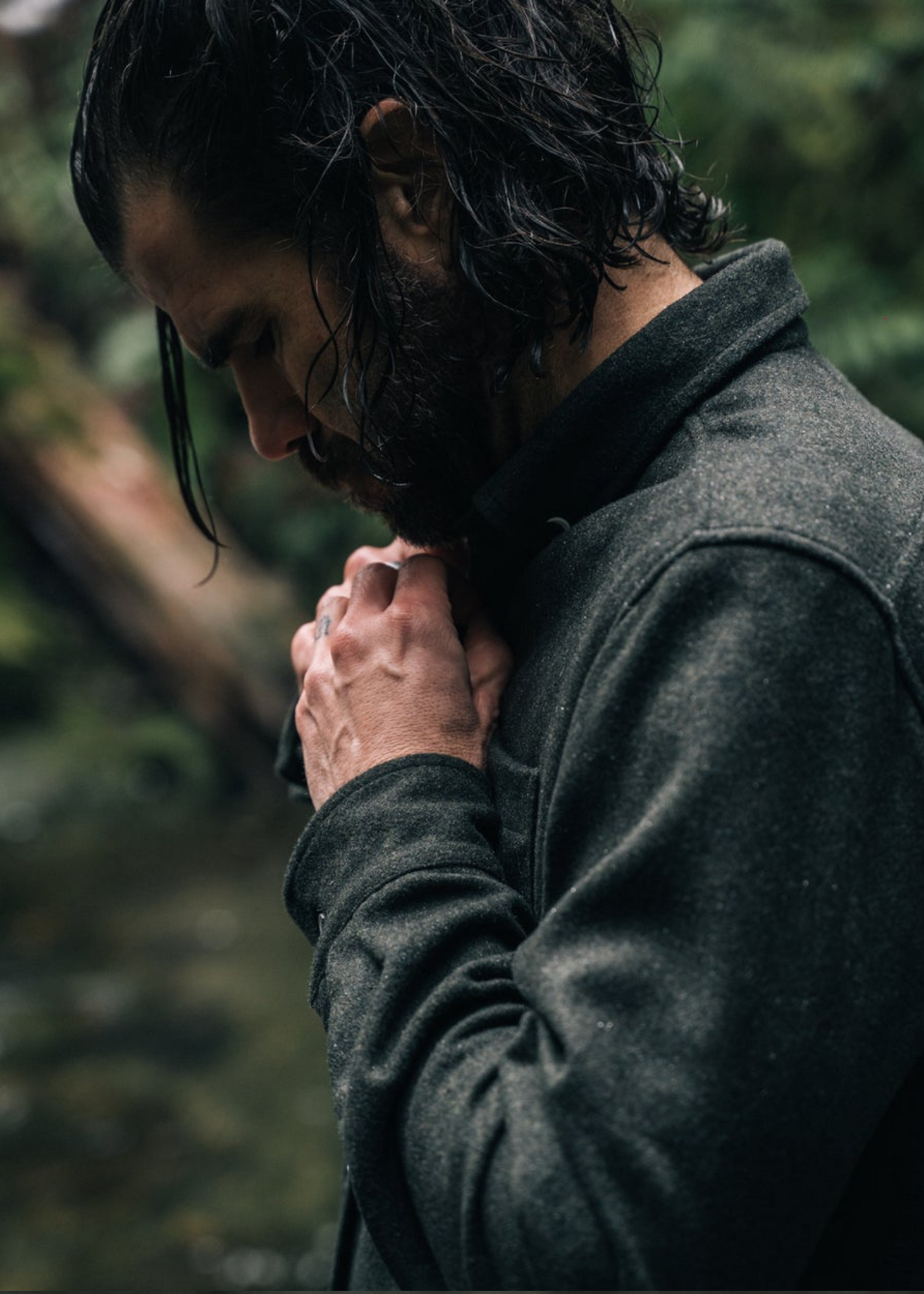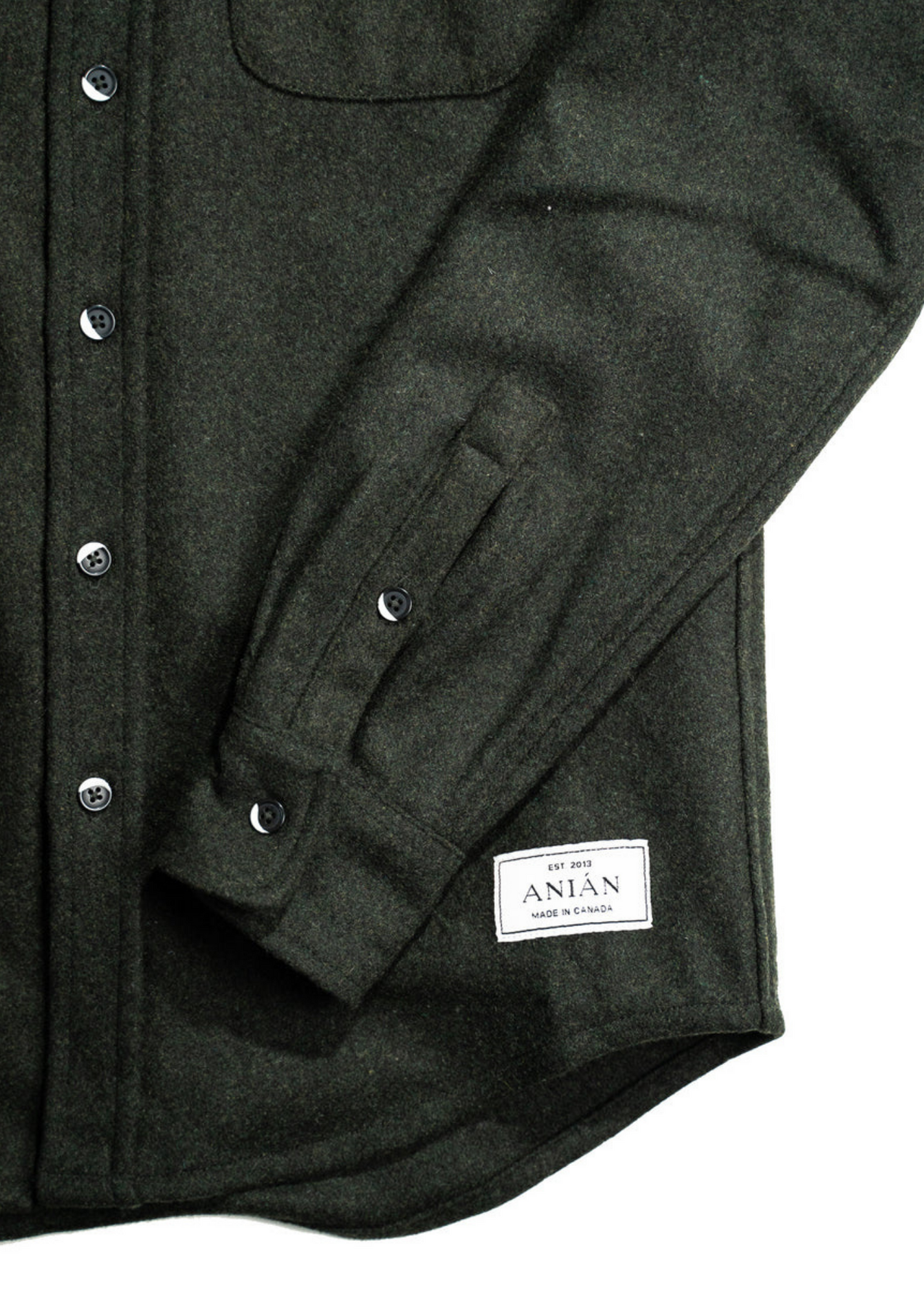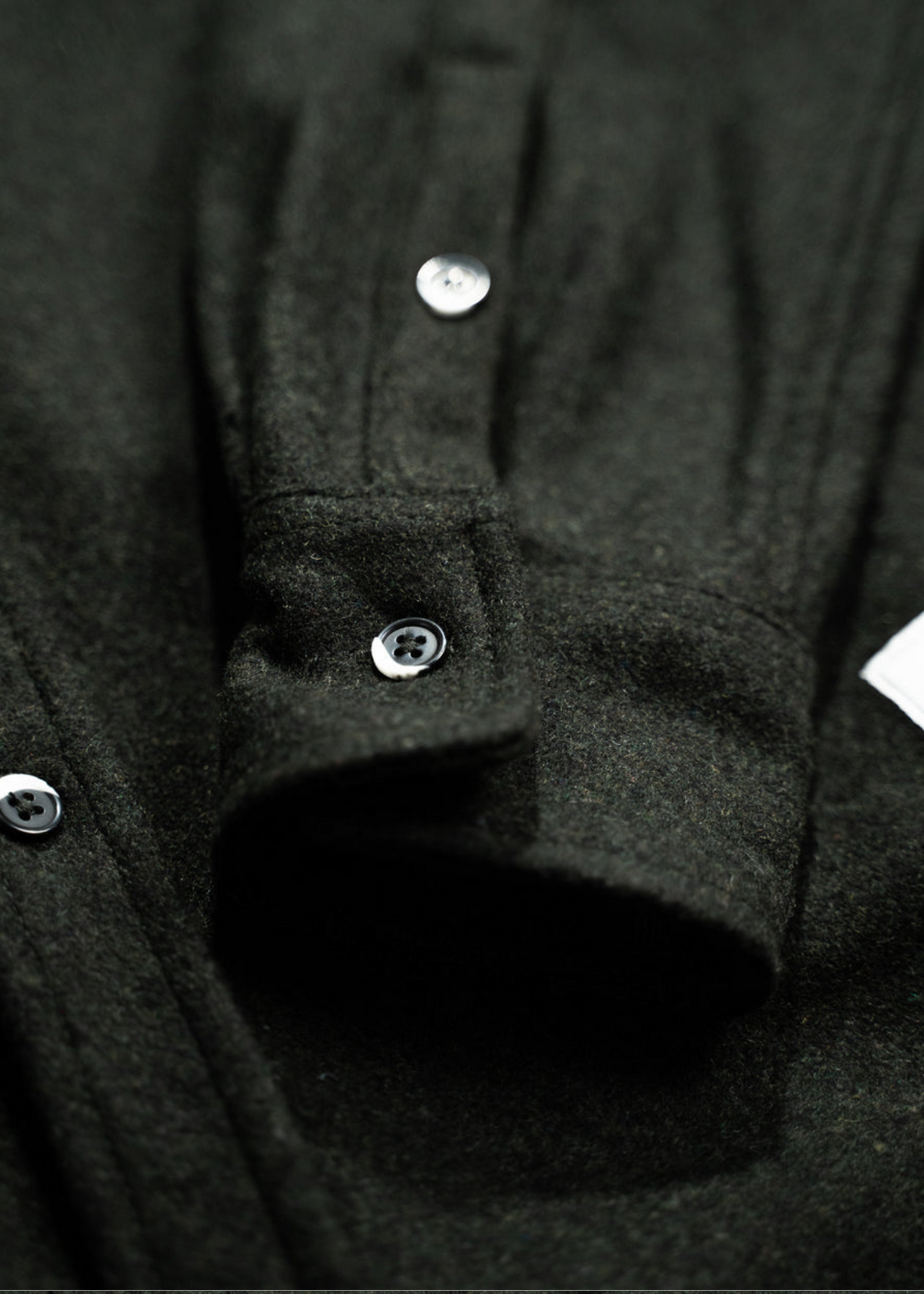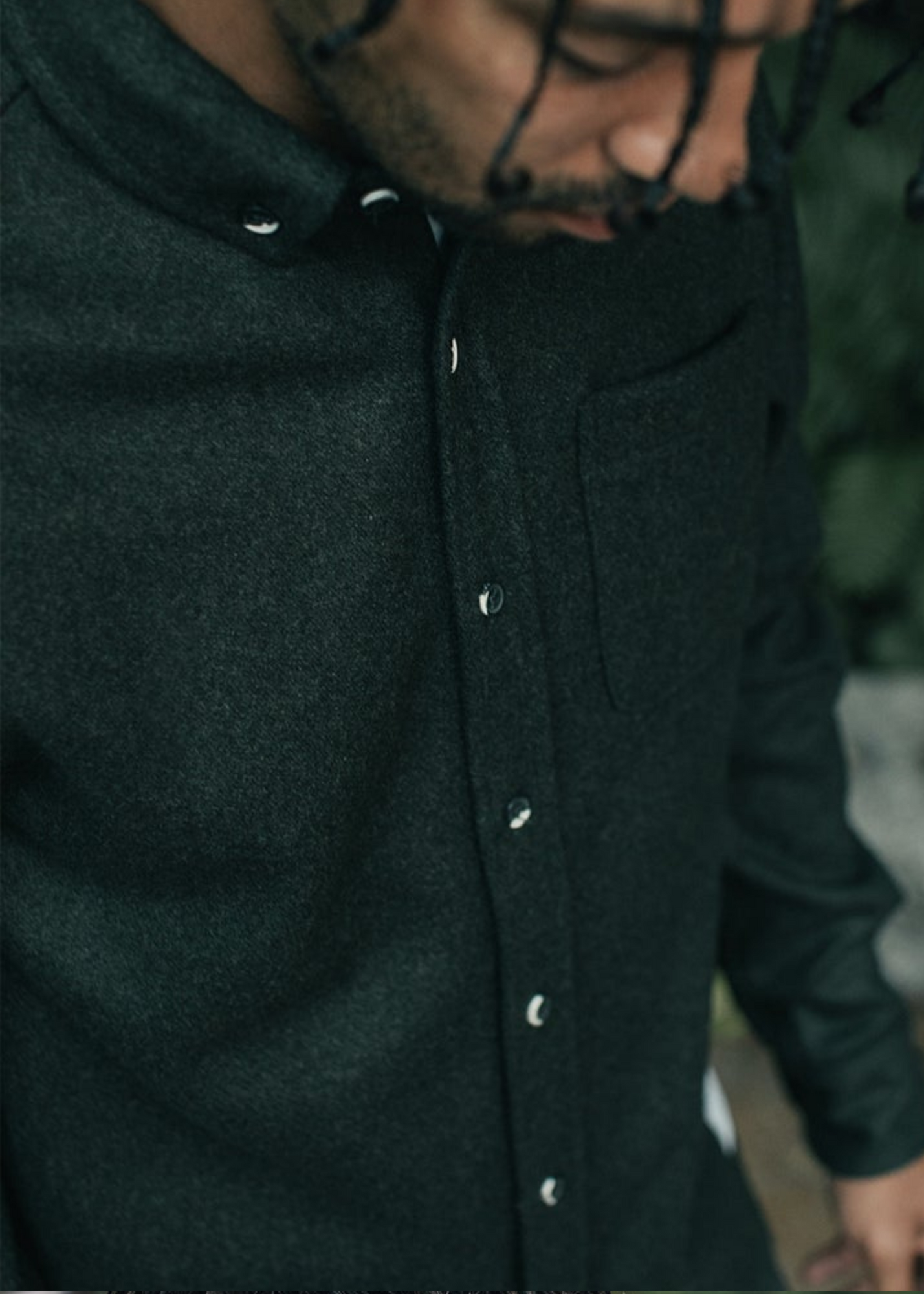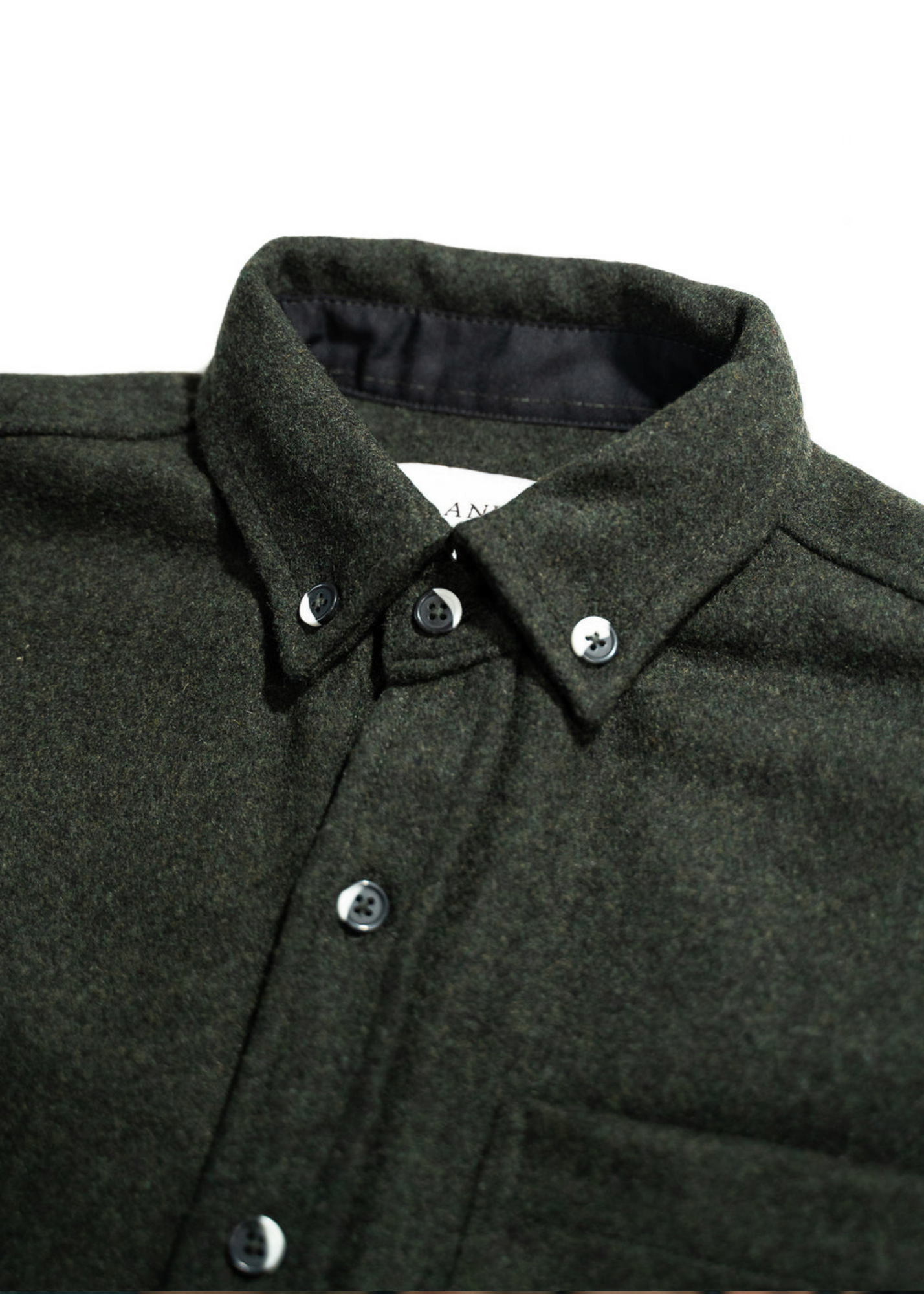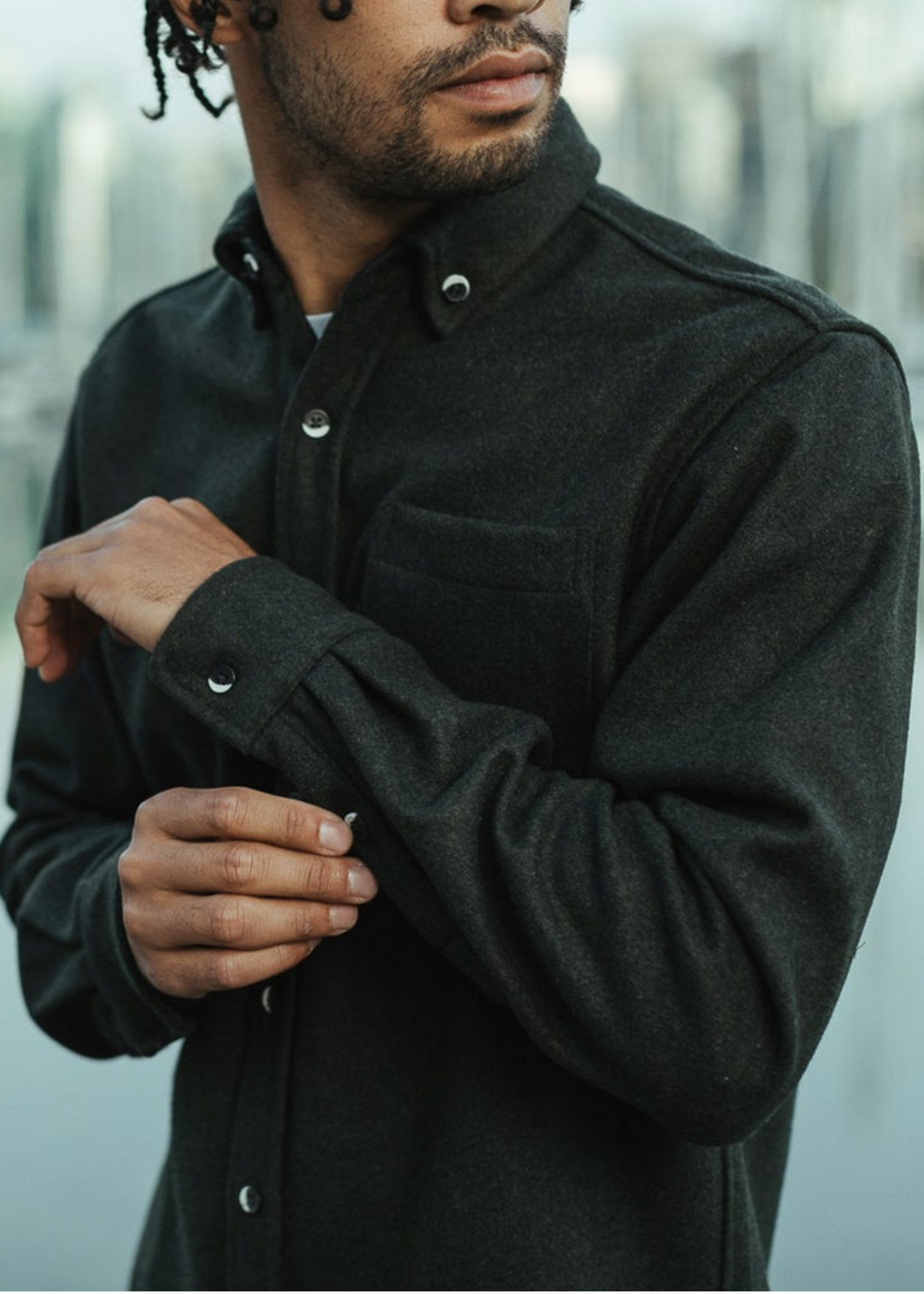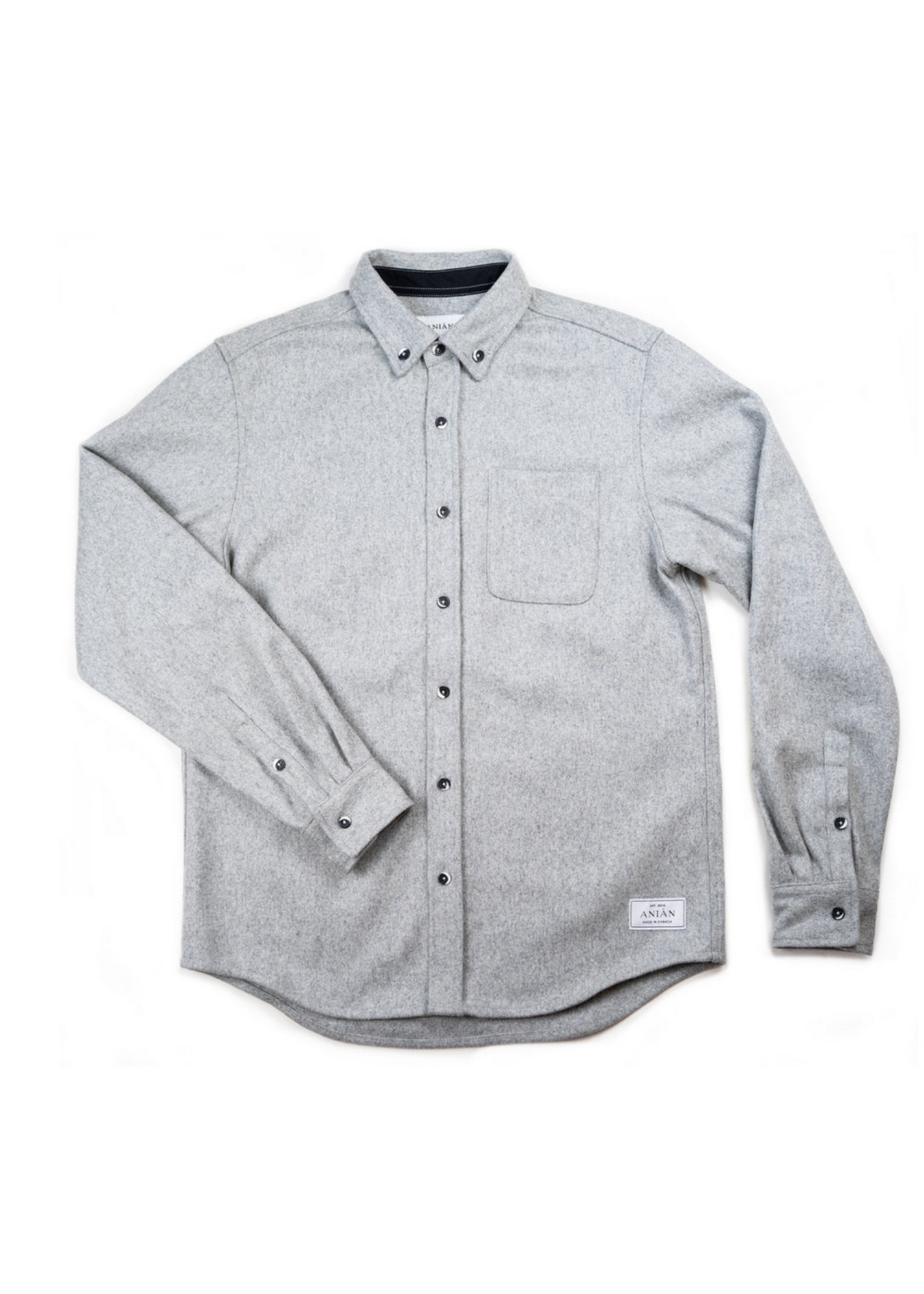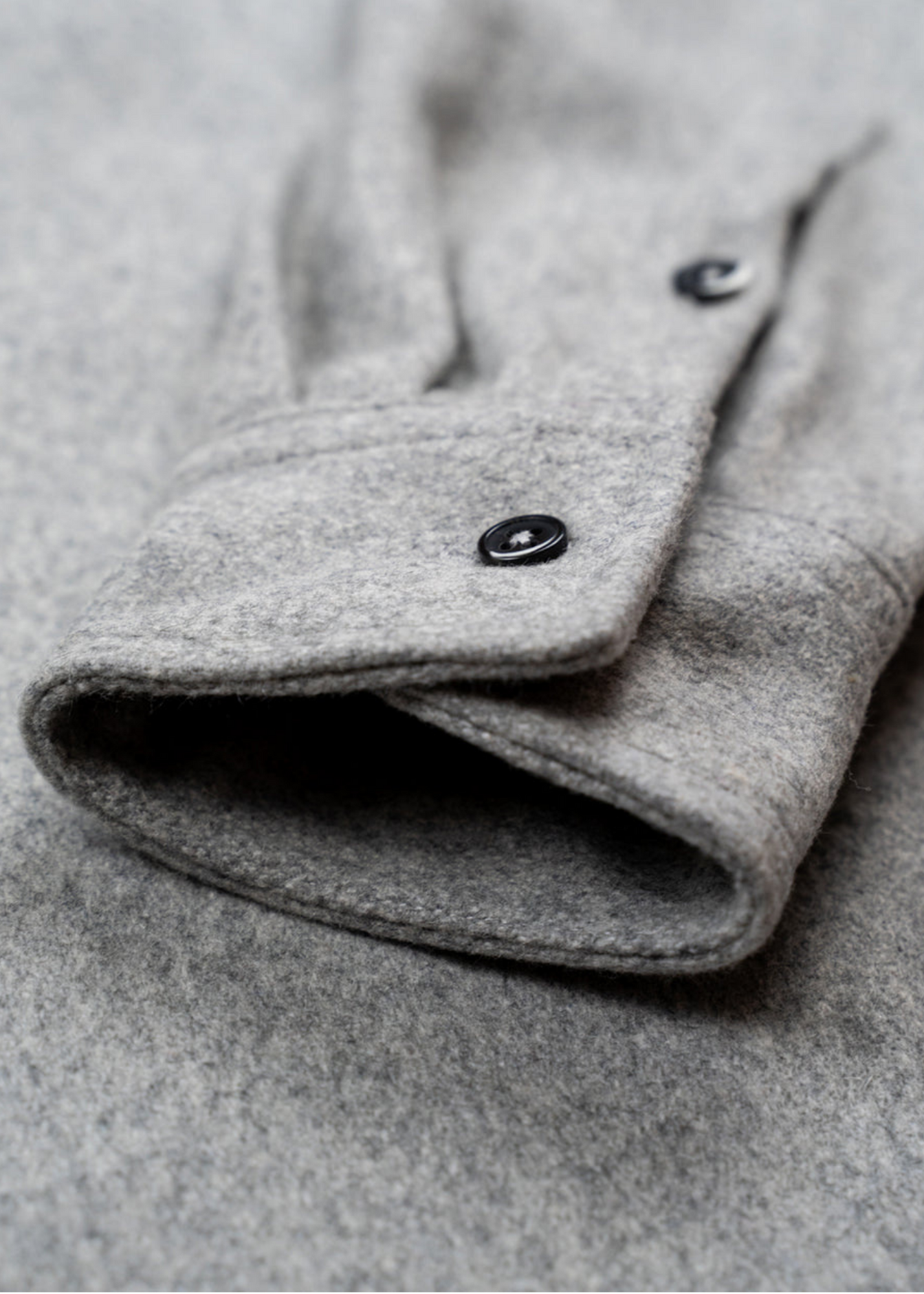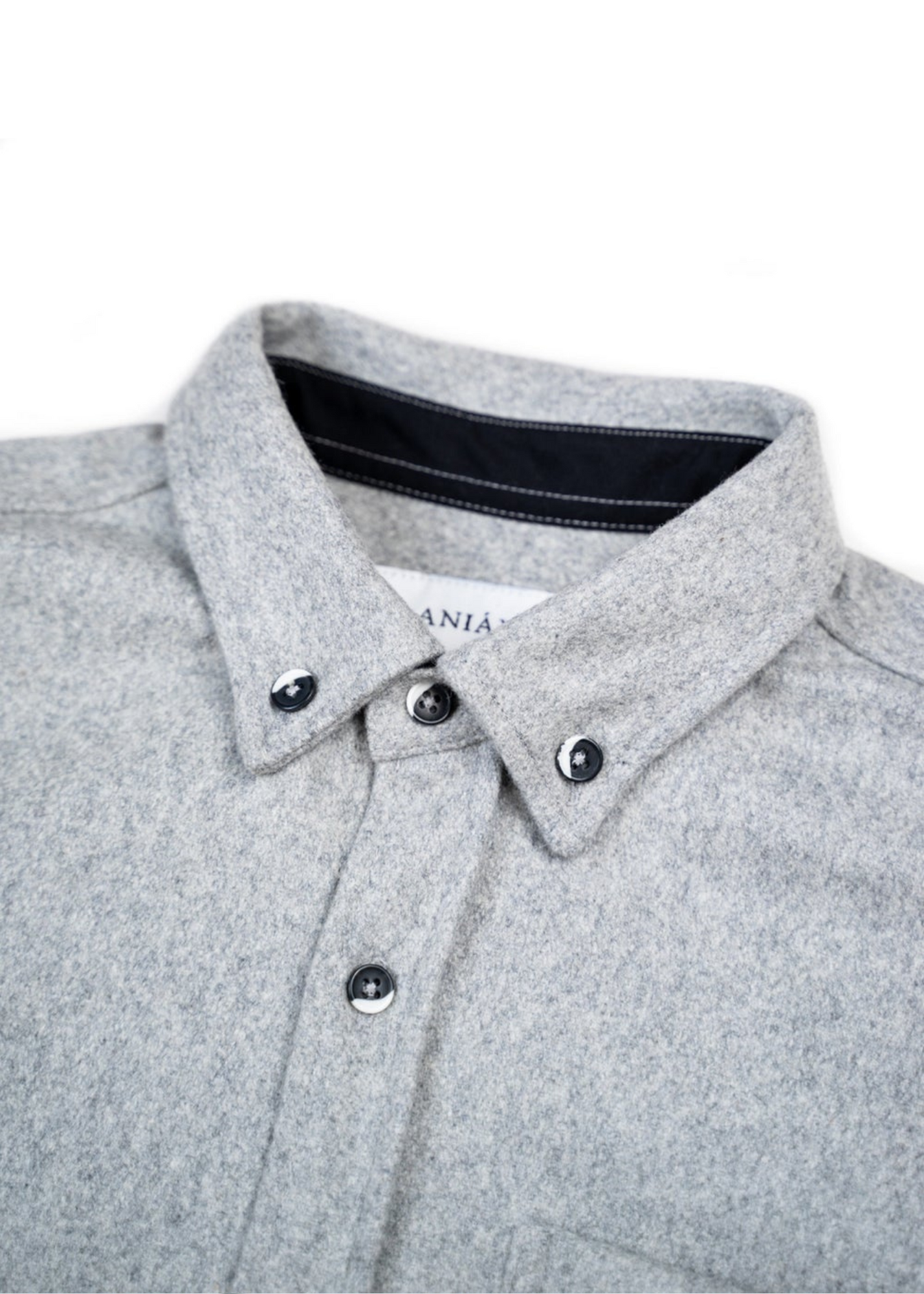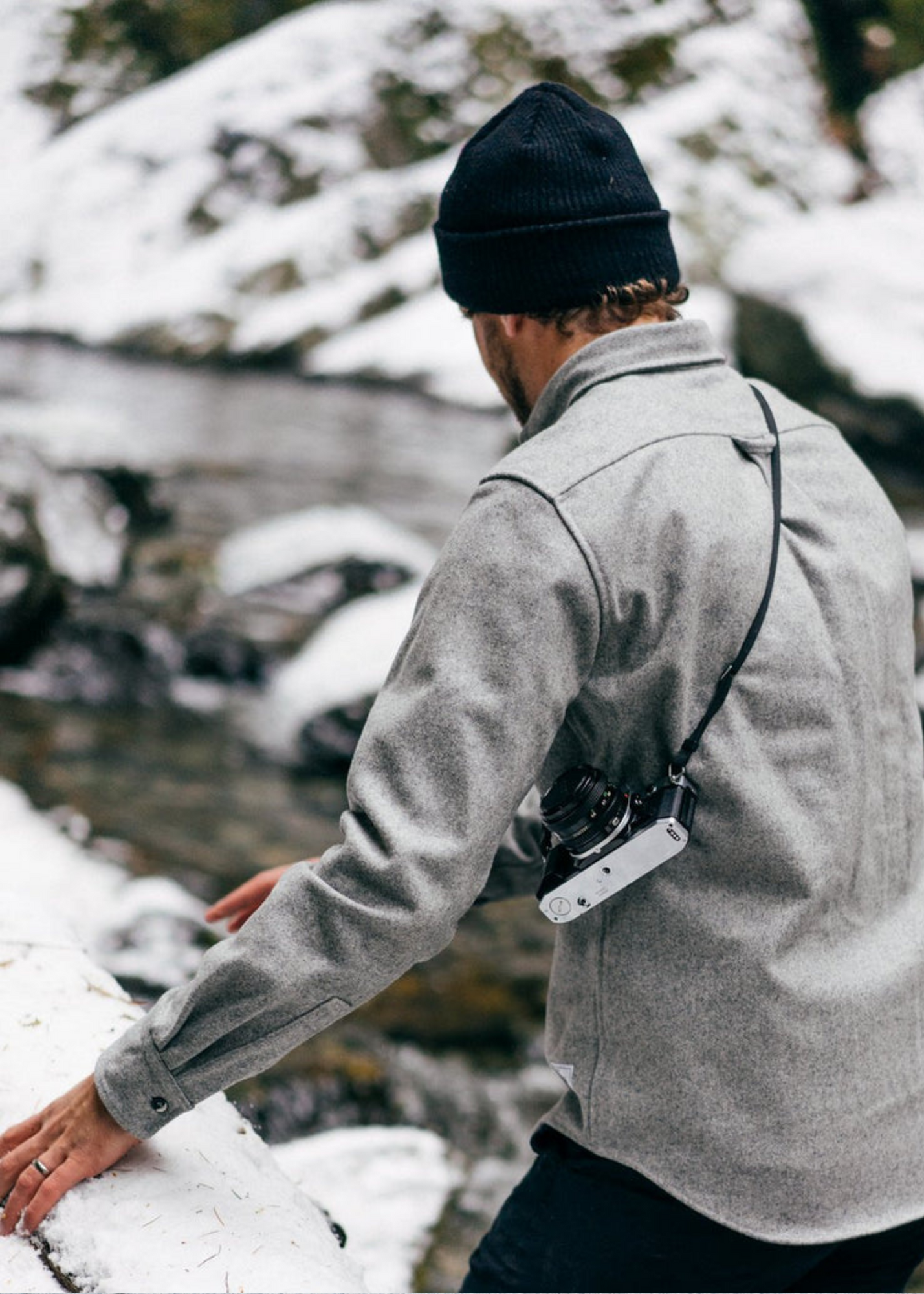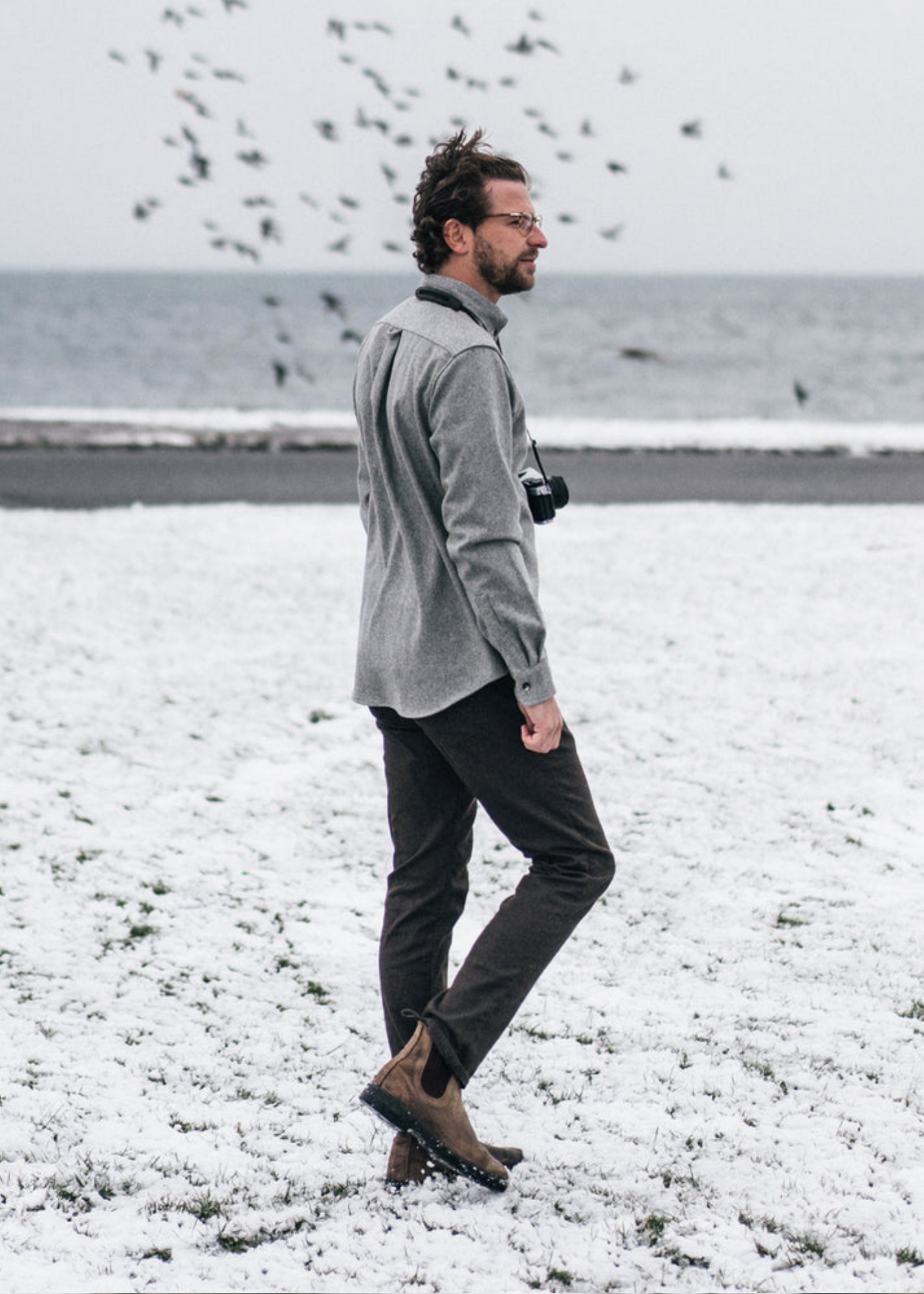 Regular price
$170.00 USD
Sale price
$170.00 USD
Regular price
Traditionally used in the making of pea coats worn by sailors, Melton wool has a weave so tight that it makes it resistant to both wind and water. Its felt-like smooth surface lends itself to a world of luxury and elegance just as easily as it does to one of endurance. It is naturally breathable and insulating all at once, making it the perfect companion for a long hike, brisk sail, cold pint on a patio, or all of the above. This Anián coat for men is built for the elements and looks sharp—wherever you wander.
Made in Canada.
Materials
↬ 80% post-consumer recycled wool
↬ 20% nylon

Fit & Sizing
Tailored fit. Size up for overshirt.
Washing Guide
Cold-water wash, hang dry.