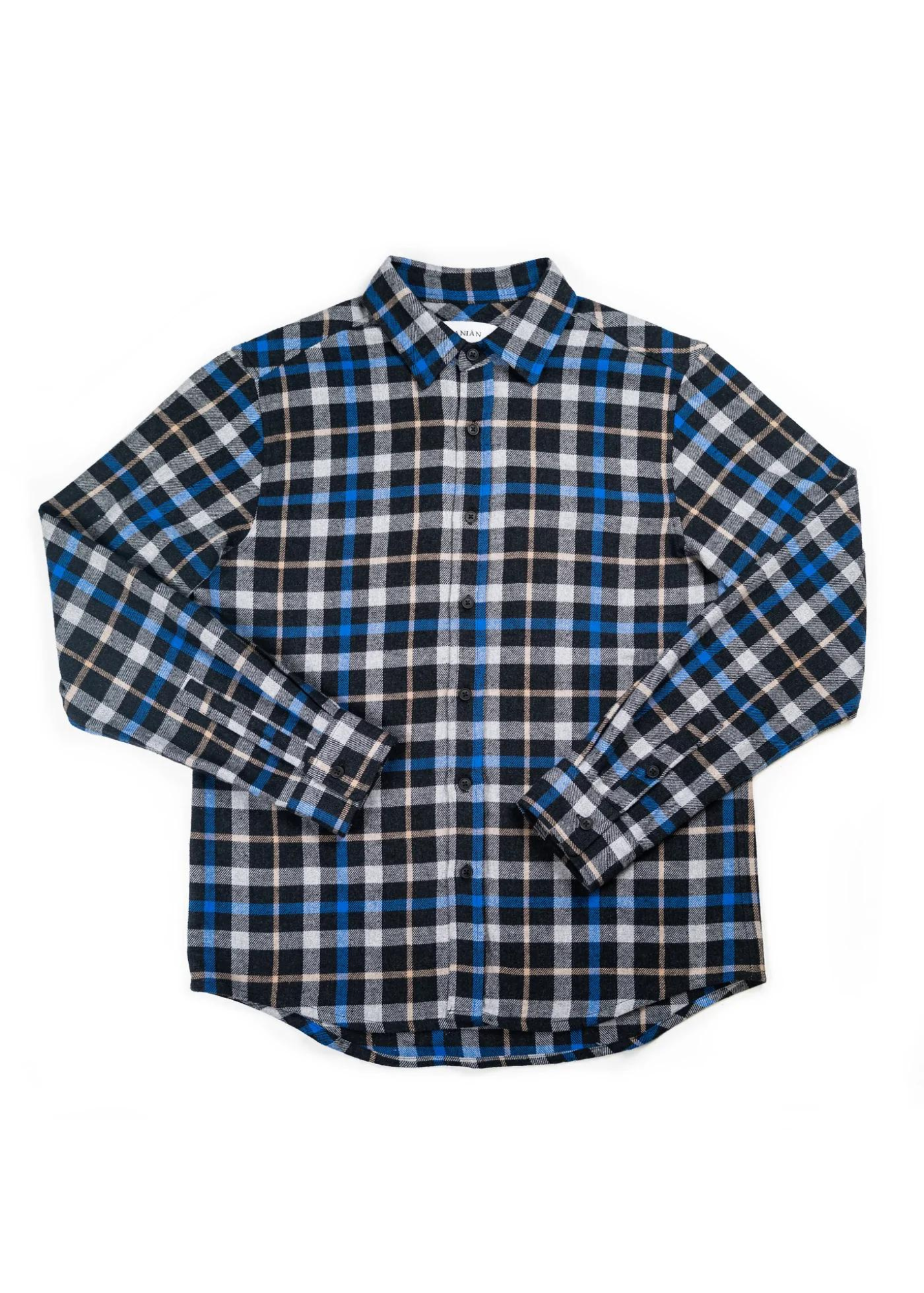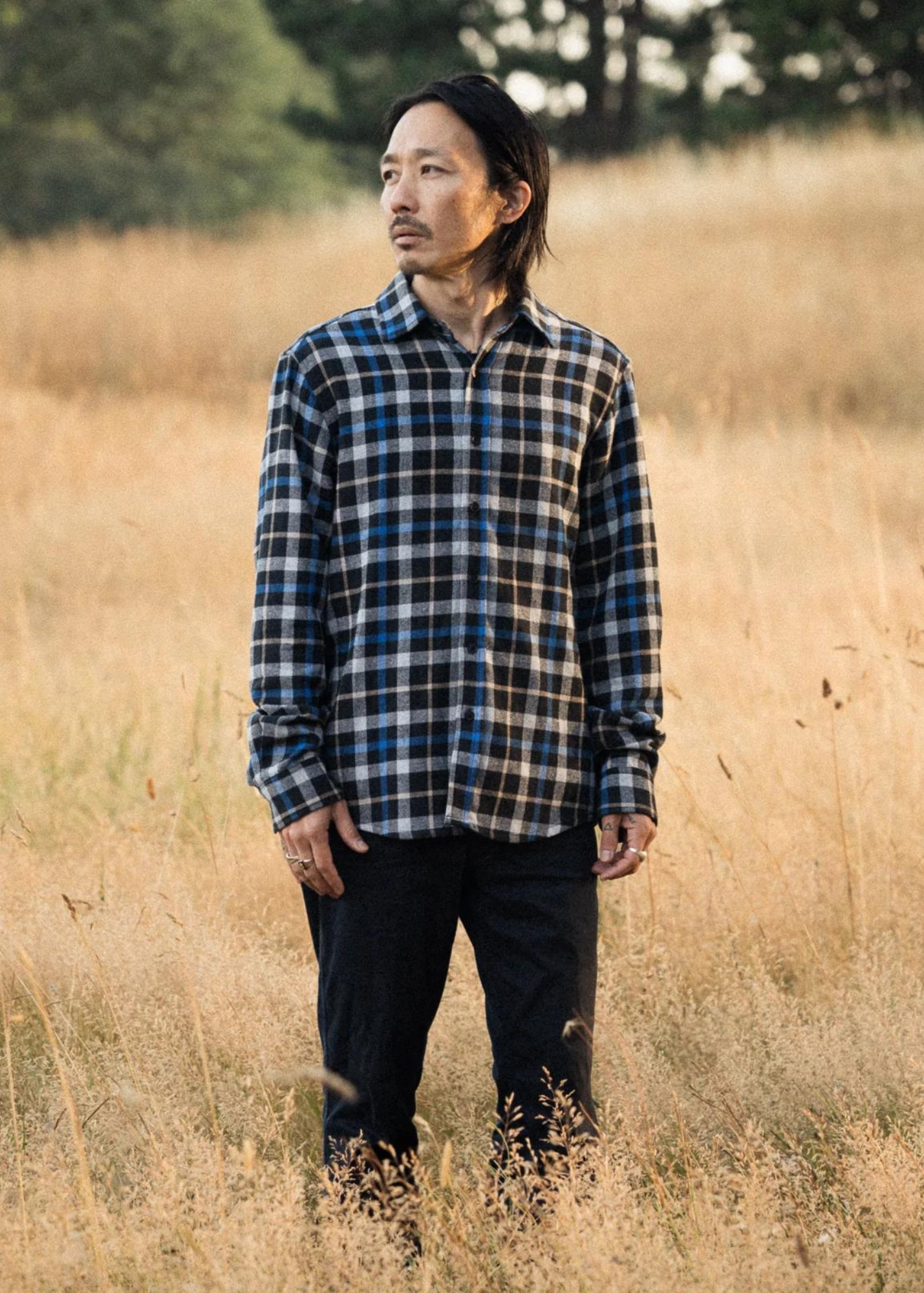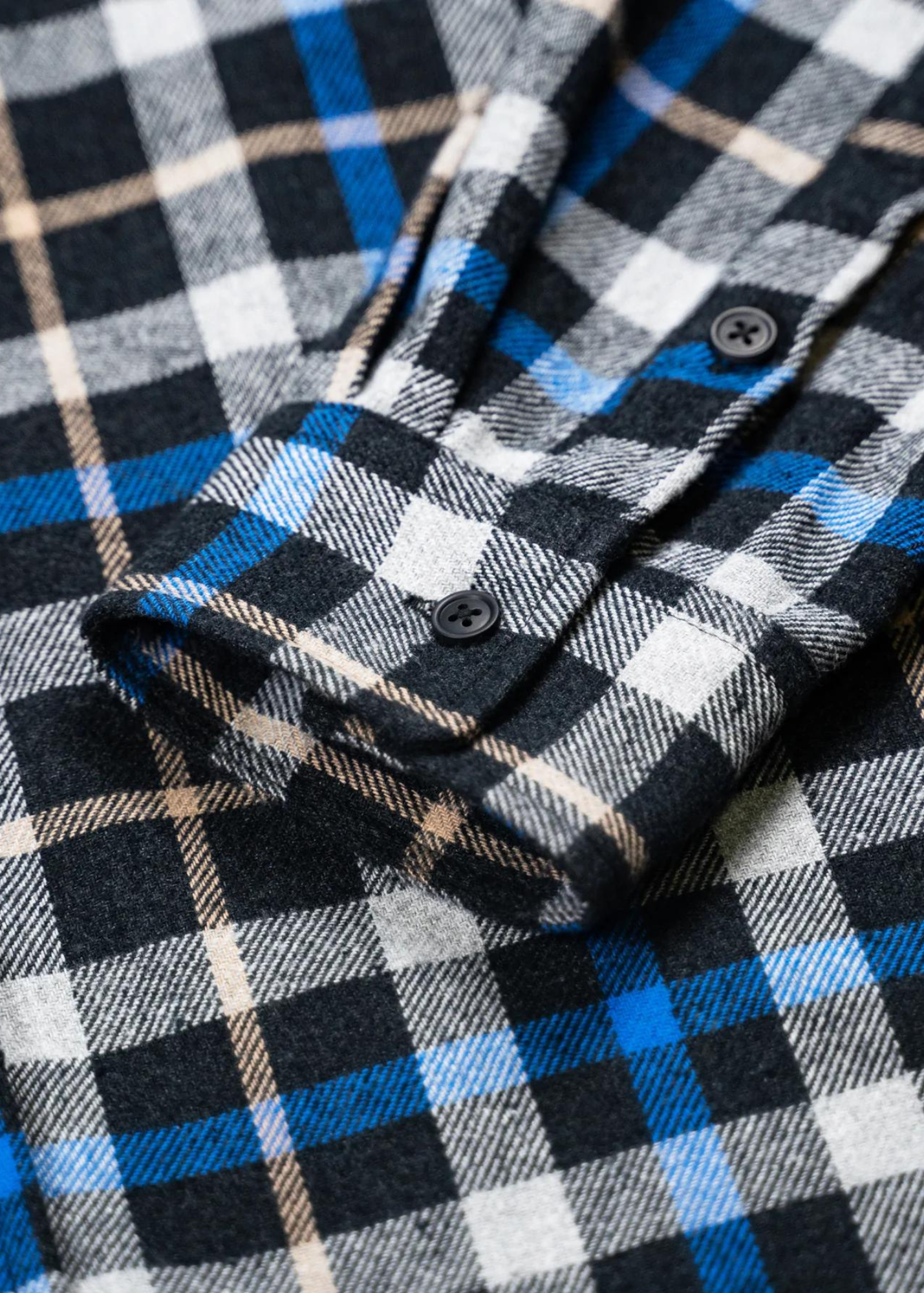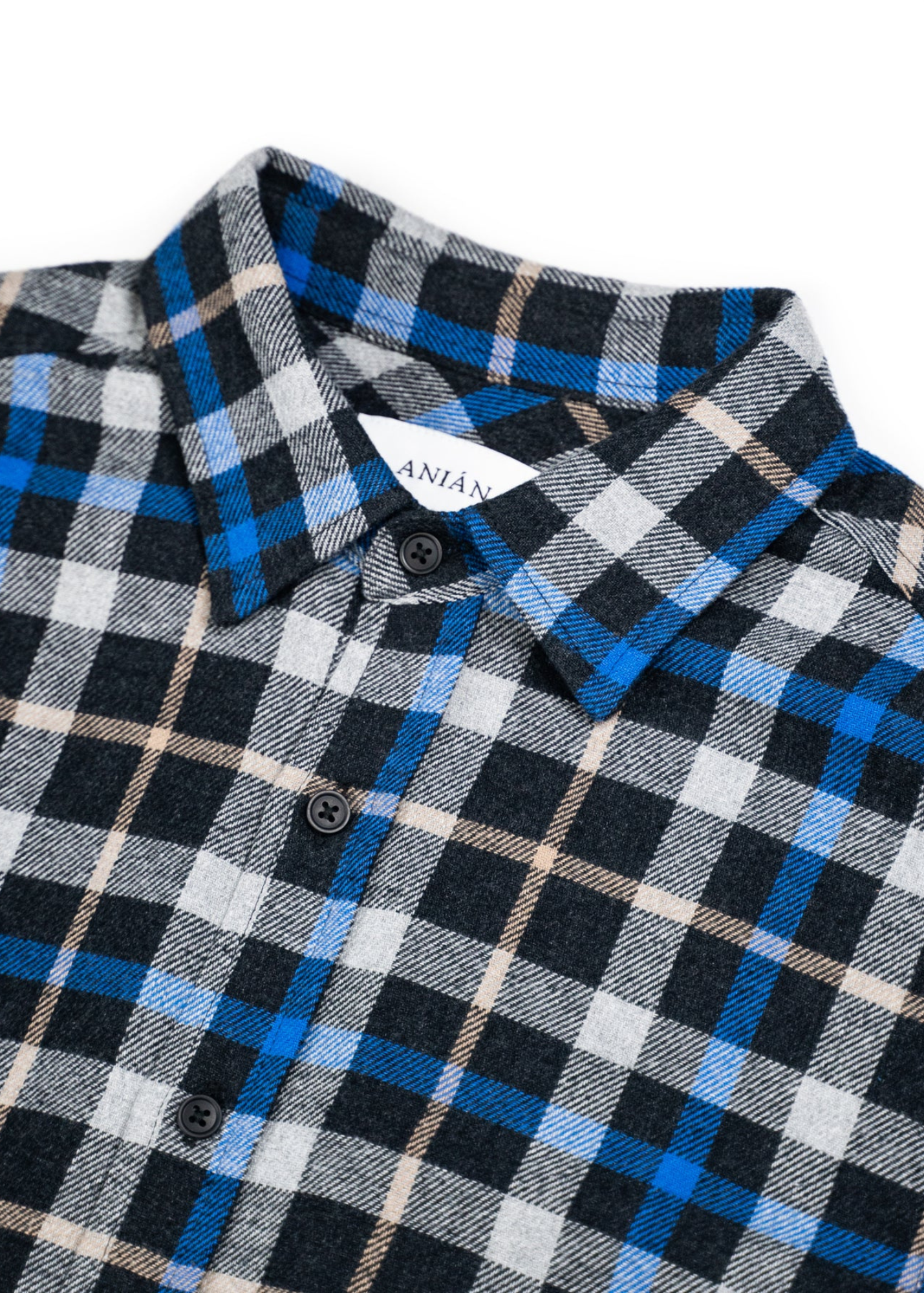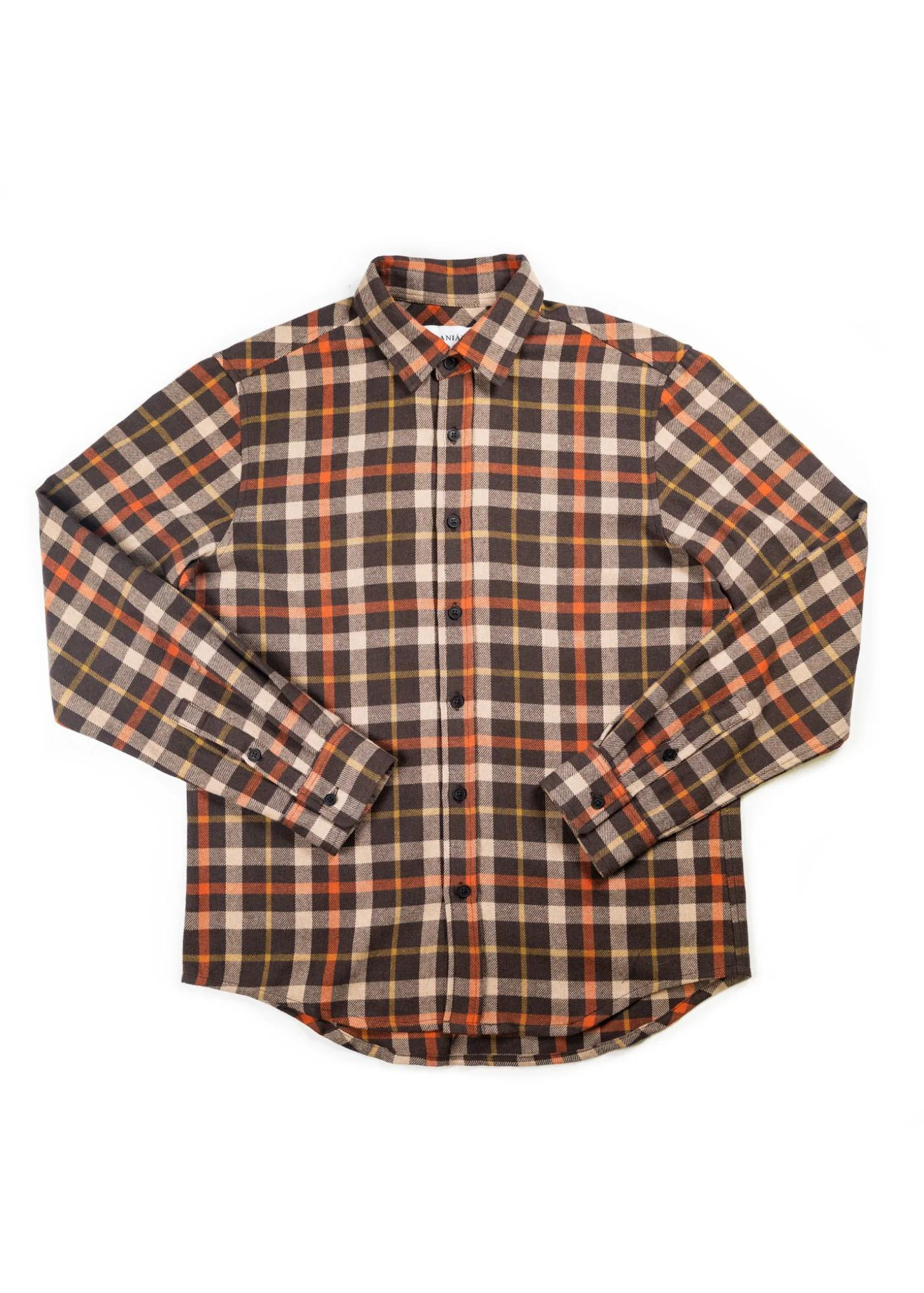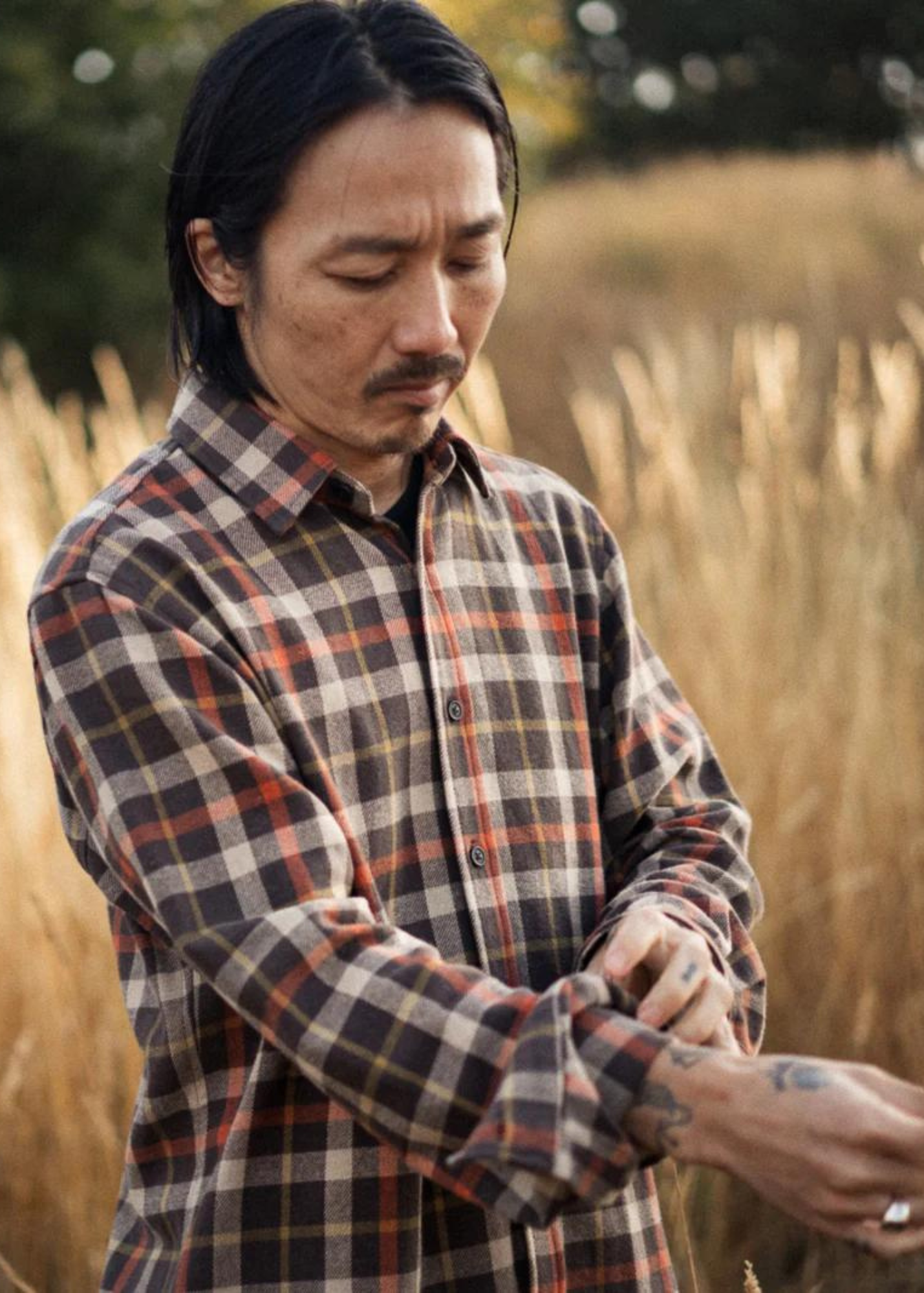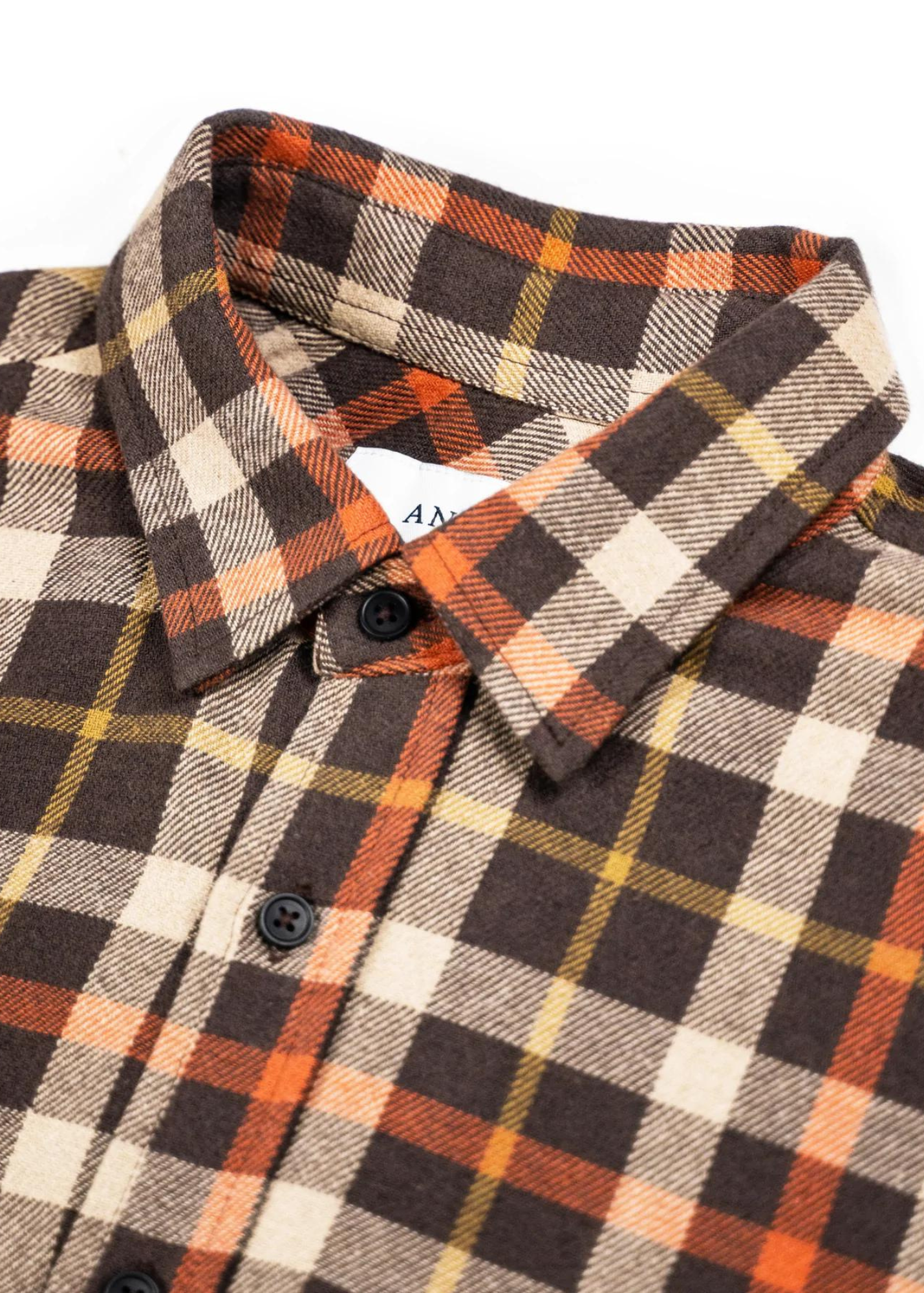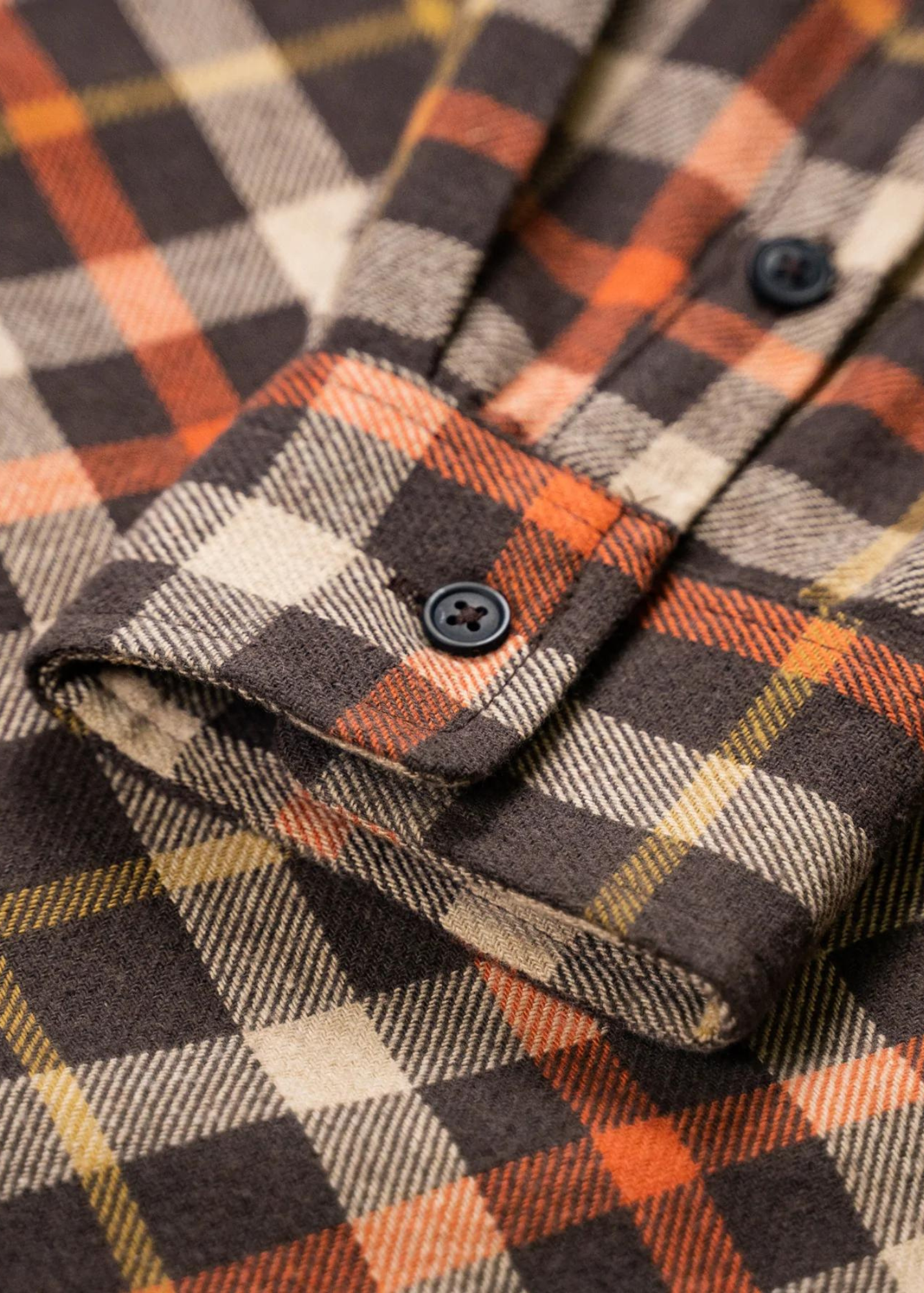 Regular price
$124.00 USD
Sale price
$124.00 USD
Regular price
Easy like Sunday morning, our go-to midweight flannel is soft on the skin without being hard on the Earth. To reduce its environmental impact, we make the Sunday Flannel shirt from smooth and comfortable post-consumer recycled cotton, and our unique manufacturing process is entirely dye-free—the source garments are carefully salvaged and hand-sorted by colour before they're recycled, saving water and eliminating the need for harmful chemical dyes. Warm and sturdy with a soft, brushed finish, we've leaned into a more casual look with the design—matte buttons, double-button sleeves that roll up easily, and no chest pockets or button-down collars in sight. But we've also kept a curved hem and handsomely tailored fit that makes it proper enough for any occasion—while still keeping that laidback feel on any day of the week.
Made in Canada.

Materials
↬ 80% post-consumer recycled cotton
↬ 20% nylon
Comfortable, breathable and offering enough warmth for all-season wear, our sturdy flannel has a soft, brushed finish and is manufactured in a unique dye-free process for reduced environmental impact.
Fit & Sizing
Our traditional tailored fit has a moderately slim cut; to fit a more robust frame, we recommend moving up one size.
Washing Guide
Wash in cold water and hang to dry. To reduce energy and water use, we recommend washing only when necessary. Less washing also gives your garments a longer life.