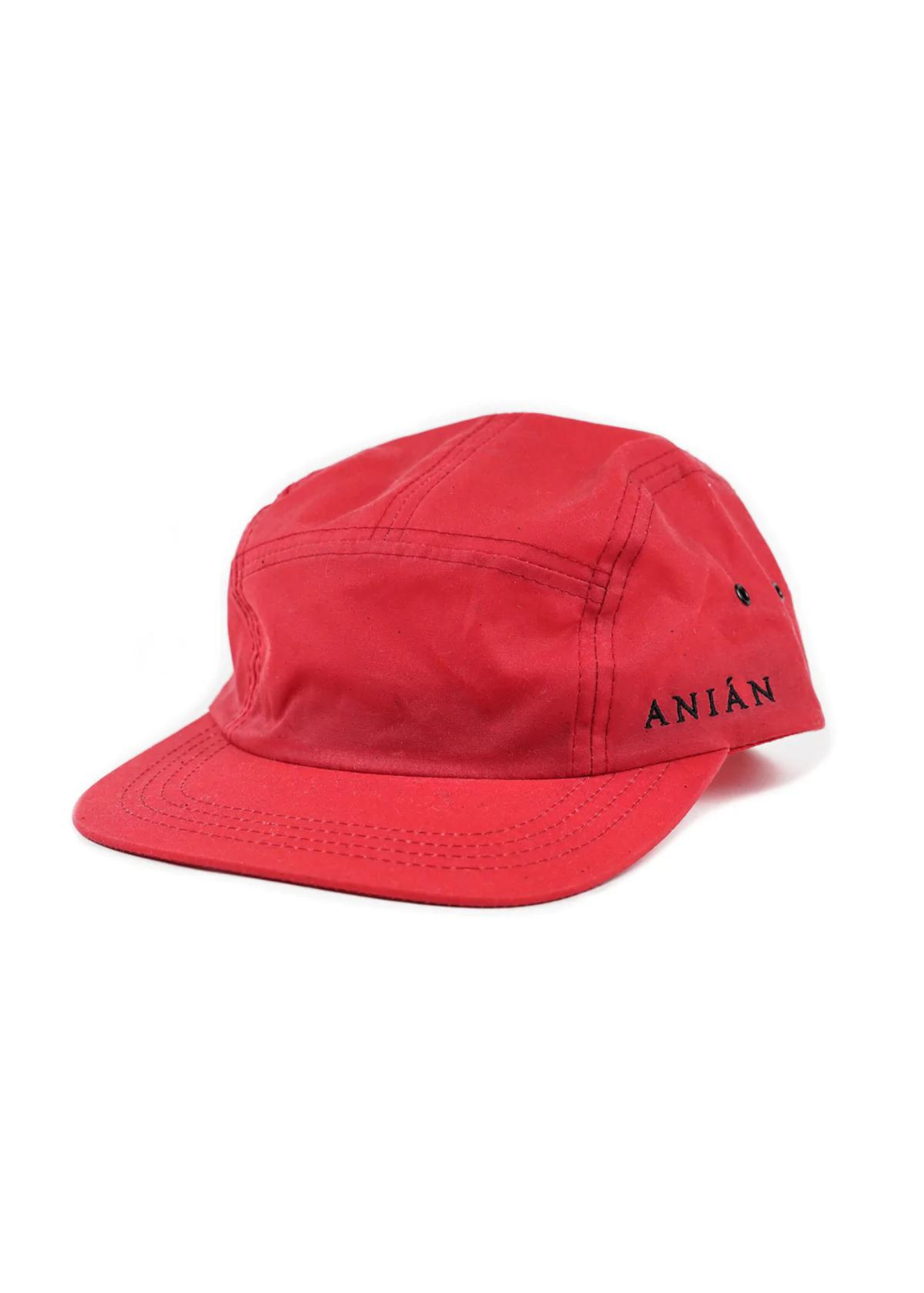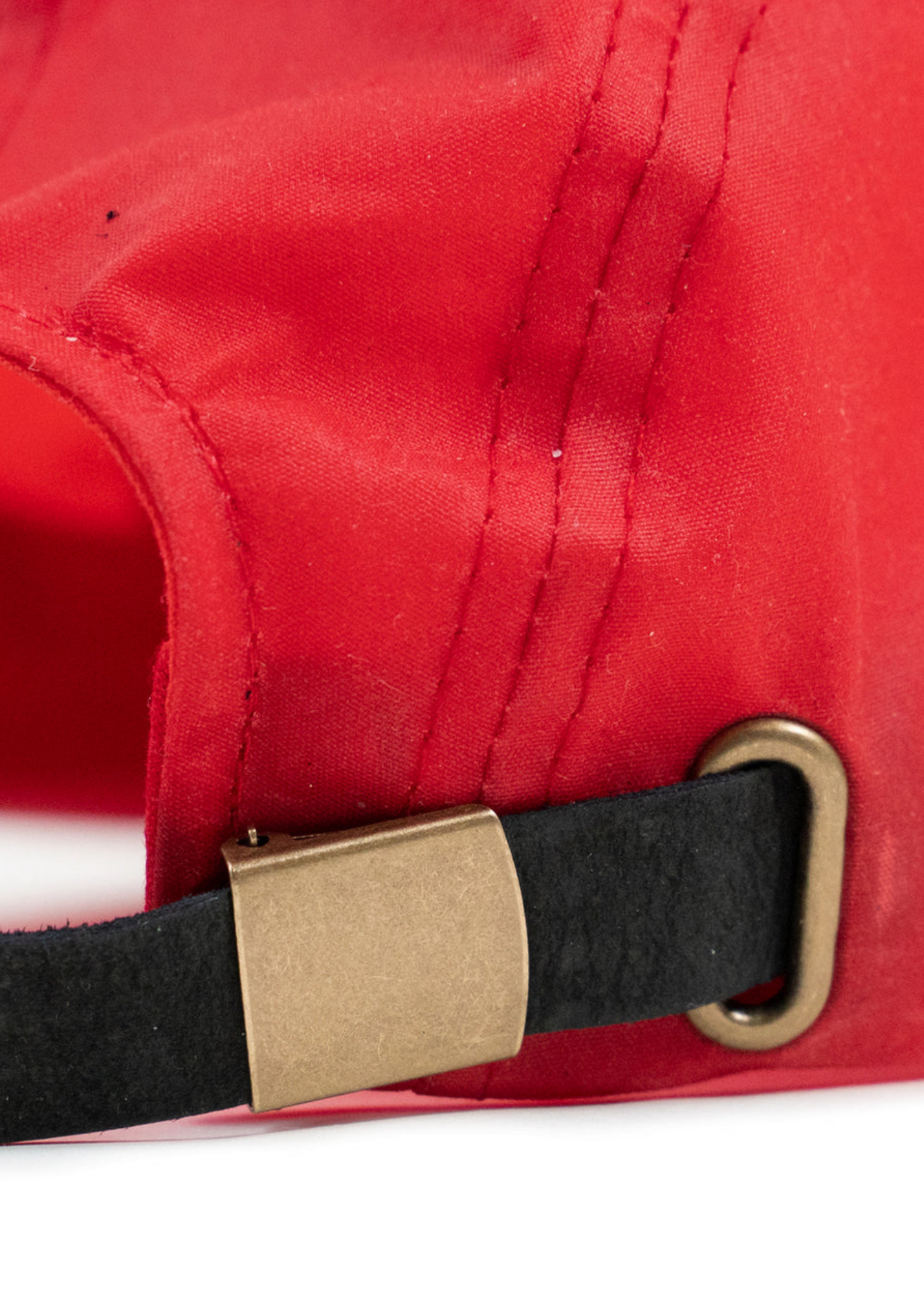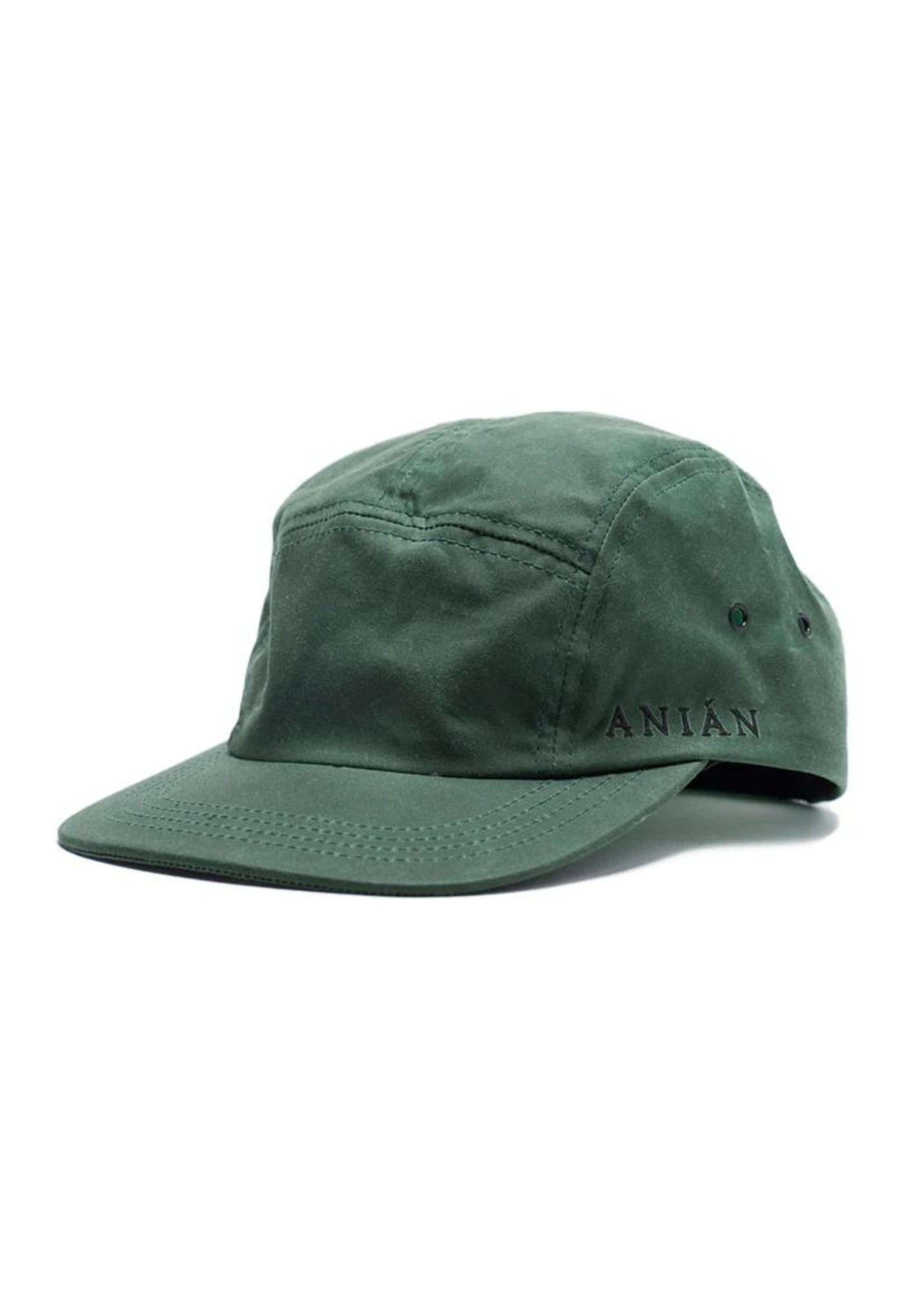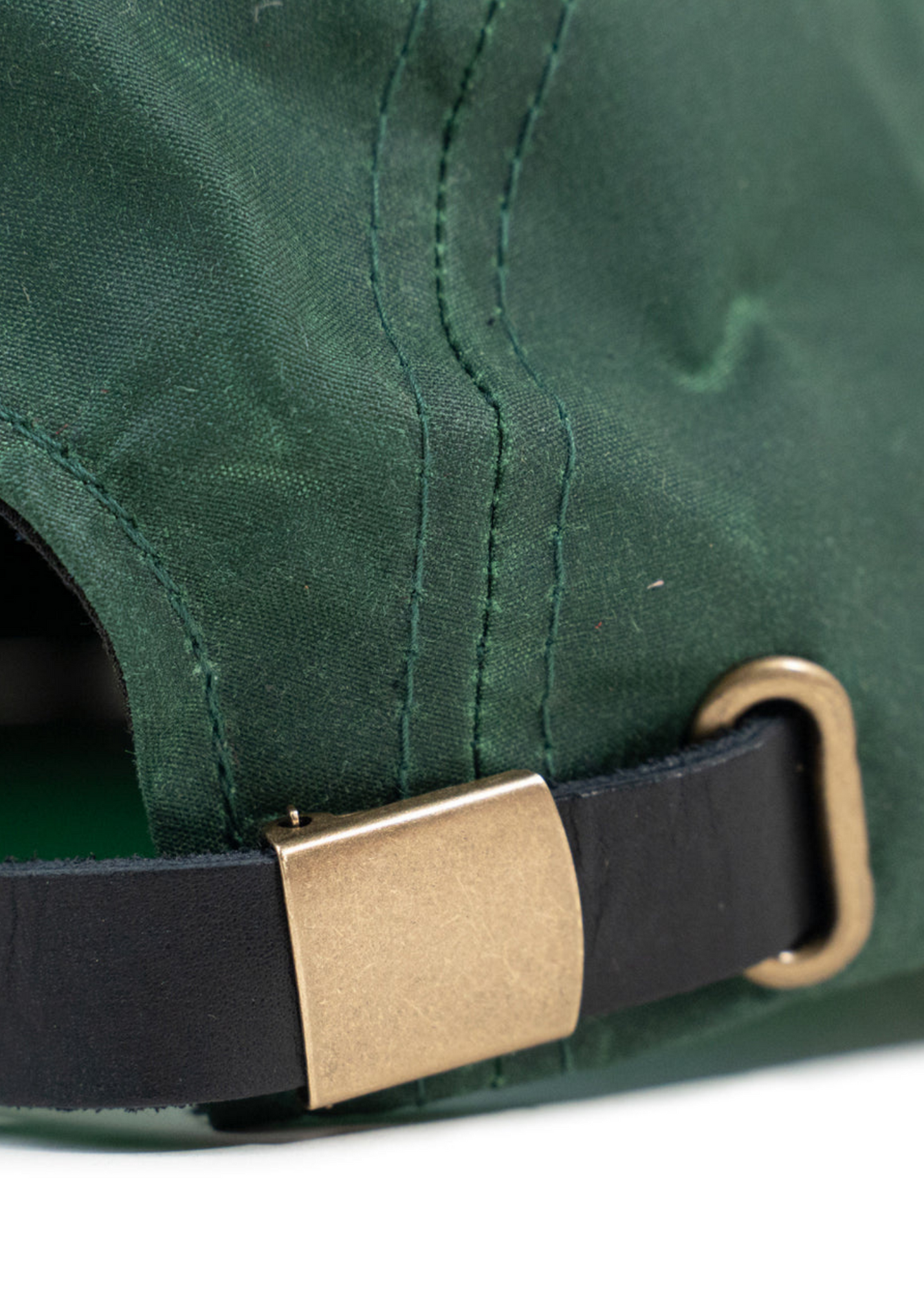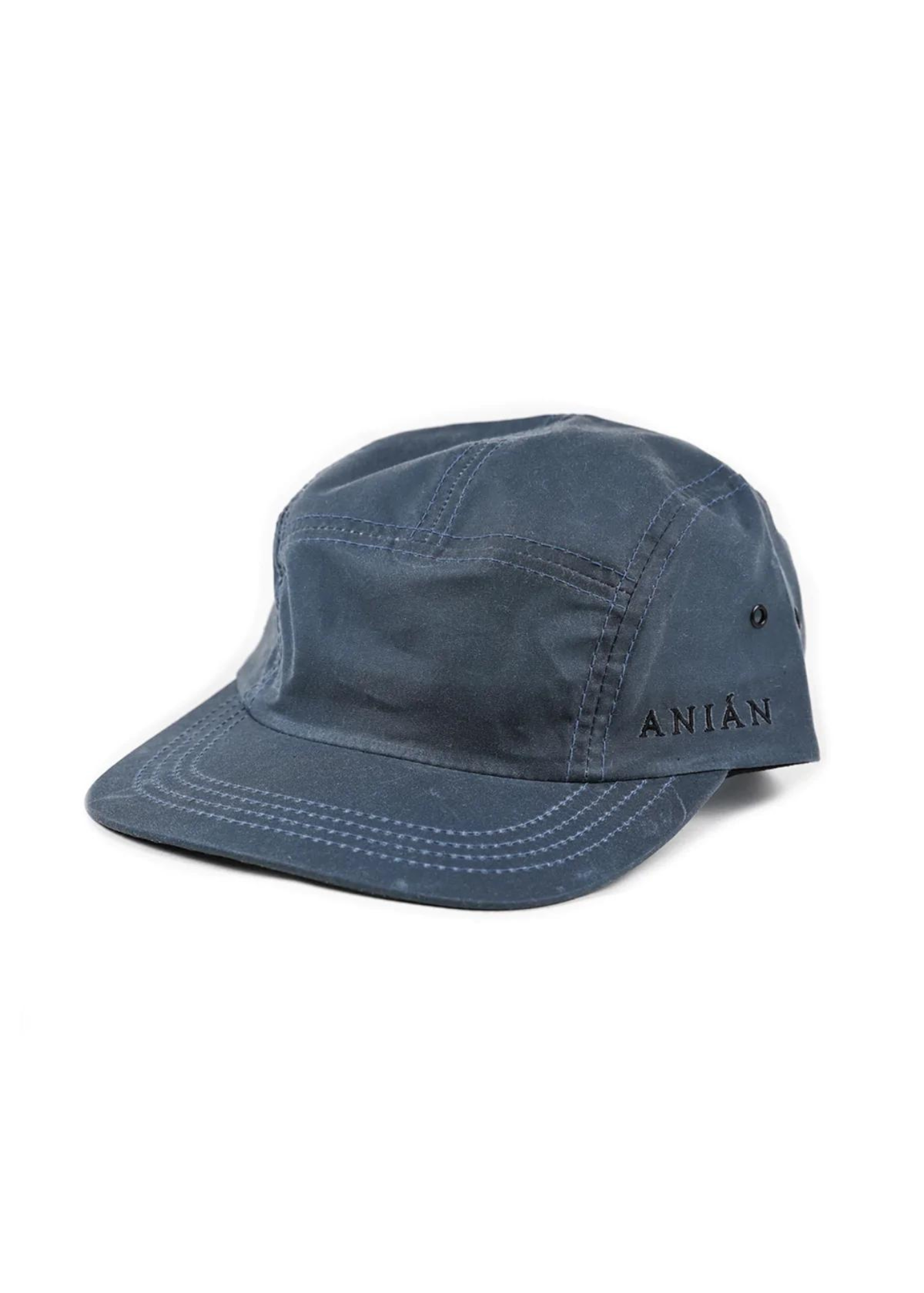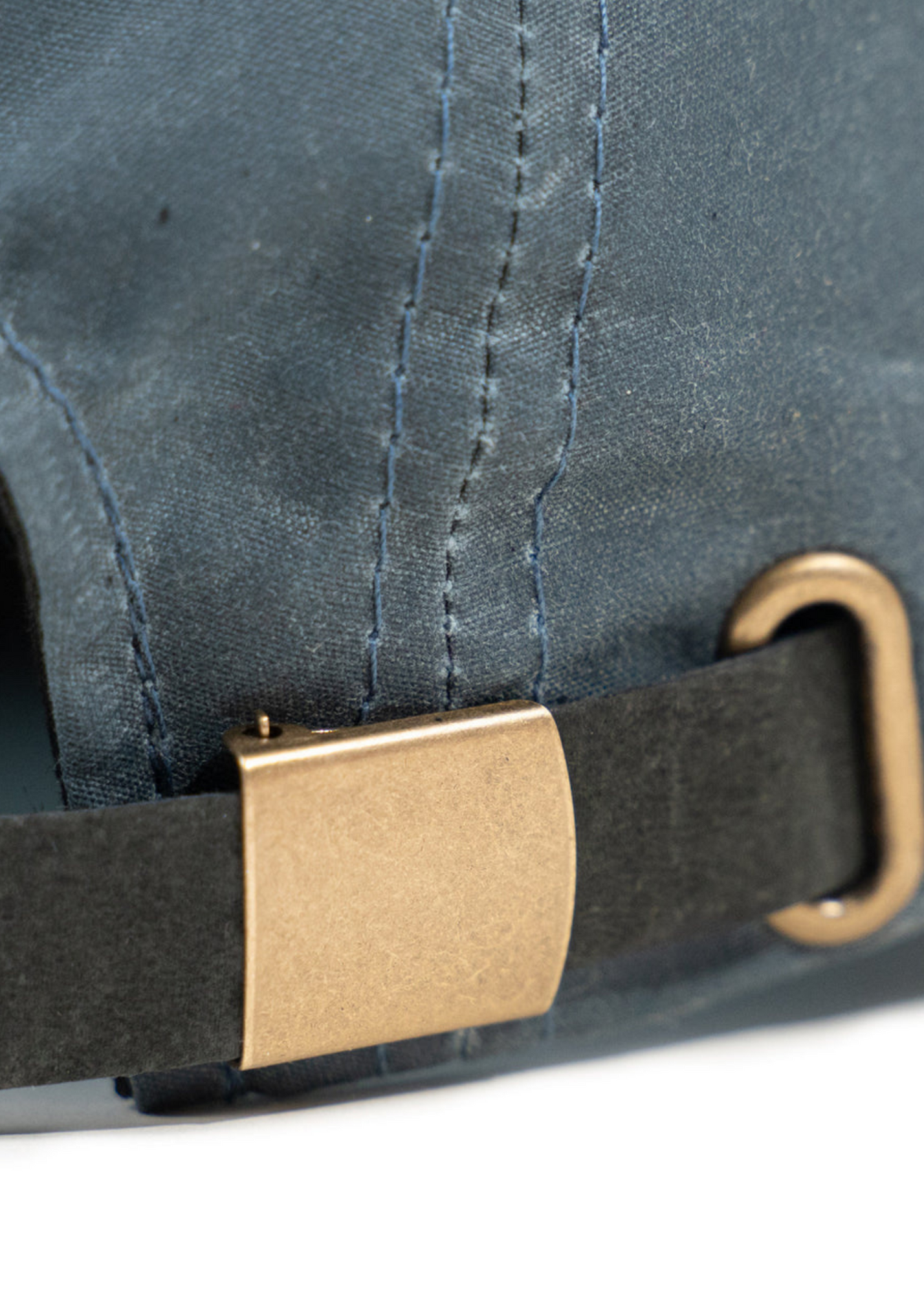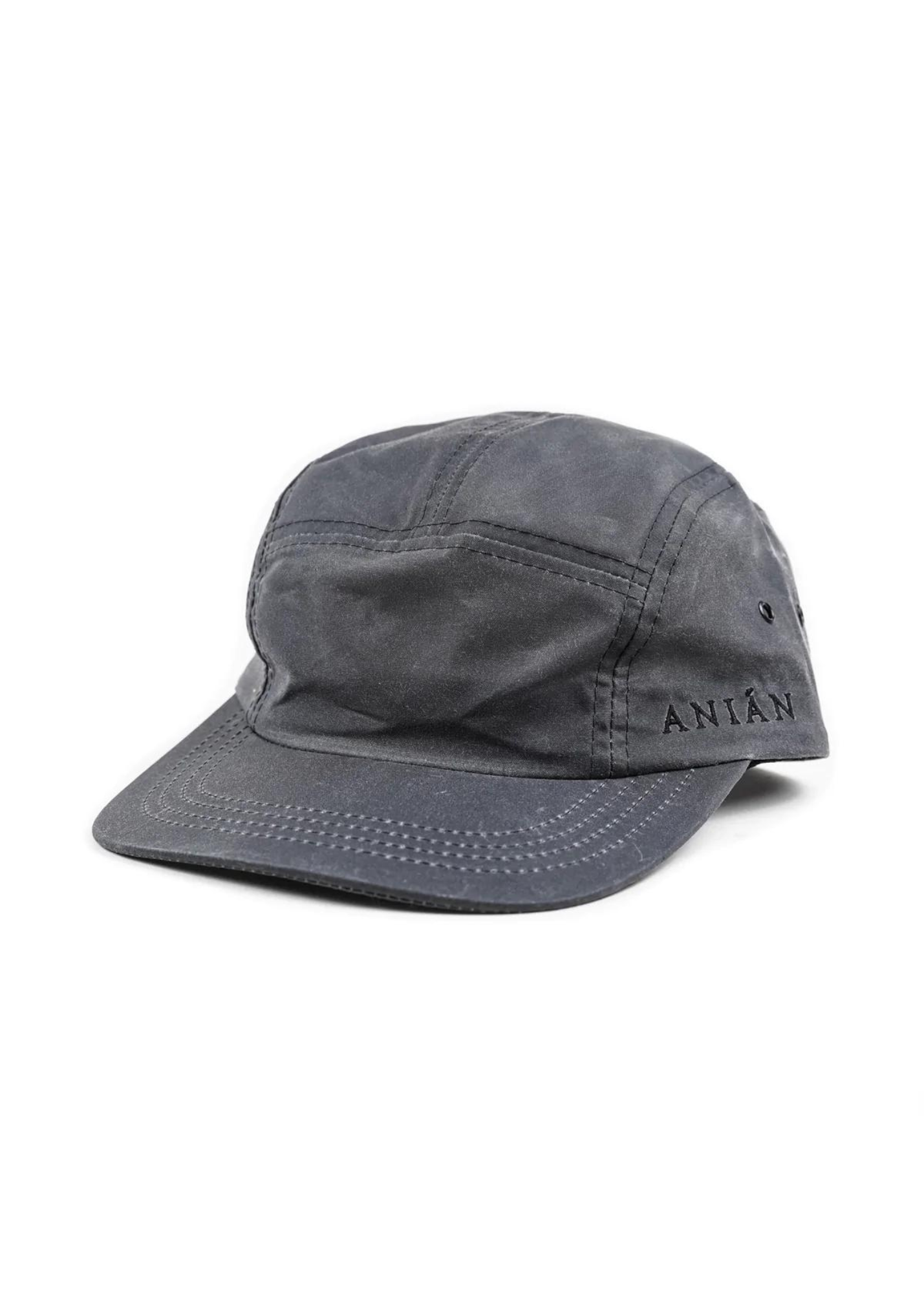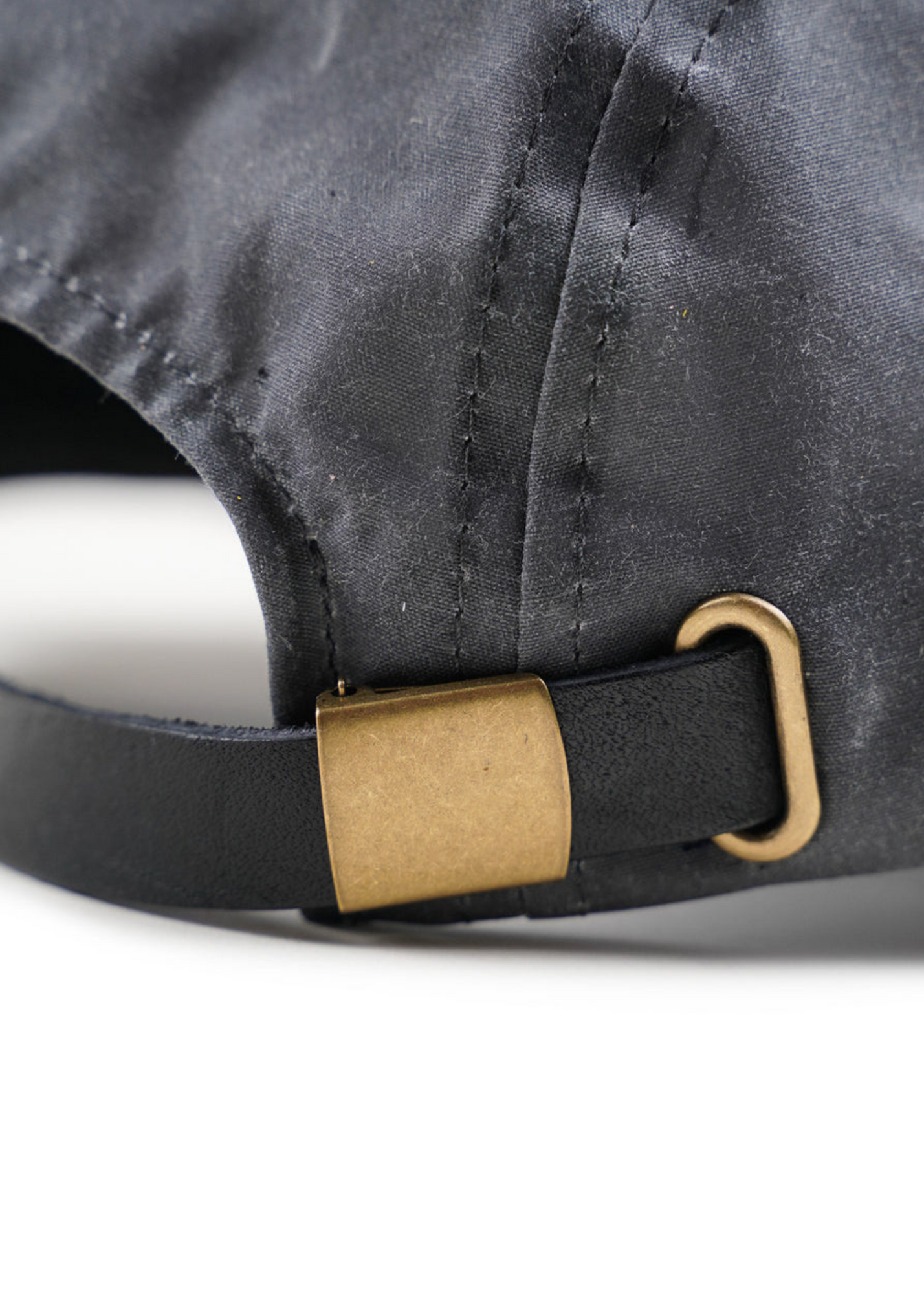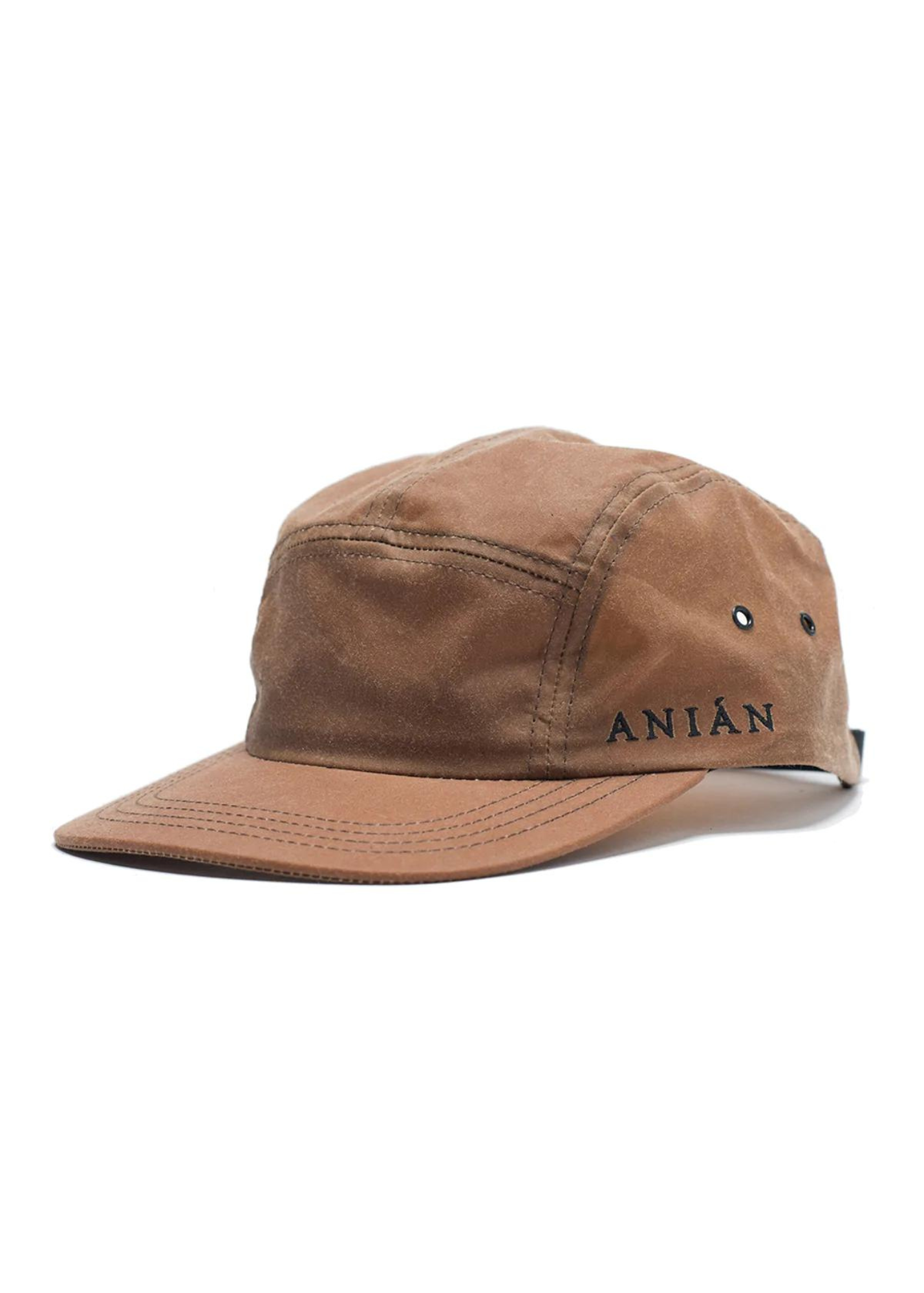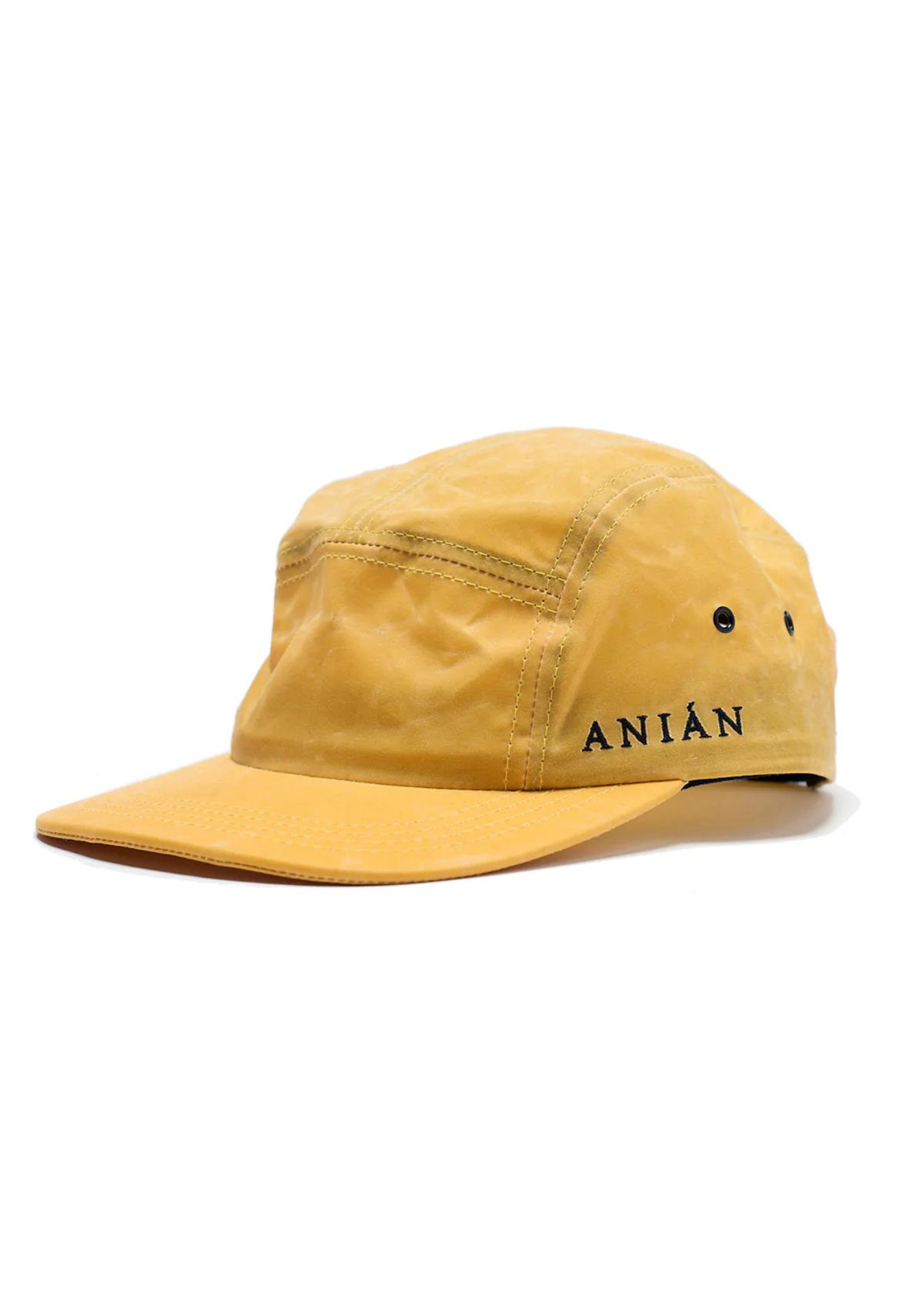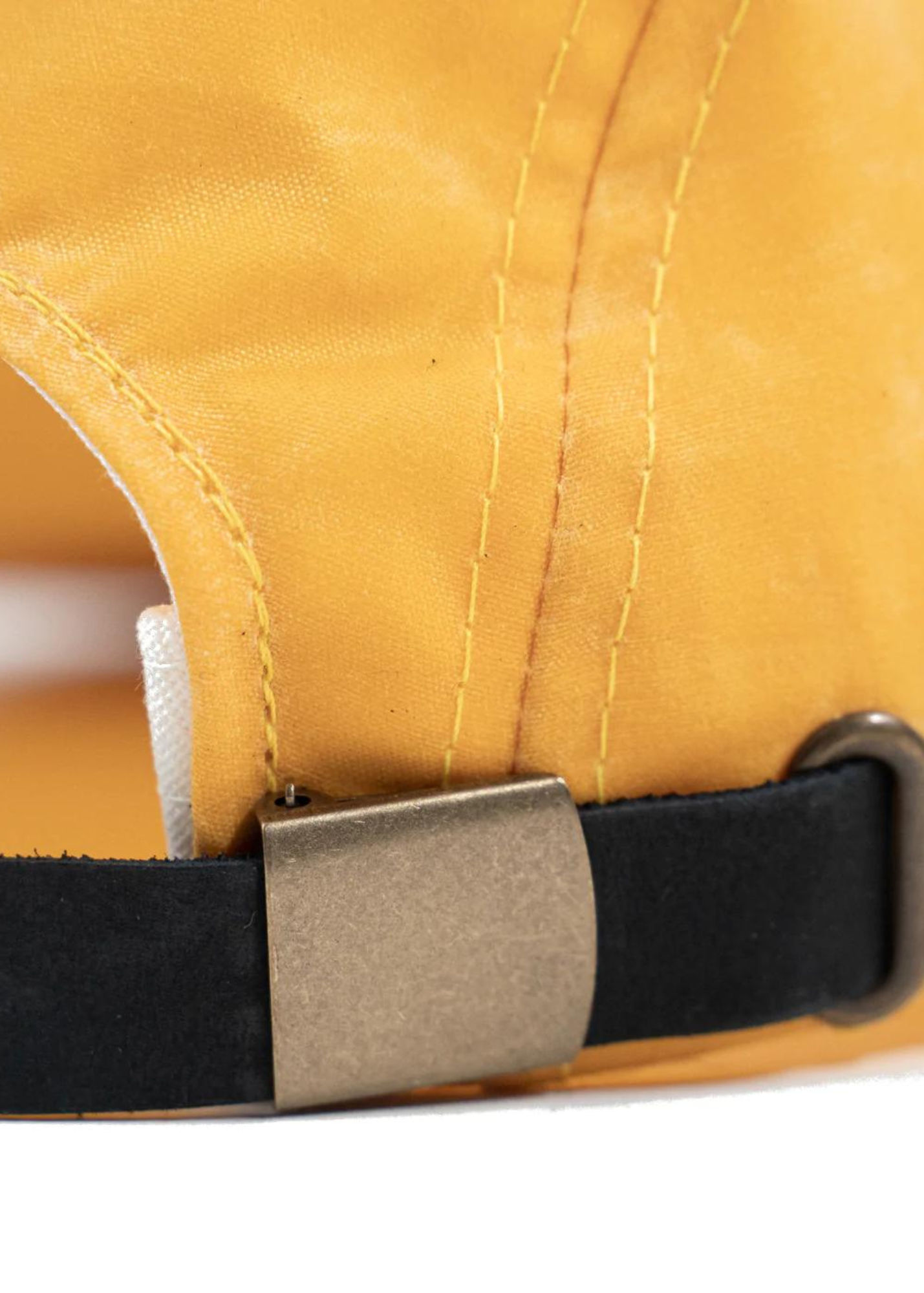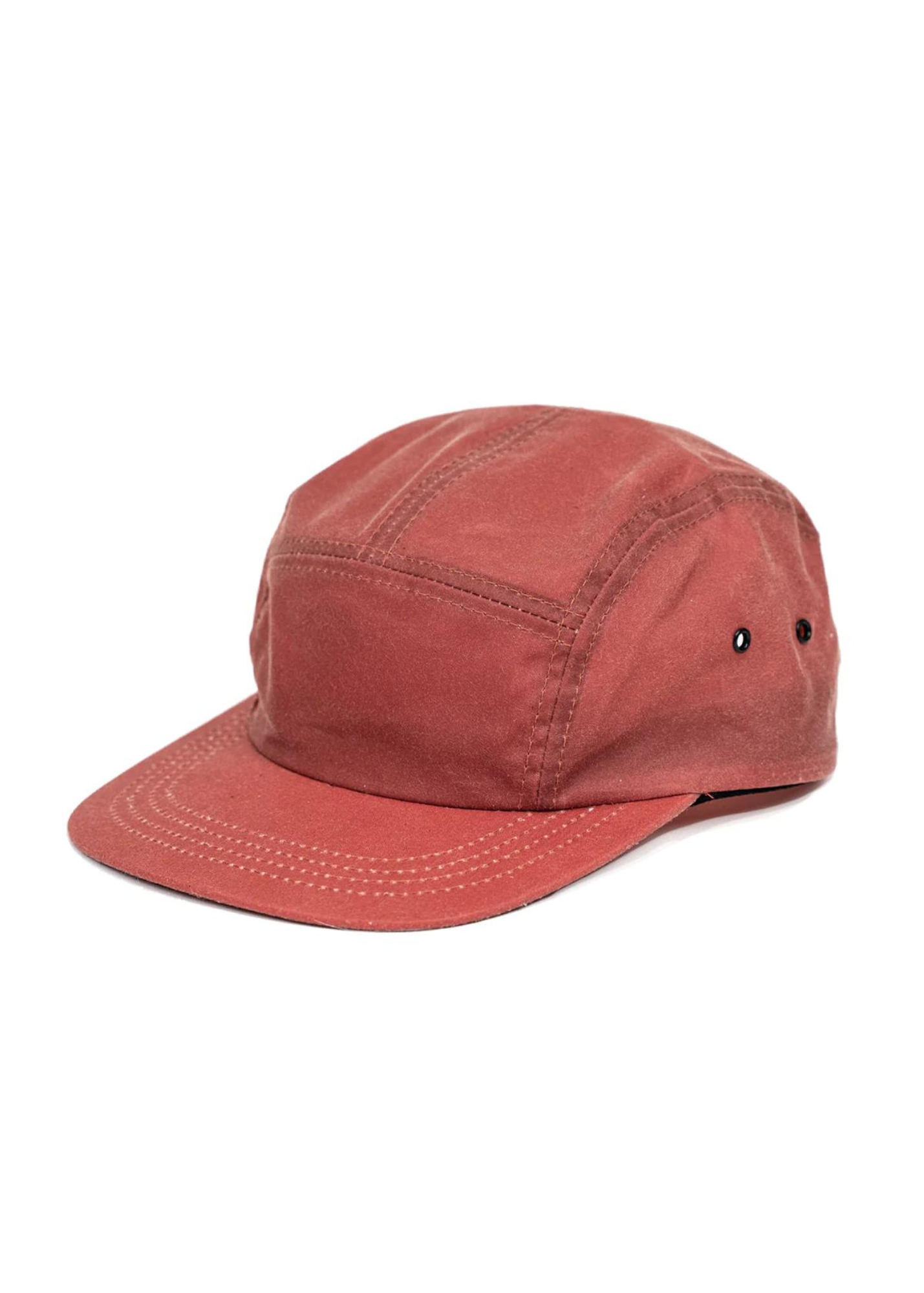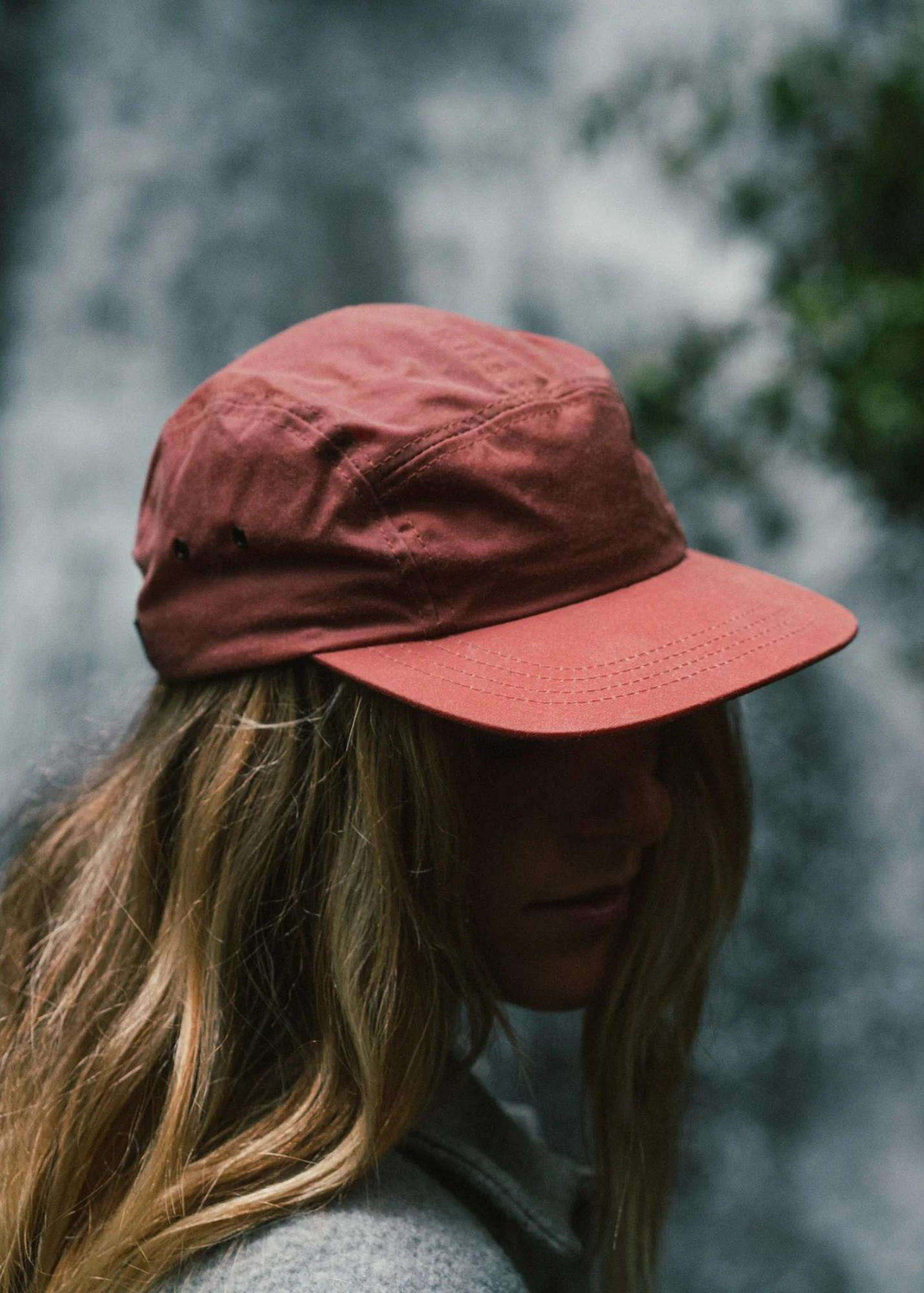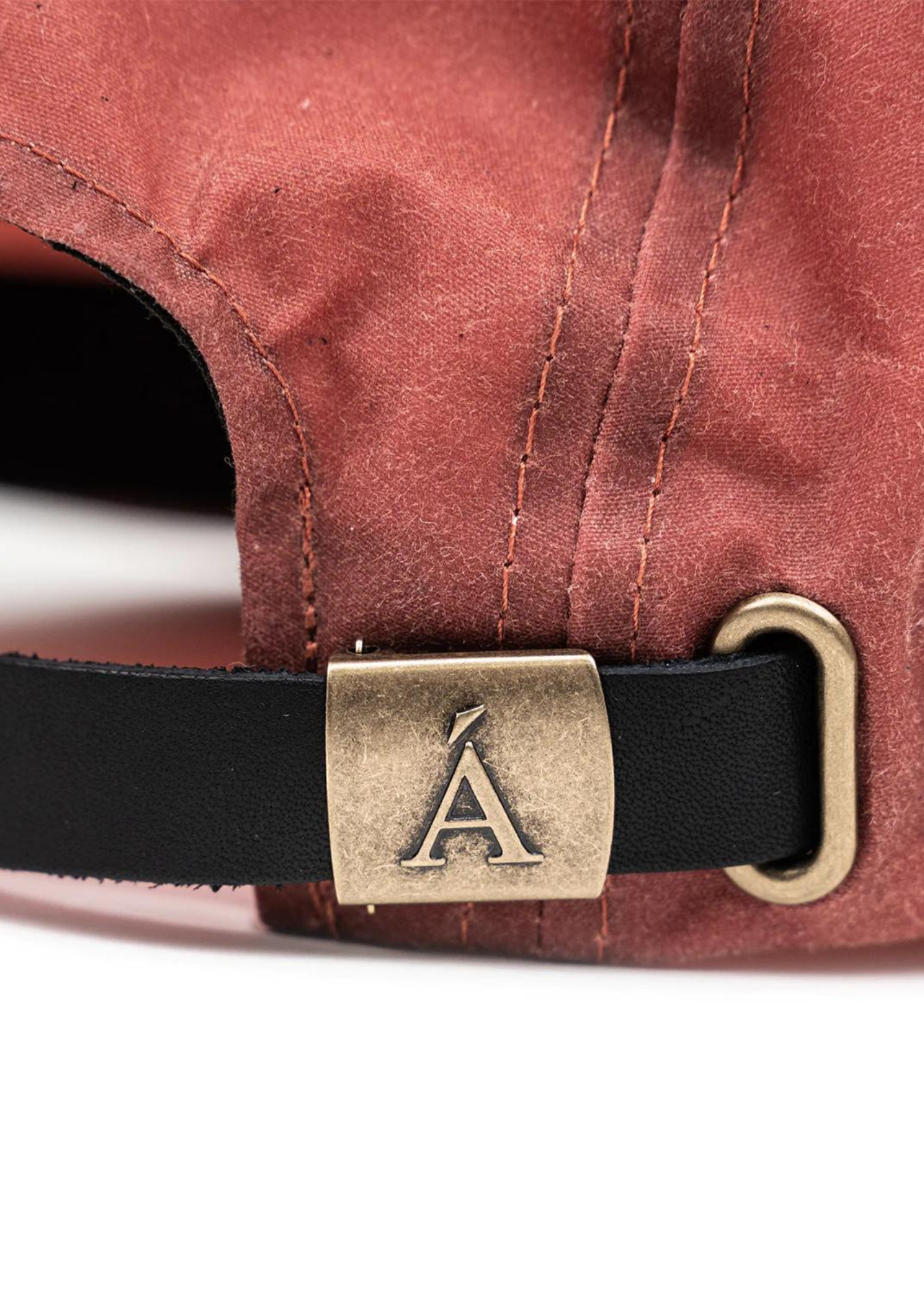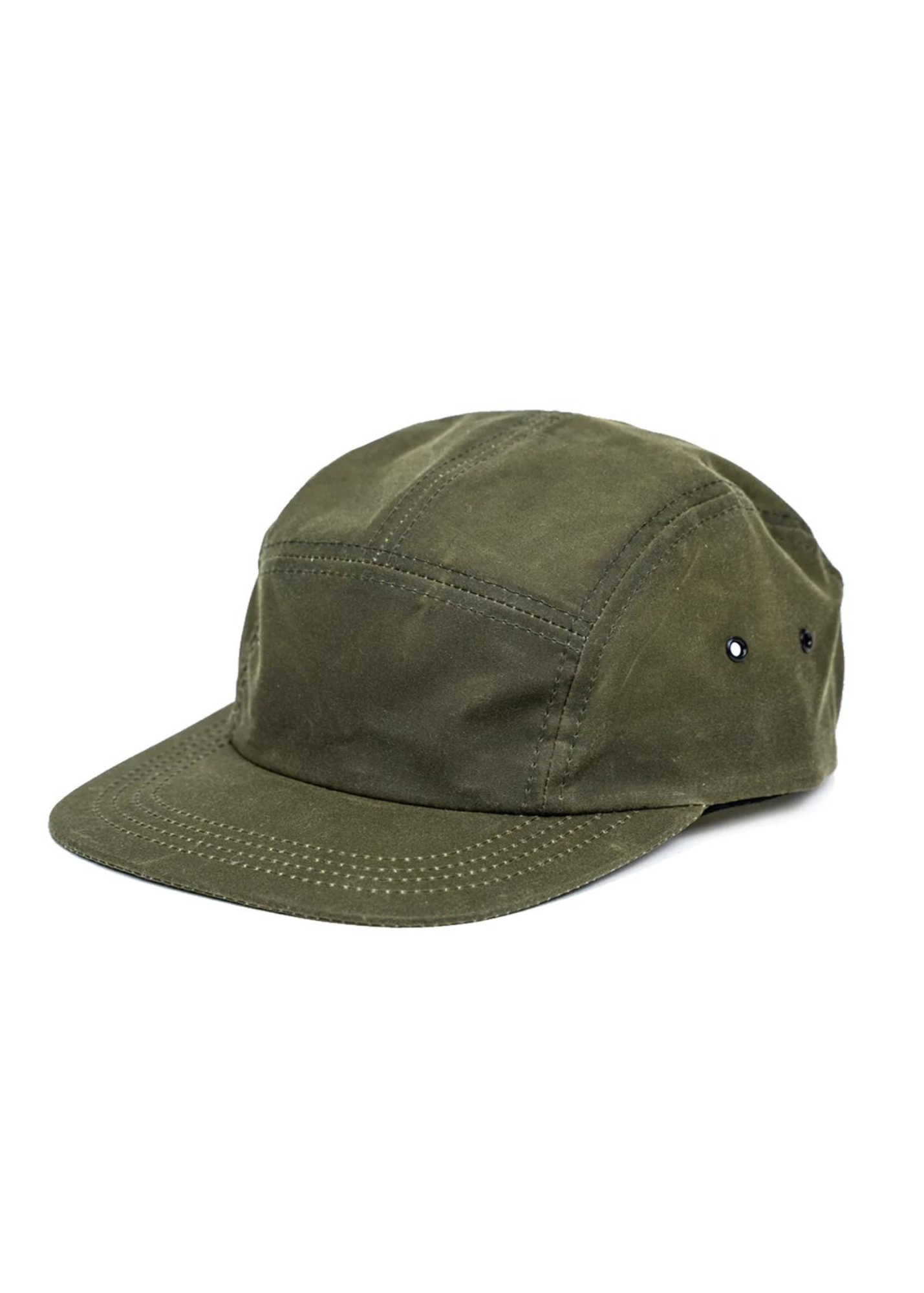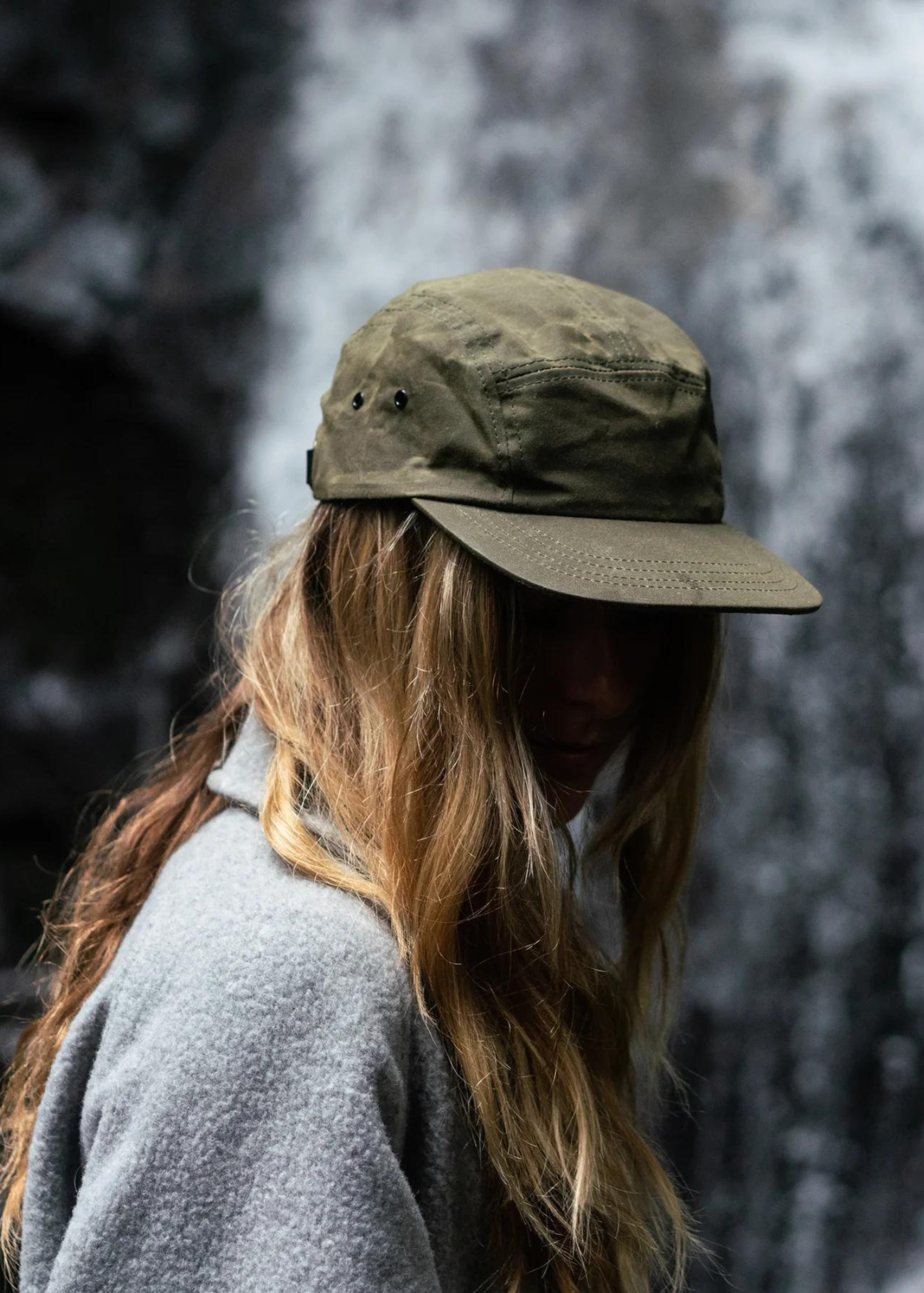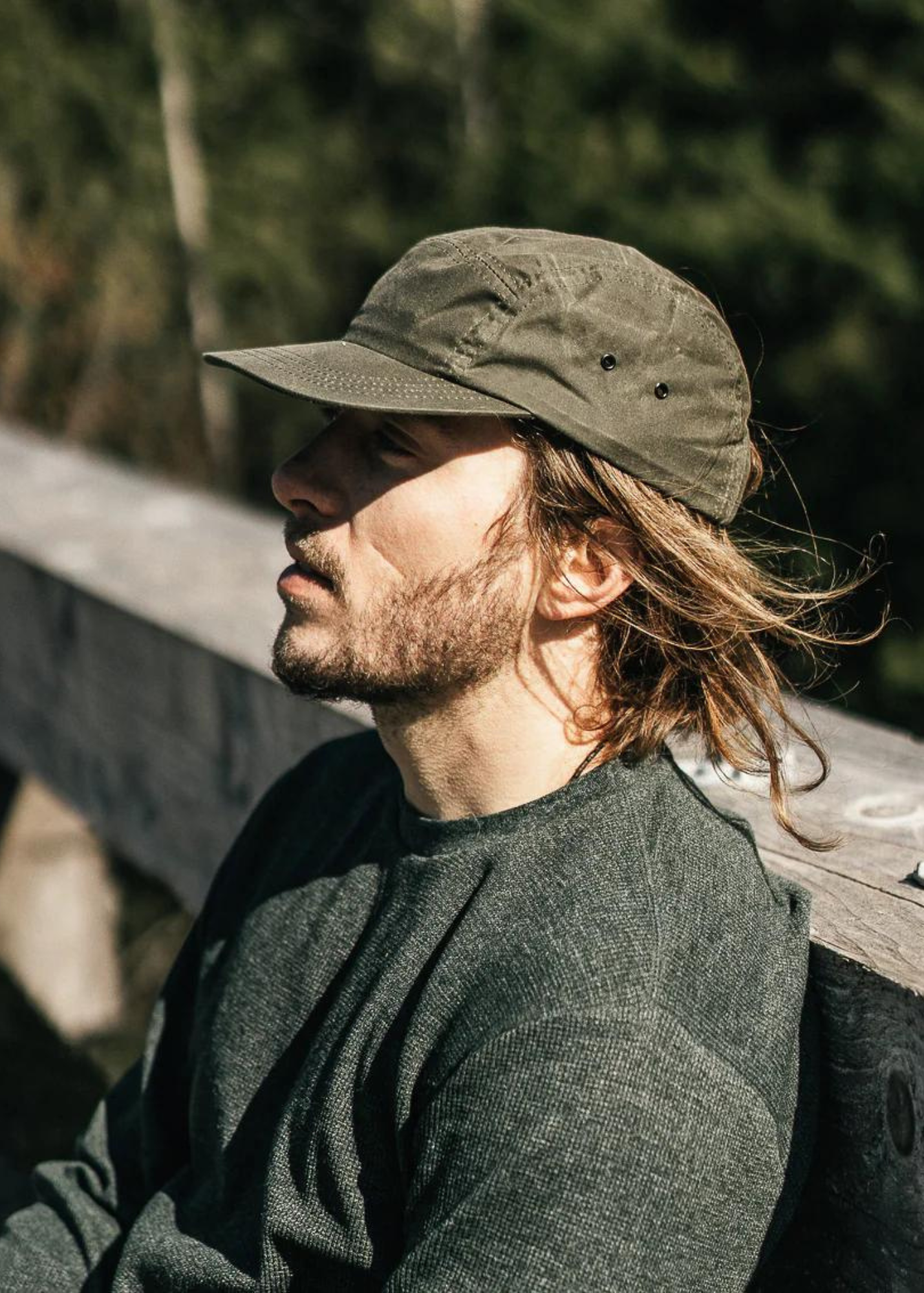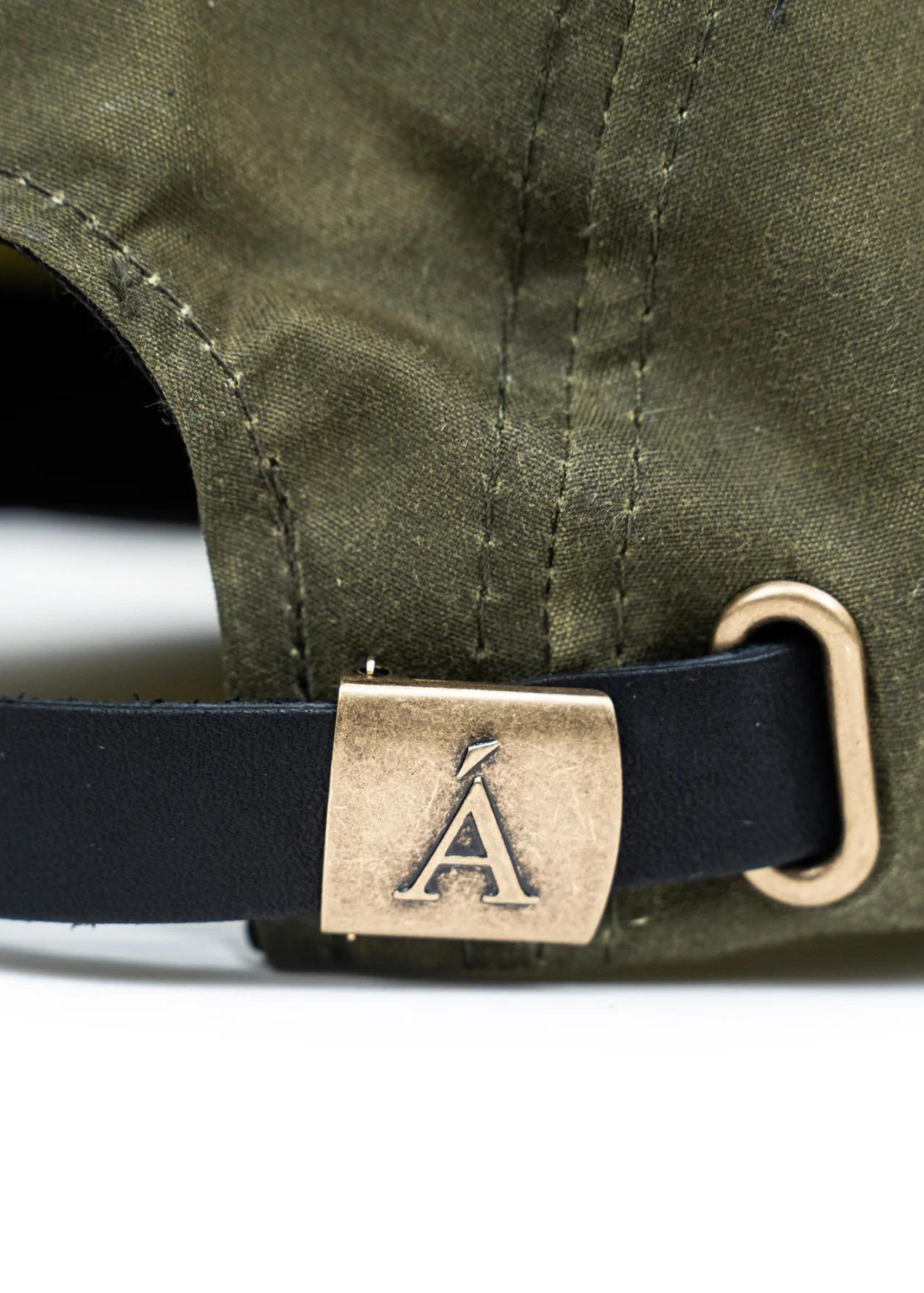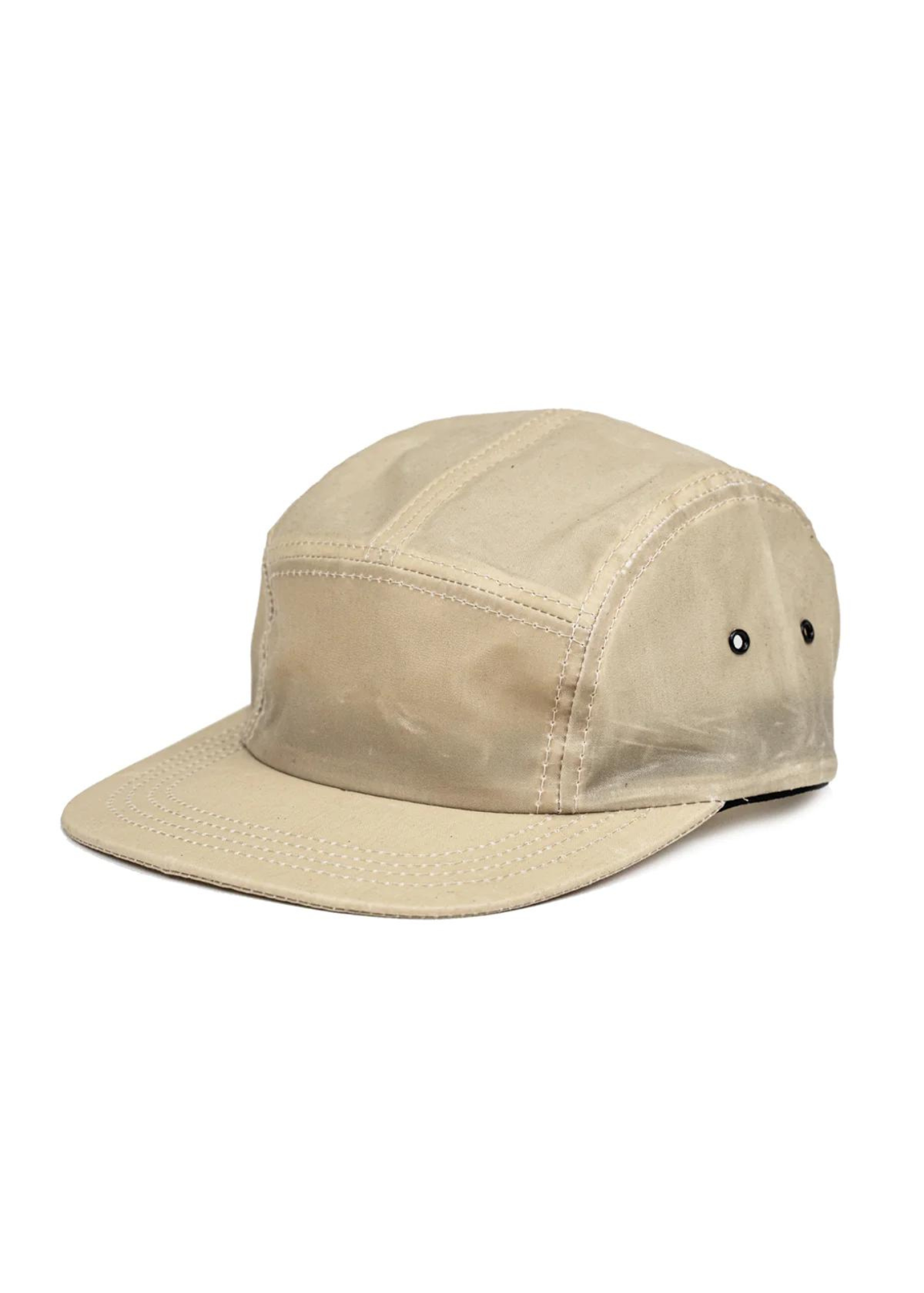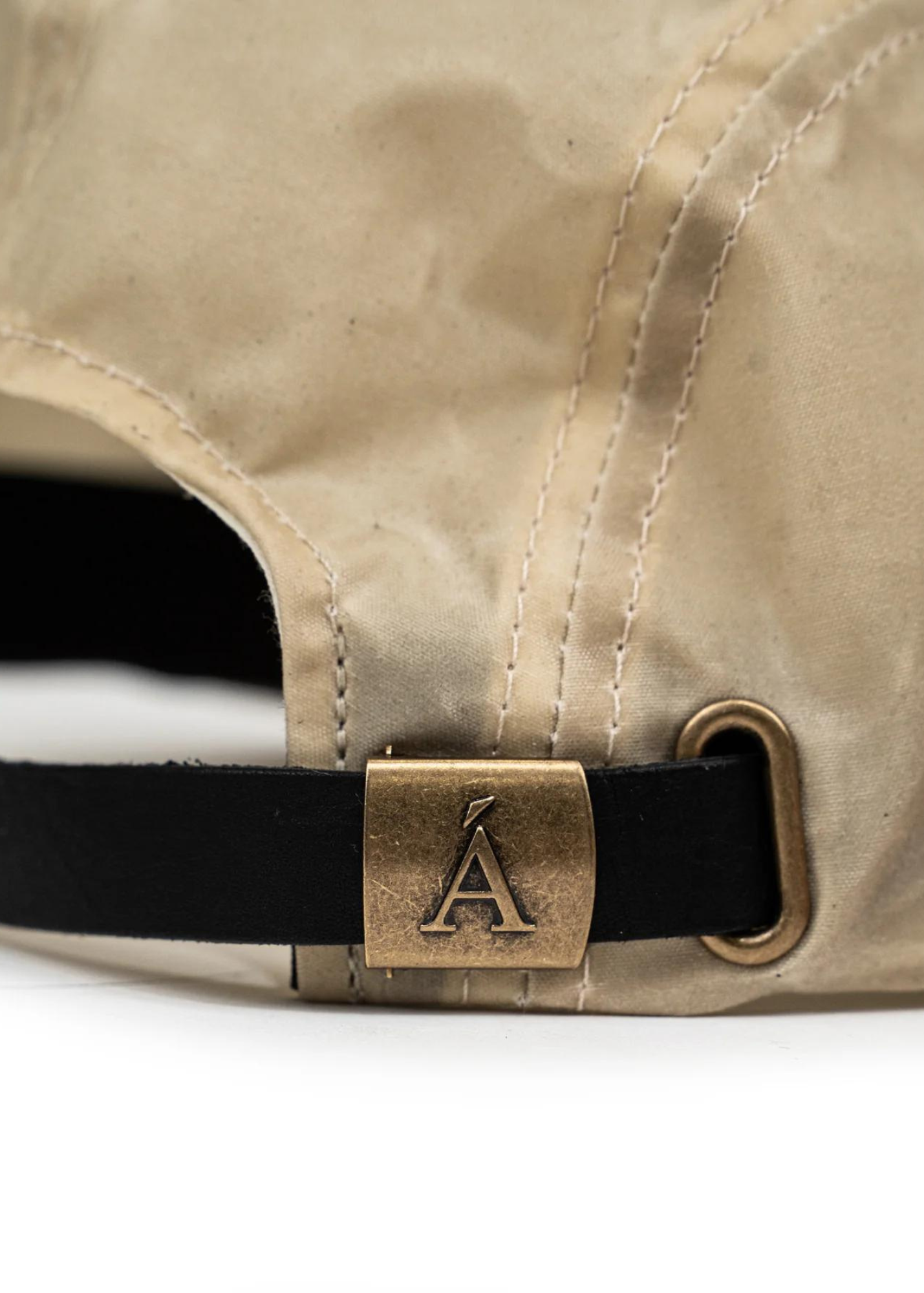 Sale price
$47.00 USD
Regular price
10 item(s) left in stock!
It might not be flashy, but our waxed cotton Tin Cloth Hat wears comfortably and holds up through the years. For its weather-shedding design, we owe a tip of the cap to long-ago sailors who found that wet sails caught the wind more efficiently than dry—an observation that eventually led to rubbing grease or fish oil into sails, and later to the use of paraffin wax to create a sturdy fabric capable of stopping the wind. Flexible, windproof and waterproof—and nicknamed 'Tin Cloth' for its incredible durability—waxed cotton also allows warm-weather breathability, making it an ideal material for a hat you can wear in summer sun, autumn sleet and almost any forecast in between. We make it in a traditional mid-crown, five-panel design with a standard brim; a leather strap with antique brass buckle adjusts at the back. Breaking in for a custom fit, the cotton can be re-waxed when the coating eventually wears off. And unlike mesh-backed trucker hats, it'll keep the bugs at bay on camping trips—or even double as a water bowl for a thirsty pup.

Made in Canada.
Materials
↬ 100% organic cotton coated with paraffin wax

Fit & Sizing
One size fits all, with adjustable strap at the back. Depth is 4".
Washing Guide
Wash in cold water and hang to dry. To give the strap, buckle and wax coating a longer life, we recommend washing only when necessary. We also recommend a quick rinse in fresh water if the hat has been exposed to salt water.