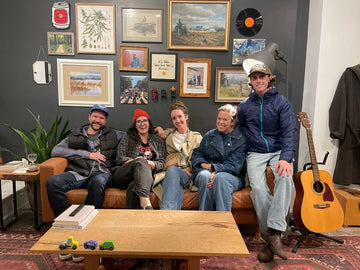 Welcome to the Vaughan's Vintage Collective!
We are a group of preloved and used clothing resellers that strive to offer a diverse and creative collection of items, available in-store at the Vaughan's physical location. Many of us are market vendors and Instagram sellers that want to sell in a retail location, and we'd love for you to stop by and support our venture into making our products available in a retail setting!
Our Members
Meet the curators behind the collective!